Social media sites are much more than spaces for connection: when well-managed, they are also tools for business growth that will enable you to reach new audiences as well as solidify the relationships you've already built through your products and services. So which is the most popular social media site? How can you take advantage of it? And, most importantly, what do you need to do to turn the relationship you have with your audience into benefits for your business?
The Costa del Sol, a leading MICE destination, hosts events where technology plays an increasingly important role. This, in turn, has a direct impact on social media. When you incorporate Facebook, Instagram, Twitter, YouTube, LinkedIn and even TikTok and WhatsApp into your events – before, during and after they take place – your get-together has a higher likelihood of being a success.
According to the latest data laid out in the Global Digital Report 2023, the most popular social media site in Spain is WhatsApp (with over 89% of Internet users using it), giving it a powerful position as a communication channel and making it an important part of business event planning. Due to its nature, it is especially useful for connecting quickly and practically with your attendees. It can also help improve customer service.
Another one of the most popular social media sites is YouTube (89.3% of users), Instagram (74.9%), Facebook (72.5%), Twitter (47.7%), TikTok (47.3%) and the professional network LinkedIn (30.8%). The numbers for the most popular social media site in the world vary slightly from those in Spain, as Facebook continues to be the most popular social media site with around 2,960 million users according to recent updates by organisations like DataReportal and We Are Social.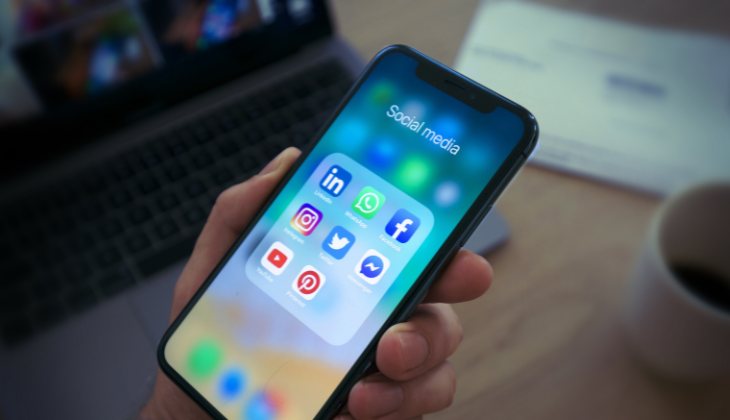 How to make the most of social media
Be disruptive when communicating
Remember: not everything has been invented yet, even though it may sometimes seem that way. This is exactly why disruptive events are so popular right now. Business trips in the Costa del Sol are seeing an increasing rise in the popularity of the metaverse. When applied to social media, this means breaking away from the status quo. Streaming and constant interaction on Instagram and Facebook enable hybrid events to take place – a midway point between in-person and virtual events – which stand apart from traditional events and will take your attendees aback with their innovative approach.
Create virtual experiences
Social media sites can also help create experiences. The most pioneering ideas combine leisure and business such as to blow everybody away. The way you communicate matters, and a lot. When the spectator moves from observing to actively participating in the process, a much stronger union is formed based on reciprocity and closeness.
Build loyalty among your audience
To build loyalty, the first thing you need to do is identify your target audience and choose the channels that best fit your goals. Then you want to make your potential clients attracted to your product or service on social media using techniques like disruption and the creation of experiences. Once you have set all this up, take care of your users, listen to them and – once again – amaze them. If you follow this advice you will see your followers stay by you and your audience grow and grow.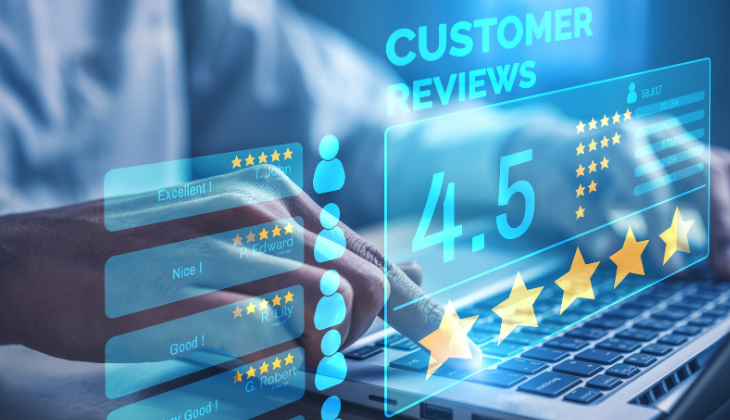 In the present day, building a community on social media is crucial for your business to be a success both online and offline. When a group of people meet and connect around a shared interest, passion or world view, they feel a sense of belonging that elevates products and services to a more personal, more honest and, therefore, more human level. Groups are made up of individuals and individuals make up groups.
Now you know what the most popular social media site is and are armed with some tips, it's time to make your business' social presence a unique meeting place, a destination that sticks in the memory of everyone who visits and, most importantly, accompanies them wherever they go so that they find themselves wanting to come back time and time again. Here at the Convention Bureau Costa del Sol you will find everything you need to do exactly that.