Did you know that 49% of TikTok users that enjoy travelling have booked their holidays or bought products related to the tourism industry after being inspired by content they saw on the platform? This popular social network has become a key channel in offering inspiration for new destinations. Do you know how to make travel videos for TikTok? Keep reading and we'll tell you how.
Over recent decades, the Internet has become the main source of information for all sorts of sectors. And the tourism industry is no exception. Discovering new destinations in books, magazines and travel agencies is something of the past, with social platforms like Instagram and TikTok currently a leading source of inspiration. Specifically the latter. Since arriving on the scene in 2018, TikTok is the biggest short video platform, proving that creativity is a big part of our lives. As such, it has inspired millions of people to discover new ways of travelling.
Countless users are sharing short videos that showcase tourist destinations in a unique and appealing way. These videos help others looking for ideas and recommendations for new places to visit. On the other hand, tourist companies like hotels, destinations, agencies, restaurants and more, have a unique opportunity to reach huge audiences by creating appealing content.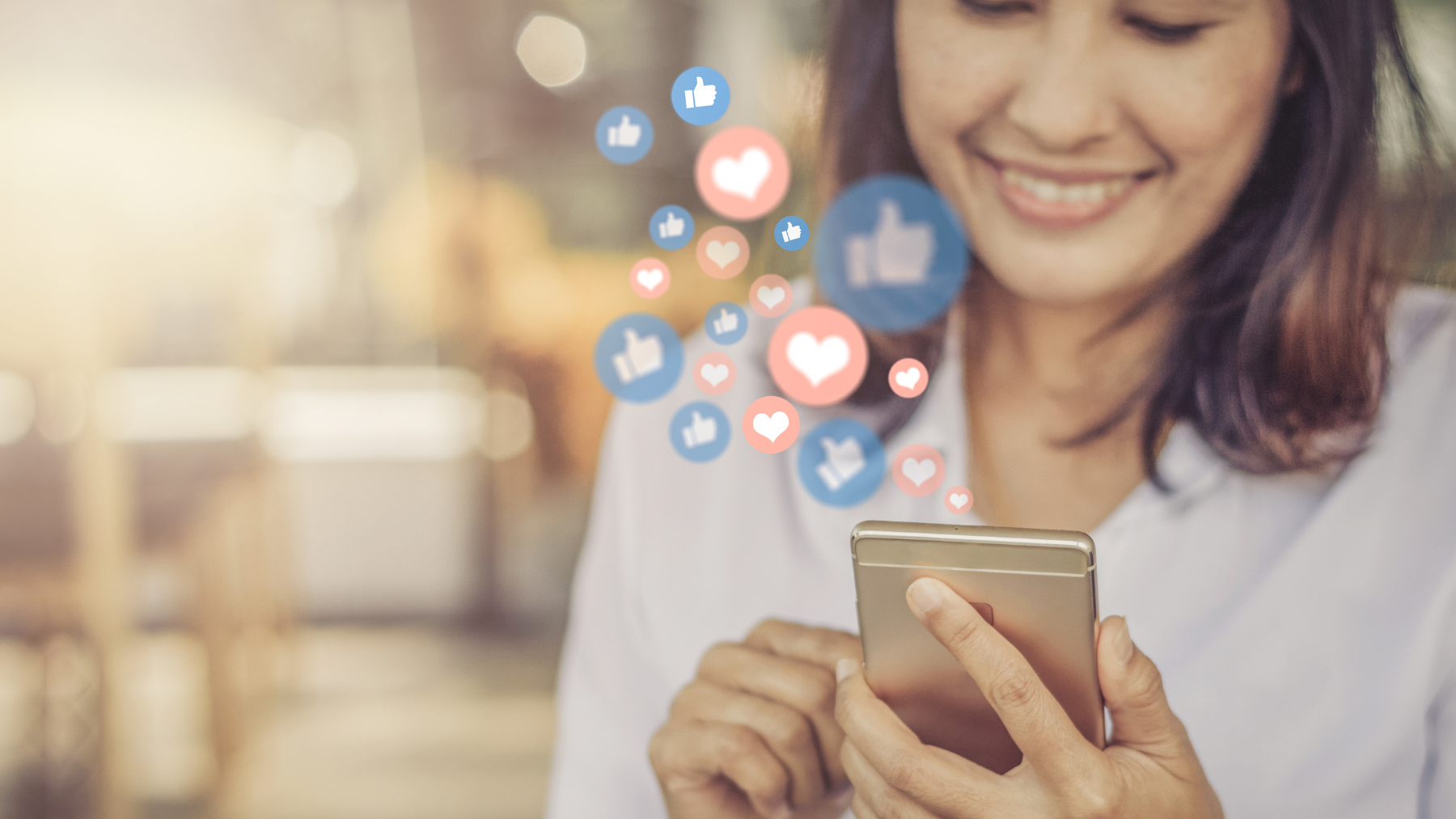 How can you find attractive destinations on TikTok?
Hashtags, your new best friend
TikTok's over a thousand million users are keen to travel. We know this because of hashtags like #Travel, which is one of the most used on the platform, with over 140.9 billion views. The Spanish equivalent #Viaje, has over 12.8 billion views. And that's not all: #holiday has 26.6 billion views.
The TikTok community loves creating a small universe around a particular topic, showing original and fun ways to enjoy travel. You can also see this by clicking on the hashtag #TikTokTravel, which has 38.2 billion views and brings together all sorts of different ways of exploring our diverse planet.
The hashtag #LuxuryTravel, which has over 1.8 billion views, helps users discover the most exclusive destinations in the world. But low-cost travel is also very popular, as is demonstrated by the hashtag #CheapTravel, which has 1.4 billion views and thousands of videos on great destinations you can visit on a budget.
How to make appealing TikTok travel videos
Showcase interesting and little known destinations that people have not seen before. This can include impressive landscapes, tourist attractions, restaurants, hotels or any other place that you've visited and think is worth sharing.

Use music and sound effects: TikTok is a multimedia content platform so make the most of the opportunity to add music and effects to your videos to make them more appealing. Sound effects can also help you highlight the most exciting parts of your adventures.

Be creative: use different angles, perspectives and shooting techniques to create content that captures users' attention. This can include aerial shots, slow motion and transition videos to connect different places and scenes.

Add value: beyond showcasing interesting destinations, you can add value to your videos by including useful and practical information about the places you are visiting. For instance, you can give restaurant recommendations, travel advice or provide information about the region's history and culture.

Be authentic: this last point is crucial if you are to attract your audience's attention. Remember that your content must reflect your personality and lifestyle. Show your true self to connect with your audience and build a loyal following.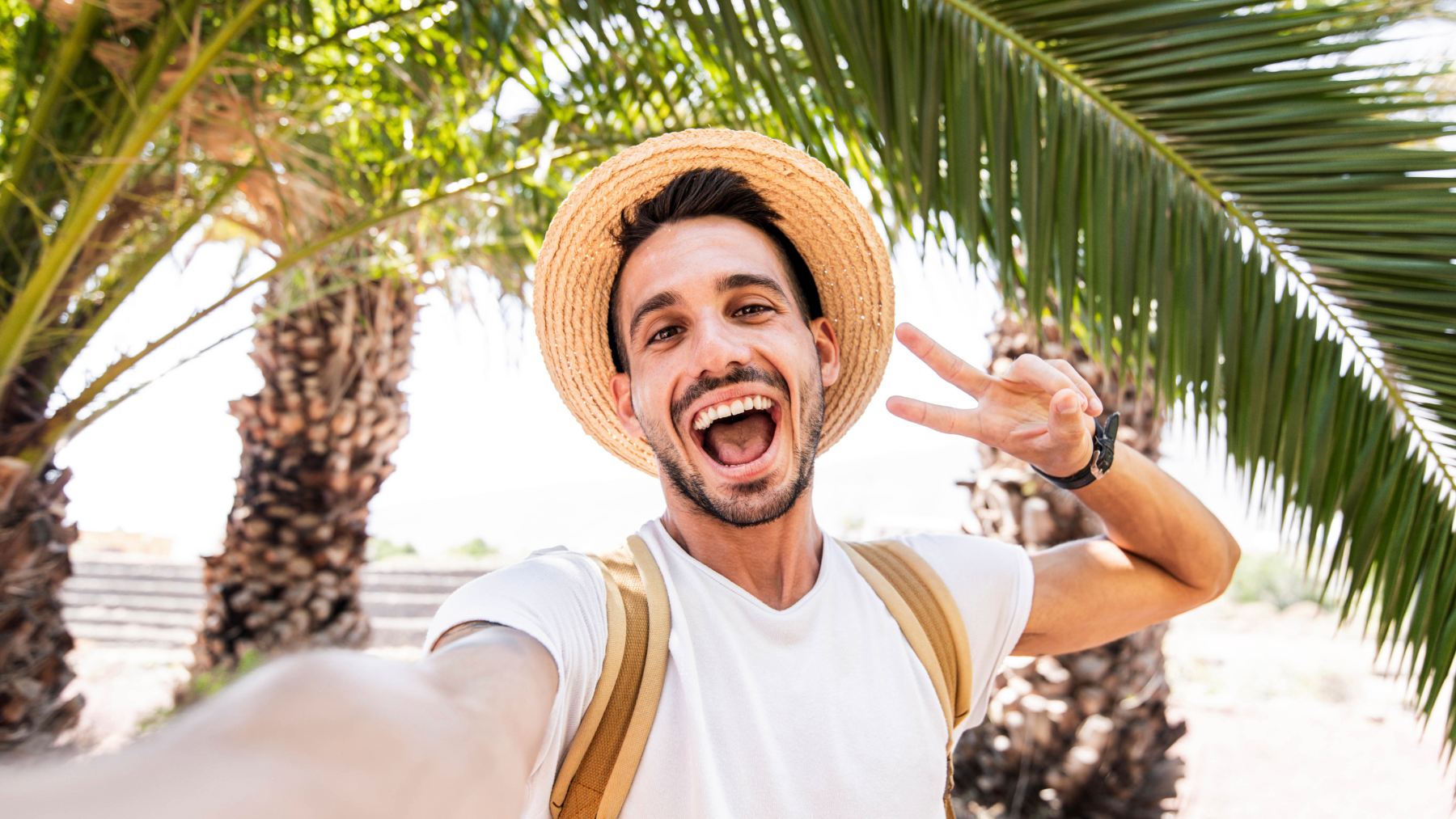 Tourist companies on TikTok
Brands play a fundamental role in all of these trends, as they invite users to enrich the content. The videos provide a natural way to interact with the audience, and are also able to reach new audiences. For instance, Turismo y Planificación Costa del Sol is active on the site, sharing appealing content for people interested in travelling to the Costa del Sol. Check out this video of the best sunsets in the destination or this one where users are invited to discover the local cuisine.
There is no doubt about it: TikTok users are discovering new ways of travelling thanks to the platform. When they connect, they can interact with other people and build communities based on unique and creative content. All users are able to share their travel advice, discoveries or recommendations with the community, offering an honest and personal point of view. So what about you? Have you still not discovered all the ways TikTok can help you expand your brand's audience?