Social media has been in our lives for over 15 years now, and it has totally revolutionised the way we communicate. Its inception has opened the door to a whole new world of corporate marketing opportunities. Though time has ticked on, lots of businesses remain unaware of how to make the most out of this communication tool. Does this ring true to you? Are you still not sure how to promote your business on social media? You're in the right place: in this post we'll tell you how.
Social media offers tourism companies such as event planners, hotels, restaurants and more a whole host of benefits. To name but a few, you can increase your company's visibility to reach your target audience quickly and efficiently, segment campaigns based on location, age, interests and behaviour, optimise your advertising budget, have conversations with your customers (listening to their problems, feedback, etc.), improve your digital reputation and, most importantly, measure the impact of your actions using statistics, enabling you to optimise future campaigns. Don't hang around to make the most of these advantages. Keep reading to discover how to boost your business on social media.
Define your target audience
It's the first rule of social media campaigns, or any traditional marketing campaigns for that matter. Before you do anything else, pause to think about the people you want your message to reach. Who is your target audience? Demographic information, interests, behaviour: the more information you have about them the better.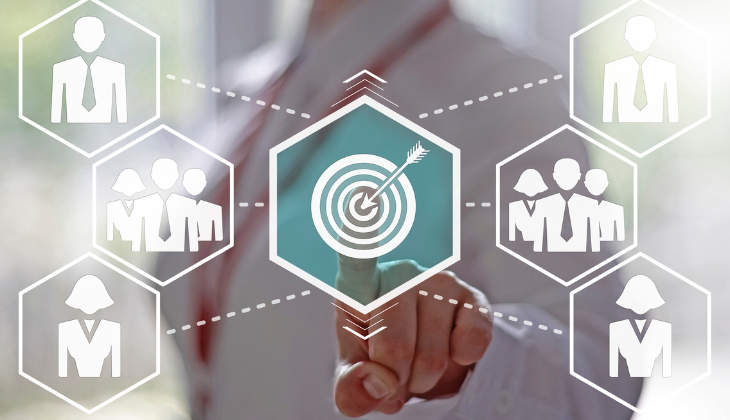 Think carefully about which channels to use
Once you've got a clear idea about your target audience, you'll want to start thinking about which channels these people use. Age, sex, interests, behaviours and many other factors play a role in this. Facebook, for instance, has a slightly older audience (35-65 year olds) and is the perfect place to write longer texts. Instagram, on the other hand, is the social media channel of choice among millennials and generation Z. Visuals are everything here, meaning you need to invest in quality photos and videos. Twitter has a more varied audience in terms of age and interests, making it a great opportunity to find your target audience. You might find yourself tempted to be on as many social media platforms as possible, but our advice is to choose just a few. In this way, you can centre your efforts where they will be most noticed. There's no use in having a profile on each and every platform if you don't have the means to keep them going. Choose, therefore, the social media sites that will help you best connect with your target audience.
Lay out a strategy
Though some companies post on social media without a clear strategy, there is no doubt that setting out a strategy (complete with goals and steps to follow) is vital to the success of your corporate social media marketing. What do you want to achieve? Where do you want to get to? These goals need to be SMART, in other words Specific, Measurable, Achievable, Realistic and Time-related.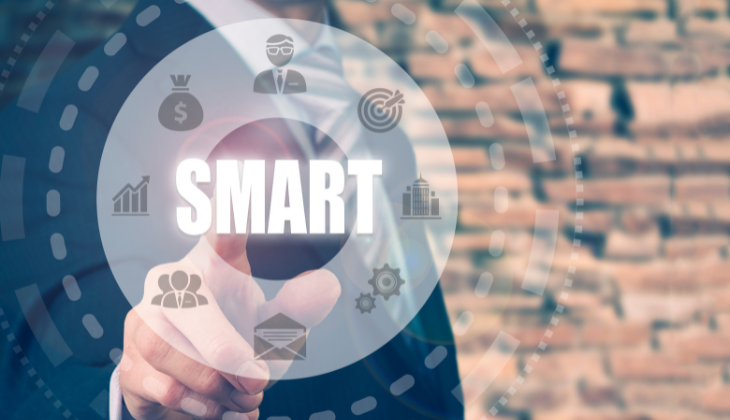 Put together a content plan
Content is still king. Users will follow your brand if they're interested in the content you post so make sure you have a (good) content plan in place. This should set out what you're going to post and when. To make your content a success, it needs to be high quality, useful, relevant and original.
Take care of your customers
Social media is an excellent way to connect with your users. The communication channel gives you the opportunity to provide impeccable customer service, answering questions and resolving issues quickly. Make the most of it.
Don't be boring
Don't make the mistake of trying to sell with each and every post. Yes, social media is a fantastic opportunity to showcase your product, but you need to alternate posts selling your brand, speaking of your values and offering valuable content related to your brand. This can often mean not talking about you. If you get the balance right, you'll attract new followers and stop current fans from hitting unfollow.
Make your social media professional
As you can see, social media plays a crucial role in your company's marketing strategy. It is a complex task and one that needs to be done professionally. Randomly selected employees can't act as part-time community managers. And getting somebody unqualified to perform the task is a risk you can't afford to take. Save yourself the headache and entrust professionals working in online communication to help you lay out a social media strategy and reach your company's goals.