Social media is currently one of the biggest innovations in the events sector. There is absolutely no doubt that social networks have the power to distribute information and make your target audience see it. Nevertheless, to make this happen, you need to understand the functionalities of each social media platform and know how to utilise them to promote your event. If you want to start reaping the rewards of using social media for your event, keep reading to find out everything you need to know.
Social media for events: which platform(s) should I choose?
Not only do the different social media platforms have different functions, they are also used to reach different target audiences. The choice of which network or networks you will use to promote your event will depend on the features and audiences of the platform in question.
Facebook: Facebook users are looking for entertainment. The platform is ideal for bite-sized chunks of information and multimedia content (particularly videos). You can share the content of third parties and use Facebook Live to broadcast your event as it is happening.
Twitter: Twitter users tend to be looking for information. On this platform you should therefore post up-to-date content that is both original and engaging. Don't forget to use hashtags, mentions, images and GIFs.
Instagram: images are the most important element on this platform with users expecting to see quality pictures that make an impact. Make sure you post great visual content on Instagram and use the space to offer followers a different perspective, such as 'behind the scenes' footage showing the preparations for the event, the people involved and more. You can also repost quality third party content and use stories to create fresh content with a casual tone.
LinkedIn: the social network for professionals. On this platform, users are looking for advice, experiences and work opportunities. On LinkedIn you should be posting corporate content that tells the story of your brand as well as sharing the latest sector news. Make sure you use a formal and professional tone of voice.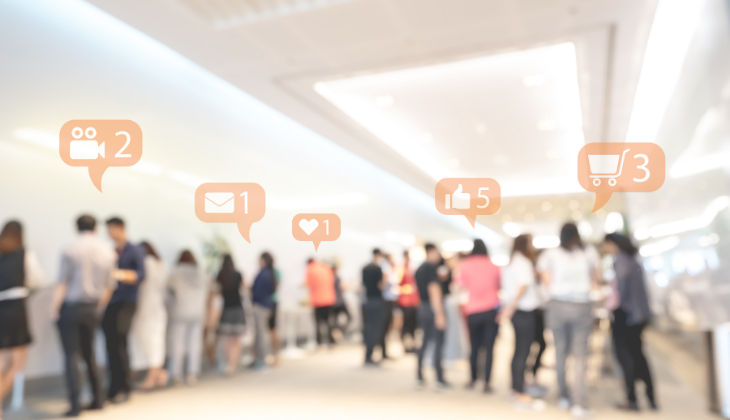 The technical aspects to consider when using social media for event management
Now you have a clearer idea about which social media platform(s) you should be using for your event, it is time to learn how to make the most of each one. Here are some ideas.
Invest in social ads: market your event and increase your reach. Advertising on social media enables you to get to more people and, most importantly, personalise the audience through the use of segments.
Optimise your profiles: use all the resources you've got to hand: personalise your cover photo on Facebook, pin an advert for your event to your wall, use Instagram stories and live content. Make the very most of the features offered by each social platform.
Periodically post information about the event to remind users it is happening, though don't be overbearing. Each post should contain relevant information, spark users' interest and encourage interaction.
Think about design: make sure your visuals are aligned (colours, typography, etc.) to make it easier for users to recognise - and remember - your event. Be creative while staying true to the look and feel of the event.
Choose a hashtag to encourage users to generate a conversation around your event.
You don't need us to tell you that using social media for your event is a must. It therefore wouldn't be a bad idea to do some training in digital marketing and social media as, while the basic functionalities of the platforms are mostly intuitive, the opportunities are boundless for the most advanced users.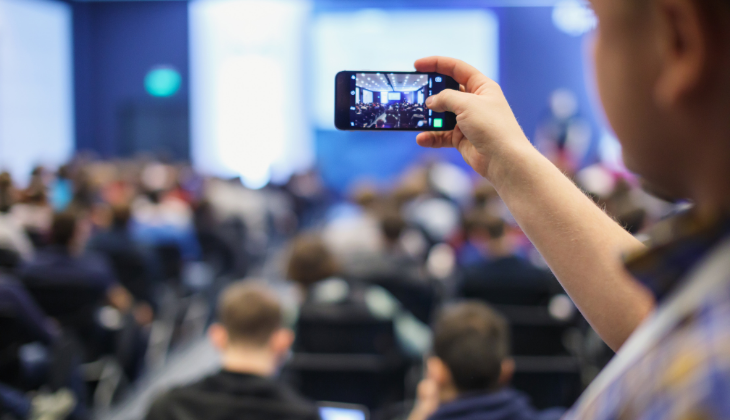 Each and every year, the Costa del Sol hosts hundreds of events, from trade fairs and congresses to product launches and more. The destination has become a favourite among European businesses looking for a place to hold a corporate event. Social media is your new best friend when it comes to promoting and developing your event. Make the most of all the opportunities offered by technology and the Costa del Sol to host an event your attendees will remember for years to come.