Popularised during the COVID-19 pandemic, virtual events are here to stay. One of the benefits of events held online - or in a hybrid format - is that they are a great way to increase your audience numbers. Nevertheless, it is needless to say that the format also comes with its very own set of challenges. Keep reading to find out what they are and how to overcome them.
Virtual events or hybrid events?
Hybrid events combine physical events attended by a limited number of people with an online and interactive audience. This type of event format has existed for a number of years, but it has only recently grown in popularity. So what's the better option? To go for an event that is 100% online or to choose a hybrid format? The answer will depend on many factors, among which budget plays a decisive role.
The main advantages of virtual events
Beyond extending reach and reducing costs, virtual events have plenty of advantages. For example:
Easy access: as speakers and participants can connect using their computer, tablet or even mobile, it is easy for people to join an online event from anywhere in the world.
Motivation: the use of certain technologies, such as video games, makes events even more appealing.
Increase audience numbers: virtual events make it easy to scale up the size of your event, depending on demand.
Stimulate networking: virtual events change users' behaviour, making it easier to socialise as they lose the fear of meeting face to face.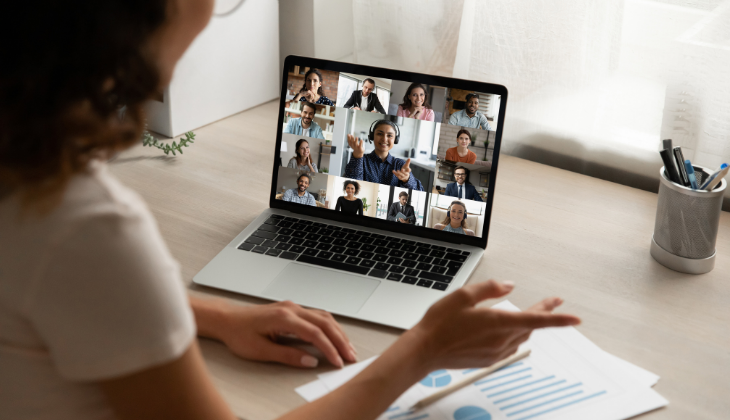 Engagement: the great challenge of virtual events
Virtual events are popping up all over our diaries, but people who are experienced in organising them have come across a problem: user engagement. Online audiences find it harder to concentrate and focus, sometimes becoming distracted by other things on their computers and mobiles. This is not such a big concern with physical events.
To mitigate this challenge, you need to take a number of factors into account. For example, give plenty of thought to the platform you are running the event on to make sure that there won't be any interruptions or problems with the connection that could make attendees lose their patience.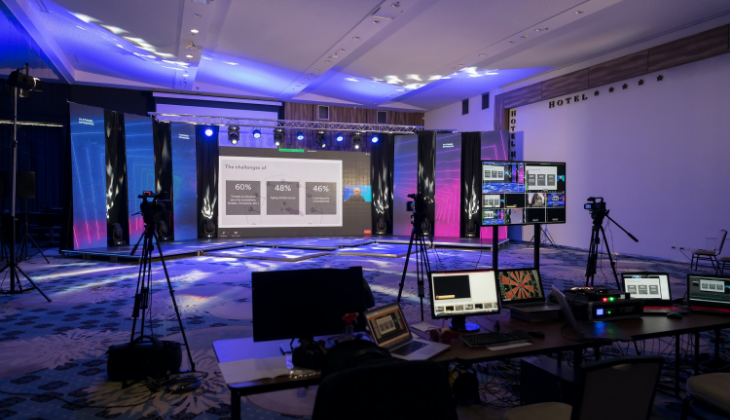 Maintaining engagement before, during and after the event is crucial. To help keep your attendees interested, you can turn to tools such as online pre-events, surveys and - of course - content marketing: blogs and social media posts. If the goal of the event is to generate leads, a great idea is to send out the information collected or the contact details of the speakers to attendees after the event has taken place.
It is also worth pointing out that many of the incentives of physical events, such as networking and aperitivos, have disappeared alongside the physical format. Organisers planning online events therefore face the big challenge of finding new and different ways to motivate participants. A good example is of a company that sent all participants a coupon for a food delivery service. This not only encouraged more people to join the event, but it also improved results and the conversations taking place on social media after the event.
Last, but by no means least, even if your event is online, don't get rid of coffee breaks. As you know, many people use this down-time to do some networking or simply take a little break. It is even more important online as many users suffer from what experts are calling zoom fatigue, a mental and physical tiredness from being behind the screen. All this to say that coffee breaks are more important than they might first seem.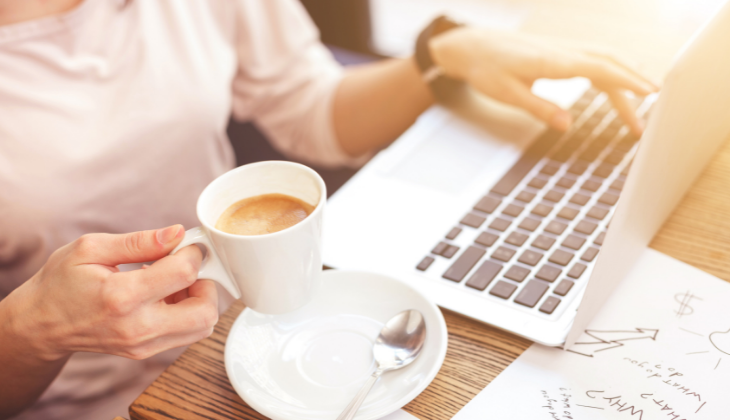 Virtual and hybrid events are a reality. Over recent years, the use of new technologies has brought about significant changes in the province of Malaga. Hold your event in the Costa del Sol and be supported by the very best professionals and sector experts.