Although it has hit tourism hard, the COVID-19 pandemic has also been a breath of fresh air for the events sector. Faced with our new way of living, event planners have got creative and started dreaming up new and original ways of getting people together. Hybrid events are one such solution, taking the best of physical world events and combining them with the benefits of virtual. They have proven to be a success around the world, and in particular, in the Costa del Sol. Keep reading to find out exactly what hybrid events are and how to organise successful hybrid events for businesses.

Hybrid events: definition

Hybrid events are held in a physical venue with a limited number of physical participants as well as people participating and interacting with the event online. Hybrid events have been in existence for many years, but they have recently become much more popular. Technology has been increasingly integrated into meetings and conferences, facilitating the development of hybrid events, as well as 100% digital events, where there is no physical meeting place.
Streaming vs. hybrid events
Experts underline the difference between streaming (i.e. enabling talks to be watched live online) and hybrid events. Live streaming a conference is not the same as planning a hybrid event. For an event to be considered "hybrid", it has to bring something more to the table for both physical world participants as well as virtual participants: dynamic and quality content that gives remote users the opportunity to interact at any time. As a result, virtual participants live the same experience as the people physically attending the event. The key to achieving this is to create quality content that involves the whole audience at all times.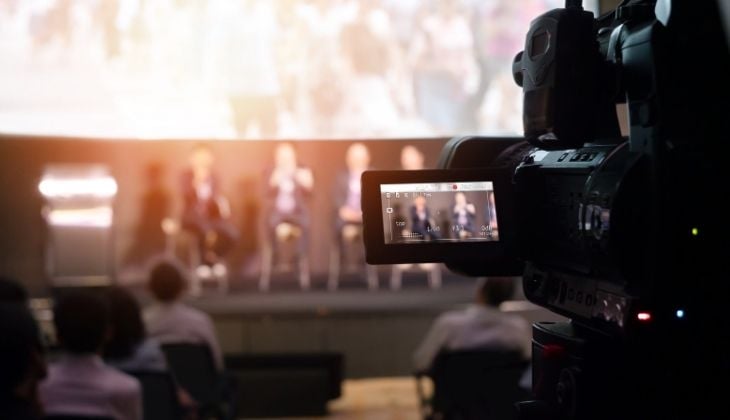 How to plan a successful hybrid event
One of the things to bear in mind when you're thinking of planning a hybrid event is that real-world event programmes will not in any way work in the hybrid format. If you want your hybrid event to be a success, you will have to entirely redesign the experience, starting with the premise that virtual participants must feel that their attendance is valued at all times.
People's attention spans are doubtlessly lower online. Both 100% digital and hybrid events must, therefore, be creative when it comes to considering the format, modifying it significantly, to avoid online participants from checking out.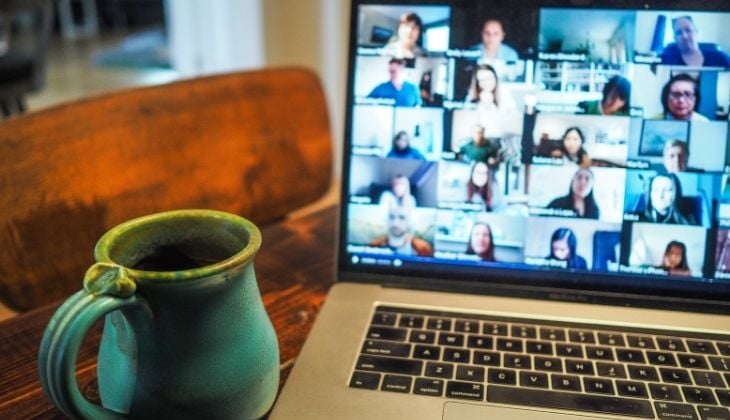 The main benefits of hybrid events
One of the biggest advantages of hybrid events is, without doubt, how easy it is to get a greater audience, as the people who sometimes struggle to attend physical events can log in online. Another advantage is that all the content covered in the event can be kept online for a certain amount of time after the event. Participants can therefore access the content once the event is over, as can people who weren't able to log into the digital event at the time. As not everybody feels comfortable in a virtual space, hybrid events also offer participants the choice of how they want to attend the event.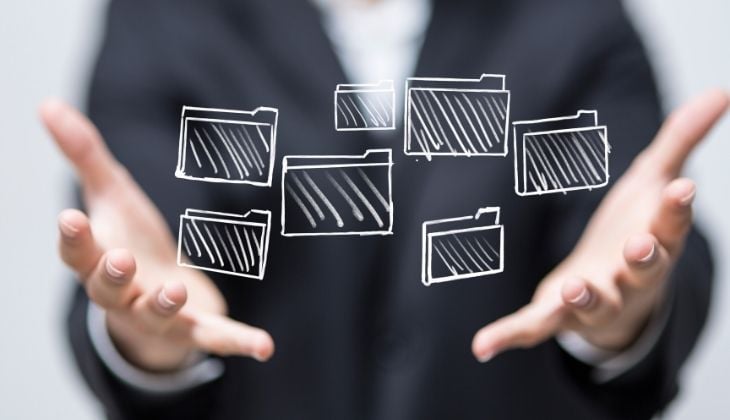 Over recent years, the event sector has evolved a great deal in the province of Malaga thanks to the integration of new technologies. This has enabled, among other things, businesses to be able to continue filling their events calendars in the past few months. So what are you waiting for? Hold your event in the Costa del Sol with the support of the best professionals and sector experts.