Many of us start the year with new year's resolutions. Have you got any? And are any related to your work life? If you run your own company, a great project for the upcoming twelve months is to automate your business processes. Optimising resources and boosting productivity: you probably already know the benefits of digital transformation, but what you might not know is how to get started. Sound familiar? Keep reading for our top tips to get you on the right track.
1. Set out your strategy
Our first piece of advice is to clearly define your goals and then lay out a strategy such that you can achieve the various stages in the project - one by one. Not only do you need to integrate the new technology, you also need to attract new customers with its benefits. We therefore recommend focusing first on the more routine processes and then scaling up. Establish agile workflows that are flexible enough to make users feel safe and secure, and then define parameters to update the technological applications behind the automation. Remember to upgrade periodically to guarantee that business and technological evolutions go hand in hand.
2. Choose the right software
Our second piece of advice is to find the software that supports the automation of these functions. To do so, identify the processes that give a better return on investment and automate them.
3.

Collect data
Collecting data - and processing them - is at the heart of process automation. Tools such as sensors and computer vision can help you understand the data you have. Computer vision uses software that analyses and processes images such as to obtain information that is accurate and measurable.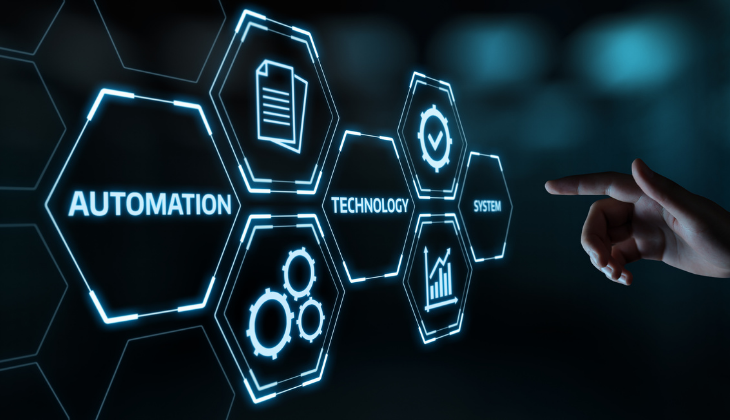 4. Turn your data into valuable information
The amount of data you collect from your automated system can be quite overwhelming; make sure you process them to extract only the information you want and need. This, in turn, will give you the opportunity to analyse, process and interpret your data, turning them into concrete nuggets of information that will help you make business decisions. To do so, use processors and software that receive, store and interpret data according to predetermined parameters.
5. Automate decision making
Now you have the information in your hand, you can embark on the most important part of process automation: the automation of decision making, in other words, decision making that requires no human intervention. Powered by artificial intelligence, your robotic system will generate a response or solution based on the information it receives and the requirements of a particular moment or time.
Automated systems can change or correct the way they execute tasks immediately, avoiding faulty products, bottlenecks and shortages of materials. In the tourism industry, for instance, process automation can be used to automate operational processes (such as check-ins and check-outs), reducing task time, optimising staff and more.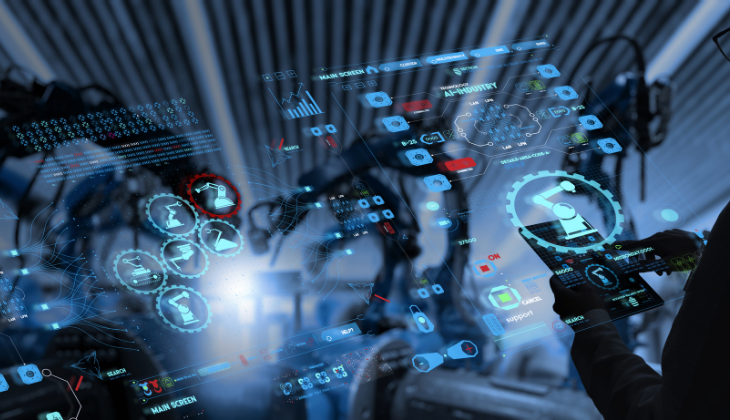 6.

Overseeing process automation
The importance of supervising and inspecting process automation cannot be overstated. These stages guarantee that the process as a whole is geared to achieve optimal and profitable production based on your business goals. Remember that you will need to invest in training staff whose work will revolve around this task.
At its heart, process automation involves doing things differently, and change is not always easy. If you're thinking about taking the next step, turn to the support of a technological partner who will help your company achieve the best results. The Costa del Sol is home to a wide range of companies specialising in integrating technology into the tourism and event sectors. So what are you waiting for? Make this year the year you take the plunge.