When planning a business event, you've probably got a number of goals in mind. Sharing your business strategy, informing employees of results or company news, presenting a product or service, motivating or compensating staff may be some of them. But planning and managing a successful business event is no easy feat. Generally speaking, it's a process that requires several months' work divided into the steps that we will detail below.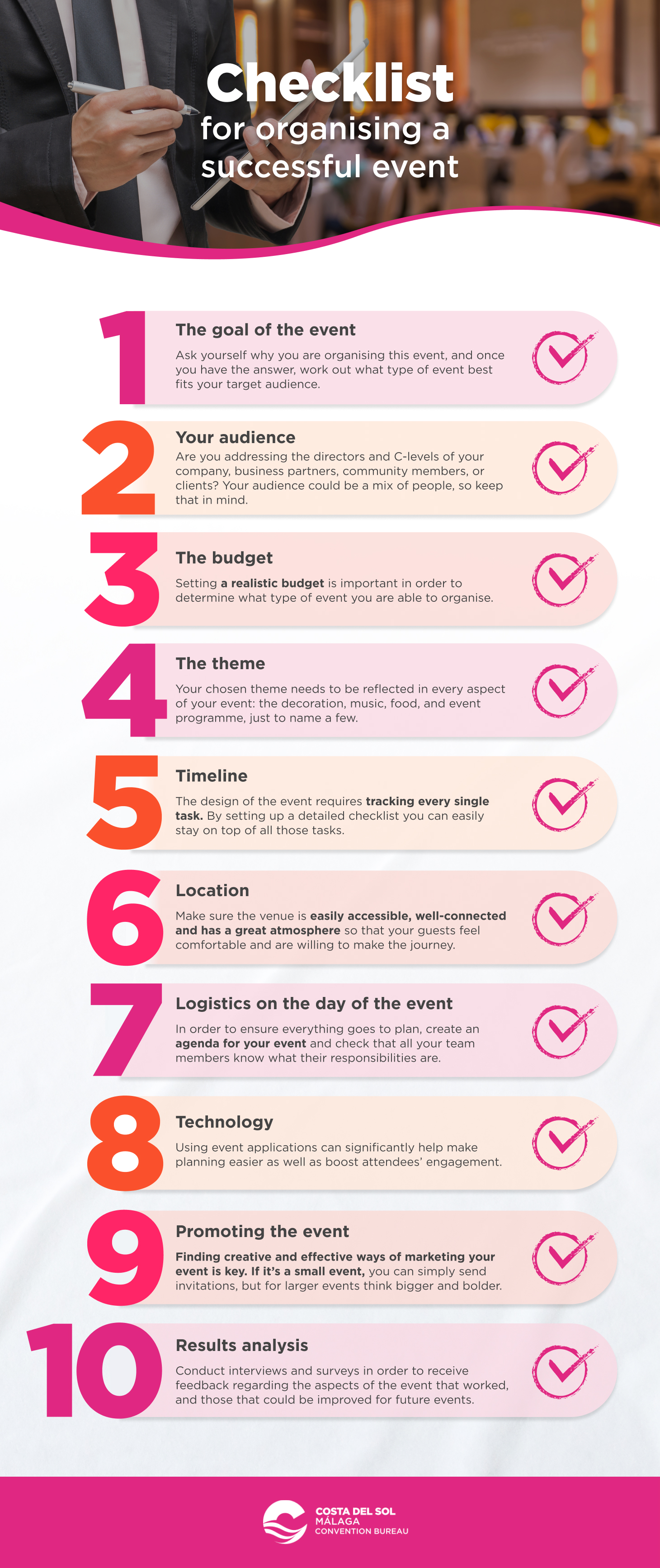 1. The goal of the event
If you're thinking about hosting a business event, the first thing you need to do is define its goal. Ask yourself why you're planning the event and think about its purpose, before then deciding what type of event would best suit your target audience.
2. Your audience
Defining your target audience is a crucial part of business event planning. Are you addressing the directors and C-levels of your company, the sales team, members of the community or customers? The answer might be a combination of different audiences. Whoever they are, you need to have them clear in your mind and have analysed how to reach them to make your event a success. Remember that no matter how long your guest list, what your attendees will recall when looking back at the event is how they were treated before, during and after the event. Every attendee is a potential customer so make the most of the opportunity to make a positive impression.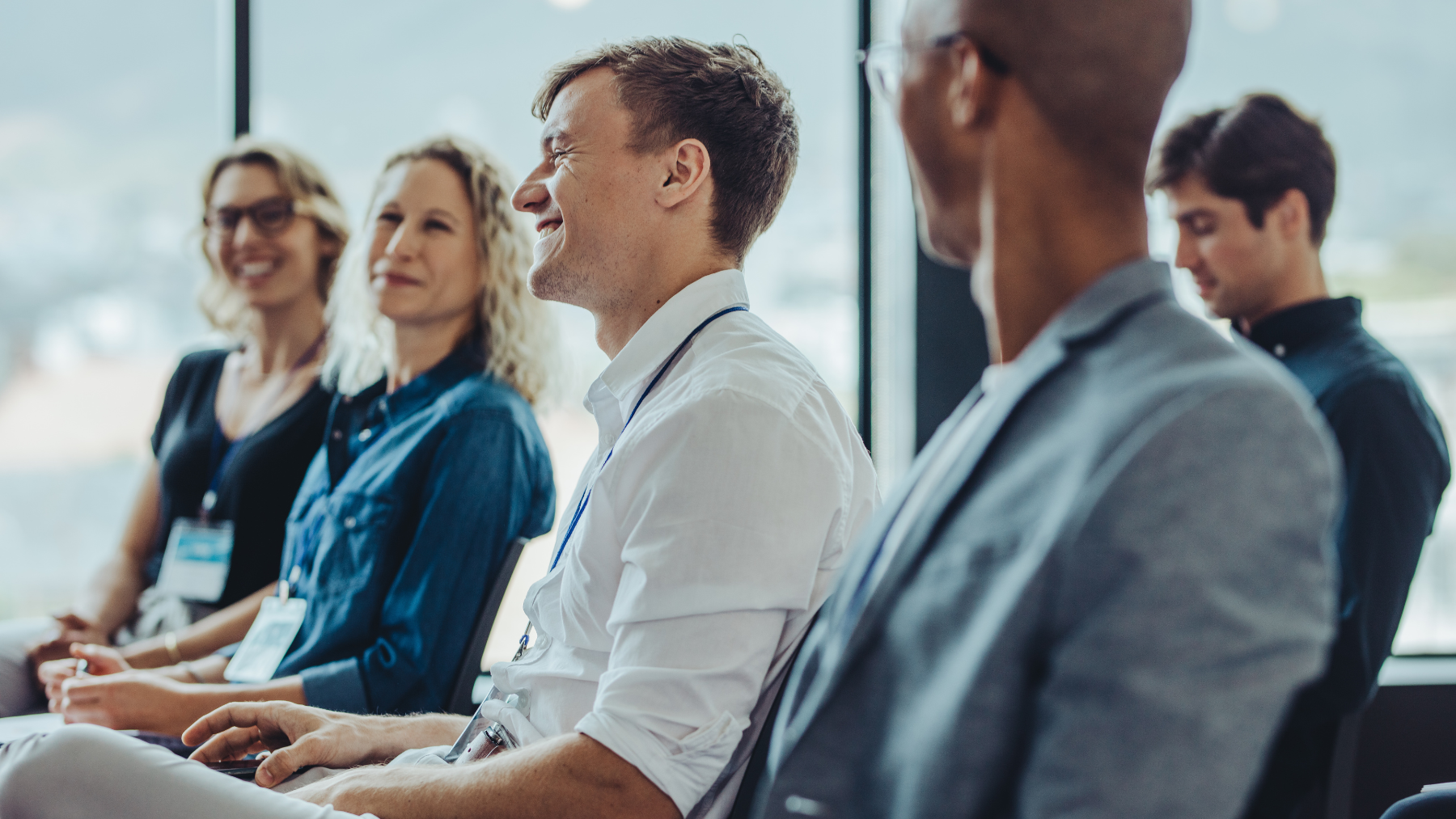 3. The budget
Setting aside a realistic budget is an important step as it enables you to determine what type of event you can put on. It's not a bad idea to put some money to the side to cover any unforeseen costs that might crop up.
4. The theme
It's time to choose the theme of the event and determine the best format for presenting it to your guests. The theme needs to be reflected in each and every aspect of the event, from the decoration to the music, food, event programme and more.
5. Timeline
You will need to follow up on each and every task required to make your event happen. A great way to do this is to set up a detailed check-list. There is specific software enabling you to do this or you could make a spreadsheet with tabs for each task, setting out parameters like the time, place, players, etc.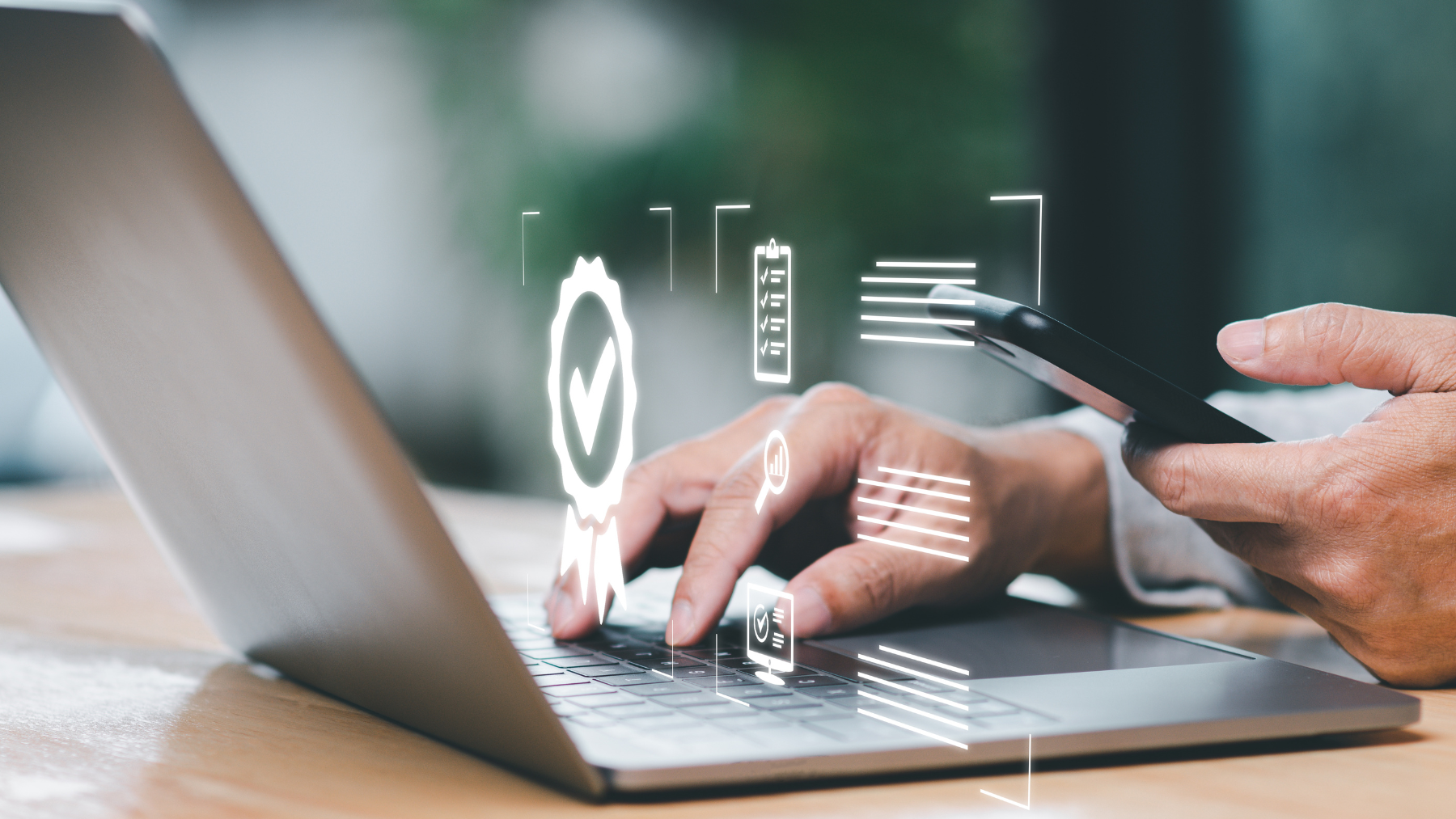 6. Location
Getting the location of the event right is key to the success of your event. Make sure it's in a well-connected, convenient place with a vibrant atmosphere to put your attendees at ease and make them keen to travel.
7. Logistics on the day of the event
One of the keys to successful event planning lies in delegating tasks to services specialising in different areas like production, transport, catering, music, photography, floristry and security. To make sure everything goes to plan, set out an agenda for the event and ensure every team member knows what their responsibilities are.
8. Technology
There are currently all sorts of event management platforms and applications out there that will help you manage everything, from registering attendees at the event to improving activities and presentations with simulations and virtual reality games. Using event applications will make the planning process more agile and boost attendees' engagement.
9. Promoting the event
You could be planning the best event of the year, but if nobody knows about it, nobody's going to come. It's therefore essential that you find creative - and effective - ways to market the event. If the event is a small one with a short guest list, you can simply send out invitations, but you have to think bigger for large-scale events. From external advertising in the press to interviews, reports, social media and online campaigns, there are all sorts of ways to promote your event. The channels you choose will depend on the event's goals and the budget you have available.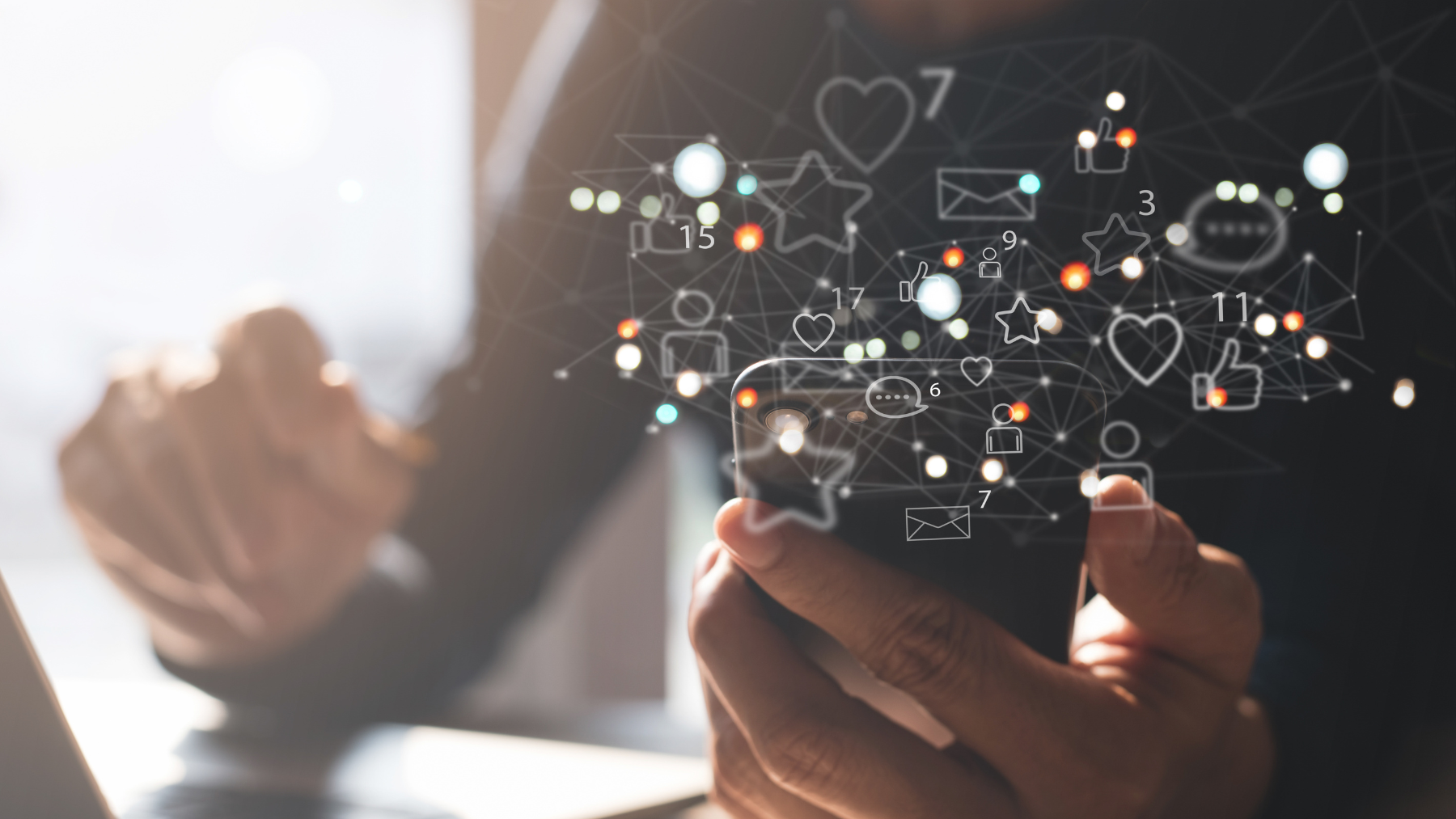 10. Results analysis



Evaluating how the event went is a crucial step. Particularly if you intend to host another edition in the future. You have all sorts of sources of information available to you: clients, providers and team members to name but a few. Conduct interviews and surveys to draw conclusions about which aspects worked well and those that could be finetuned for upcoming events.
The Costa del Sol, an exceptional destination for your event
The Costa del Sol is an exceptional place to host all sorts of meetings, conferences and events. Malaga is a province with world-class services that not only meets the needs of the business world; this is a destination that is bursting with energy where it's easy to have a great time, do business and some networking. We hope that this post has helped give you an idea of how to plan your next corporate event.