Although often used interchangeably, communication and marketing are not the same thing. In a previous post we discussed event marketing and its impact on making your conference a success. Event communication is just as important, and has a bit more of a wider reach, as it combines a range of actions to reach more generalised goals. Beyond promoting the event itself (which is achieved directly through marketing), event communication serves to identify what each player should be working on and setting out goals.
Strengthen internal communication
When we say identifying what each player should be working on and setting out goals, what we mean is something simple and necessary: informing each and every person working on the event what their role is, what their individual goals are, and what the overall goals are. So how can you go about doing this? It all starts with quality internal communication. Make sure that each member of the team knows what is expected of them and works to the best of their ability.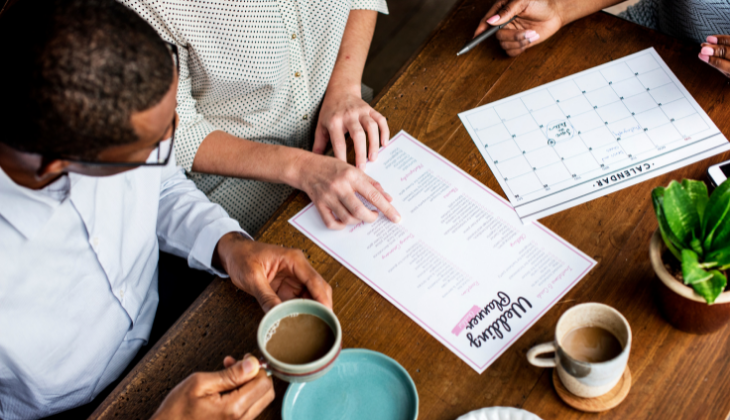 360° communication: boosting the visibility of your event
Pertaining more to the event marketing tips we discussed in previous posts, increasing the visibility of your event before it takes place is absolutely fundamental. And when we say before, we mean plenty of time in advance. The goal of this is, of course, to make sure that you will have people attending your event. Your social gathering, conference and convention is nothing without guests. At this point, your event communication has to merge with your event marketing to get people through the door, particularly if the event is open to the general public. Remember that visibility needs to be maintained during and after the event. So how can this be achieved? By combining modern and more traditional strategies. Here are five sure-fire ways to make your communication strategy a success: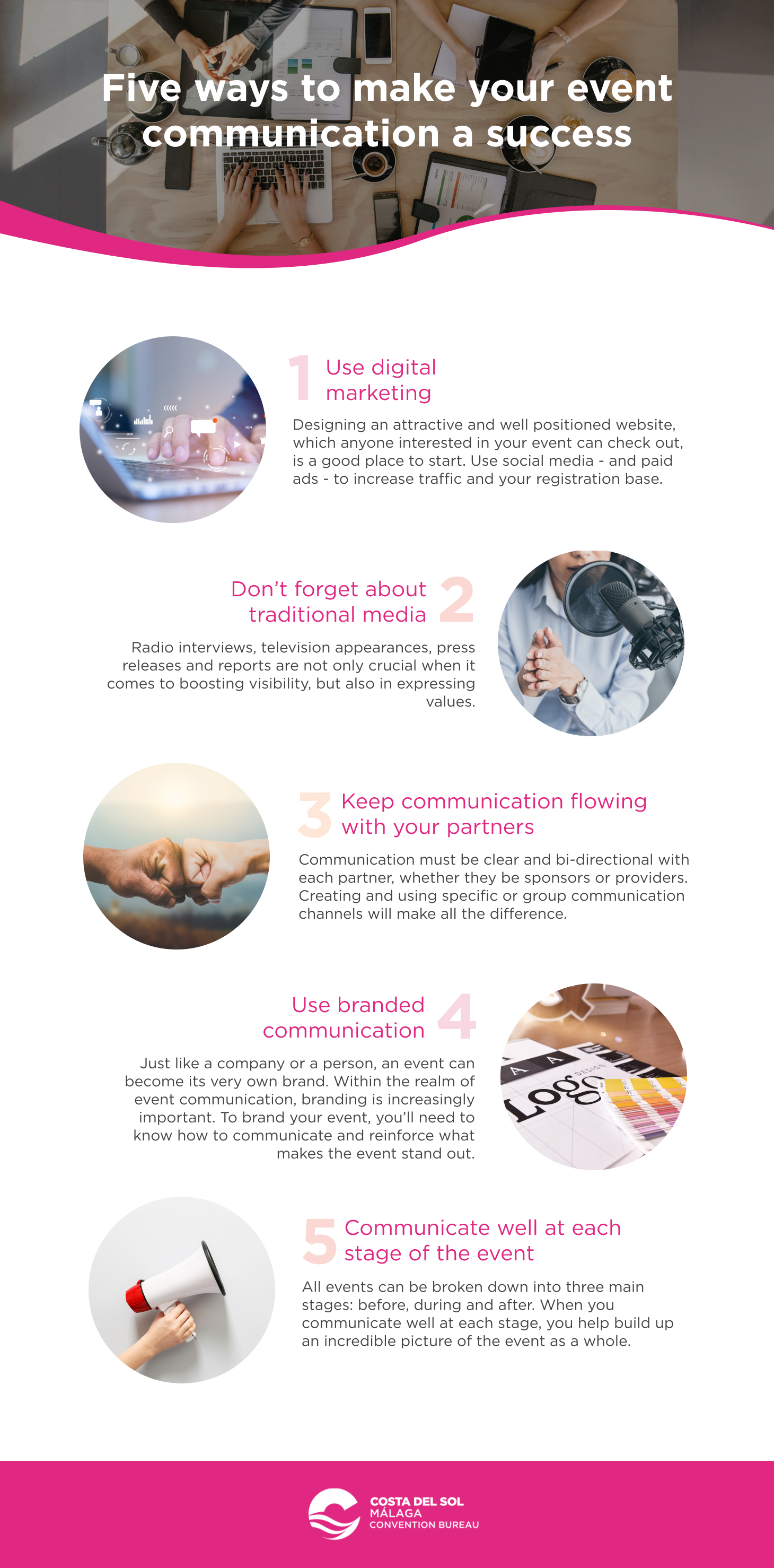 1. Use digital marketing
Designing an attractive and well positioned website, which anyone interested in your event can check out, is a good place to start. Use social media - and paid ads - to increase traffic and your registration base, which will become your community. Marketing is the cornerstone to event planning.
2. Don't forget about traditional media
Other event communication strategies that aim to shine the spotlight on your event revolve around more traditional media. Radio interviews, television appearances, press releases (a classic example of conventional communication) and reports are not only crucial when it comes to boosting visibility, but also in expressing values.
3. Keep communication flowing with your partners
You will need to establish connections with third parties throughout the planning process. There is no exception when it comes to events, and to make sure everything runs smoothly, it's a good idea to learn how to communicate well. Communication must be clear and bi-directional with each partner, whether they be sponsors (if you have any) or providers. Creating and using specific or group communication channels will make all the difference.
4. Use branded communication
Just like a company or a person, an event can become its very own brand. Within the realm of event communication, branding is increasingly important. To brand your event, you'll need to know how to communicate and reinforce what makes the event stand out. Have you ever heard of the Super Bowl? It's a hugely popular event not only in the United States, but also all over the world. The event has been globalised thanks to clever branding and branded communication. Even the logo is changed every year, making each edition unique yet traditional.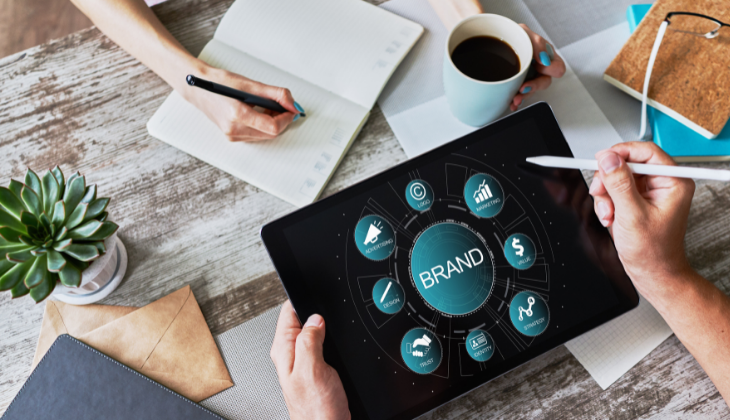 5. Communicate well at each stage of the event
All events can be broken down into three main stages: before, during and after. When you communicate well at each stage, you help build up an incredible picture of the event as a whole. You can design specific strategies for each phase or apply the same throughout the process. What you choose to do will depend on you and your communication plan.
Generally, the during stage requires more active and dynamic strategies via live communication. You would therefore expect to see live broadcasts and plenty of updates on social media during the event, whereas afterwards there will be fewer publications. Examples include short videos giving glimpses of what happened at the event, reports and even classic press releases that summarise the highlights of the event.
Remember to put into practice these five tips for creating a successful communication strategy the next time you're planning an event. And don't forget that the Costa del Sol is the perfect event host. Experience the magic of the province of Malaga while planning your upcoming conference or social event.