The digital transformation of companies today is more necessary than ever before. As its achievement is not a matter of a day (or two), having the right professionals to carry it out is a basic requirement in the whole process. More specifically, the Project Manager, whether in the tourism sector or any other, is in charge of defining the transformation guidelines and its monitoring. Do you want to bring the digital transformation of your business to fruition? Then you might be interested in knowing what a digital Project Manager is and how they can help you. Find out here.
Company Digital Transformation: What it is
The digital transformation of companies is the process by which businesses adopt new technologies in different areas in order to adapt to market demands. It is not new, especially after the COVID-19 pandemic, when technological solutions have become a great corporate ally. Without them, productivity and even production itself would have suffered much more than they already have because of the pandemic.
Tourism, for example, which drives a very important part of the economy in areas such as Costa del Sol, benefits enormously from new technologies. Thanks to them, the reactivation of destinations is more feasible and dynamic than ever. Alternatives such as virtual reality, augmented reality, wearable devices and chatbots for customer service are increasingly being used by tourism companies to encourage consumption in this digital context.
The so-called Neverending Tourism is based on digitalisation and technological tools to offer "never-ending' tourism experiences," such as guided tours via mobile apps. The study "Digital transformation in the tourism sector" by the Orange Foundation corroborates the rise of this type of tourism by recognising that "digital travellers continue to search for and hire services on the way to their destination and also once there, thanks to the fact that they tend to carry one or more mobile devices with them at all times."
Through this wide range of devices, the internet of things, online management software or artificial intelligence in various forms play a prominent role in the digital transformation of companies, the implementation of which is always in the hands of a good Project Manager.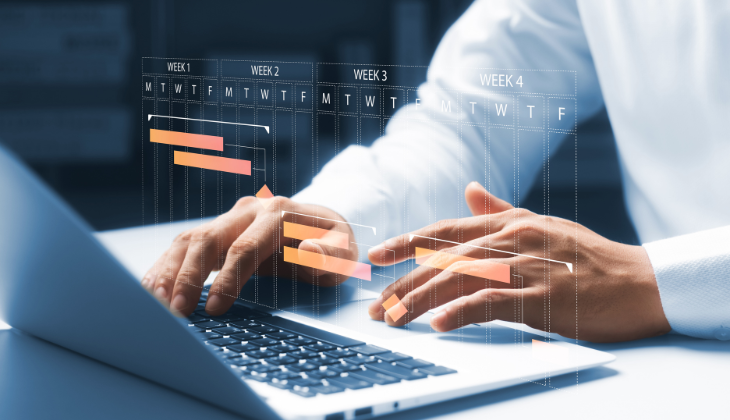 From Planning to Partnerships: 4 Tasks of the Project Manager
Strategic Planning
A project manager is responsible for the strategic planning of a company or project, both in general terms and within the digital transformation process. They will have a high organisational capacity to define, delimit and present a viable project to their team, which in turn will result in a concrete plan with achievable goals.
Change Management Applied to the Product (or Service)
In both the tourism sector and in other industries, the Project Manager must monitor this plan in order to detect and apply the necessary changes. The aim is to bring the digital transformation plan to fruition, often by making changes and looking for innovations. There is a common trial and error system in companies that connects the tasks of the Project Manager with those of the so-called Growth Hacker, a profile in charge of ensuring the acceleration of growth and that bases its tasks on permanent innovation (being ahead of the market, never the other way around).
OKR and Growth Hacking to Accelerate Growth
In this sense, it is the Project Manager's role to ensure that the objectives set (generally concrete, measurable and achievable) are met in order to drive scalable and sustainable growth. For this reason, and as part of the set of traits that define a Growth Hacker, technical skills are essential in a Project Manager, which must overlap with leadership skills to achieve good results.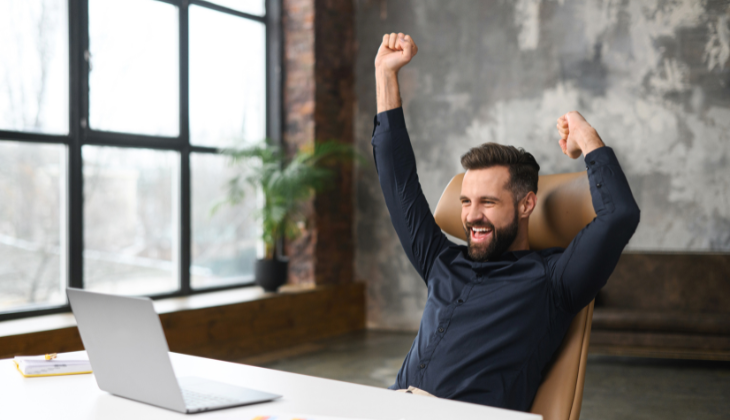 Cross-sector Partnerships for Success
When it comes to knowing with whom to seek partnerships, companies rely on the Project Manager because they have the strategic guidance (the strategic plan) and the contacts to know where to look for support. The ability to negotiate positive relationships and agreements with businesses in the same or adjacent sectors is a key characteristic of the Project Manager.
In the tourism sector, for example, alliances are important to offer other services of complementary interest to tourists. And the province of Malaga, where different service companies compete as well as collaborate to offer unforgettable experiences to visitors, is a vivid example of this that you can't miss.
Although a digital Project Manager can perform many other tasks, these four responsibilities are the most important. In the end, planning, ensuring compliance with the plan, knowing how to manage the necessary changes and placing the company in a position of growth and competitiveness are essential guidelines for success. Digital transformation in companies helps to achieve this in less time and with fewer resources. Do you think your business can benefit from it?