Technology is gradually entering every sphere of our lives. This is not new. Year after year, the market is flooded with innovations that leave technologies that were previously pioneering obsolete. In 2008, it was blockchain technology's turn to make an entrance. With security, validation, data traceability and transparency at its core, this is a technology that stands out.
In this post, we will discuss three aspects of blockchain such that you can gain a better understanding of the digital revolution. The Costa del Sol is playing a leading role in this process. Indeed, in Marbella there is even an association dedicated to sharing knowledge about blockchain and the town hosts countless conferences about new and upcoming technologies. Keep reading to immerse yourself in the technology of the future: blockchain.
What is blockchain?
Blockchain and smart contracts
Blockchain technology creates the ideal backdrop for smart contracts. But first things first: what is blockchain? It is a new form of validating and registering multiple transactions such that assets can be monitored in a secure, efficient and cost-effective way.
The technology is therefore essential for smart contracts. Large companies, as well as many cryptocurrencies, are already using it to guarantee the security and efficiency of payments, variations in transaction prices, order dispatch requests and other processes.
Smart contracts benefit from blockchain as they can be executed immediately and automatically. When a set of previously established conditions are met, the contract is generated. So what's the advantage of this? Well, it eliminates the need for intermediaries and guarantees that all parties (such as investors and companies) subscribe to and comply with it.
Immutable data
One of the defining characteristics of blockchain technology is that the different parties involved in the process (whether it be negotiation, sales or investment) have access to all the details of the transaction and all the phases in the process on an equal basis.
The data from these transactions are recorded in a large decentralised ledger where no alterations can be made. This minimises the risk of fraud as when an error occurs, the action taken to offset it is also recorded. There is no way for the data to be manipulated.
Public, private and hybrid networks
Blockchain technology offers different types of networks, namely public, private and hybrid. The difference between these networks is who can participate in them. In blockchains such as those supporting the cryptocurrency Bitcoin, any person can take part. However, this is not the case in private blockchain networks where only the administrator and a number of permitted users are allowed to add data.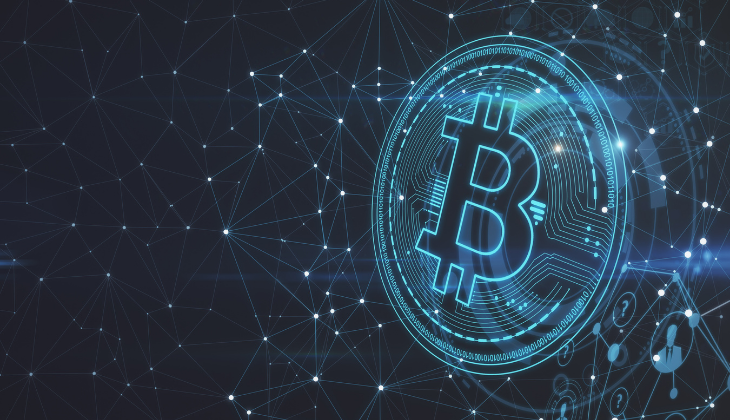 Offering opportunities to companies and groups of companies, hybrid models are somewhere in the middle. There are hybrid models shared between different companies and networks that need an invitation to be joined. Public networks are based on hash and consensus protocols whereas private networks, due to their nature, do not.
The MICE sector in the province of Malaga and the growing role of technology
Blockchain is becoming increasingly important in Spain and it is predicted, according to reports, that it will generate movements worth up to 20,000 million euros by 2030. Within Spain, the province of Malaga is recognised as one of the most popular destinations among companies and professionals operating in the tech sector.
The Costa del Sol has been one of the most pioneering destinations in the MICE sector for a number of decades. Bearing testament to this are the many trade fair and conference venues in the area, as well as the selection of hotels and restaurants on offer. Pair this with the beautiful weather all year round and excellent connections with the rest of Spain and Europe, and it's no surprise that Malaga is currently one of tech companies' favourite cities.
Technology is becoming ever-more prevalent in events held across the province of Malaga throughout the year. Not even COVID-19 has put the brakes on the area's event potential thanks to hybrid events and safety protocols. Just as technology has reached the world of golf and the MICE sector, why not start to introduce blockchain technology into your company?