Home to the Technological Park of Malaga, which is known by many as "the Spanish Silicon Valley," Costa del Sol has become the top destination in Europe for technology events and conferences. And with the constant influx of travelling professionals these 200+ technology events bring, the region has invested tons of money in local tourism, aiming to improve Costa del Sol's infrastructure and ensure that there are enough hotels to accommodate everyone's needs.

Don't even get us started on all the reasons Malaga is a great destination for events like these. (Just kidding—you know we love to talk about it!) With its average annual temperature of 18℃, more than 320 days of sunshine every year, easy access by car or plane from anywhere in Europe, great food and its beautiful views and beaches, Costa del Sol has put itself on the map as a business and leisure destination for all.


Even this early in the year, the Malaga Trade Fair and Congress Center (FYCMA) has already committed to hosting a busy calendar of global technology conferences through the end of 2020. Read about some of the most significant events, below!
2020 calendar of technology events in Málaga
European Robotics Forum
From March 3-5, Malaga will host the most influential robotics conference in Europe. Attracting 1,000+ experts from all over Europe, the European Robotics Forum will hold over 70 workshops and exhibit advanced prototypes and services from more than 40 industry greats.
Greencities
Think big! From April 21-22, Malaga will welcome Greencities—a conference that brings together leaders, public administrators and businesses striving to build smart, sustainable cities in Spain. This conference is all about creating a bigger, better future for the world as we know it.
J On the Beach
Taking place on May 14 and 15, J on the Beach (JOTB) is one of the largest "big data" conferences in the world. During this fun, two-day event, attendees will get to learn about and share their latest experiences, tips and tricks about analyzing big data and putting the information gained from it to good use. Covered topics include: data collection and architecture, flow processing, microservices, container systems and more.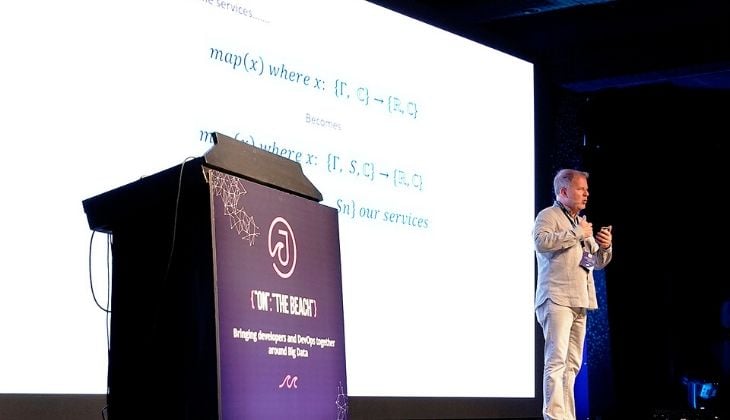 Source: J On the Beach
8º E-Congress Málaga
Taking place on May 16, the 8th-Annual Malaga E-Congress is all about digital commerce, marketing and social networking. This event is led by 120 experts and regularly attracts 3,700 attendees, making it the leading conference of its kind in all of Europe.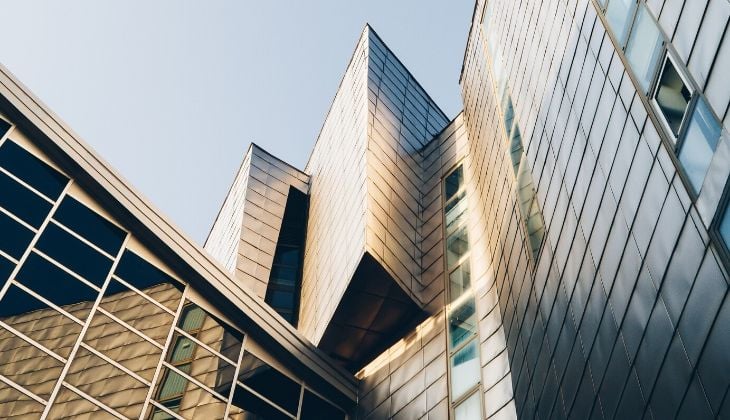 Smart Agrifood Summit
Agri-food is undergoing a digital transformation, and on June 18 and 19, some of the most influential leaders in the field will come together to talk about it. This event attracts startups and established industry giants alike. The end goal? Innovation.
8th-Annual Gamepolis
Taking place in Malaga from July 17-19, Gamepolis is one of the leading video game conferences in Spain. The theme this year is "The Week of the Video Game," and related activities will take place at different venues throughout Costa del Sol.
These aren't the only technology conferences that take place in Malaga! (To see the full list, click here.) If you're planning an event of your own, or thinking of attending one of the conferences above, check out our blog and start organizing your trip.