Accommodation has never been an issue in the Costa del Sol. In fact, the province of Malaga has long been living by the saying that variety is the spice of life. In this post, however, we're not going to home in on the countless options the destination offers visitors in terms of rest and relaxation. Instead, we're going to tell you everything you need to know about virtual stages, the new technology hotels are using to present events.
We'll be taking an in-depth look at this enticing technology that offers incredible opportunities for the MICE sector. It's worth remembering that, according to the most recent Hosteltur report, "physical events and meetings will grow in 2022 and it's predicted that 81% will have an in-person element". Technology and virtual stages at hotels will play an important role in this growth.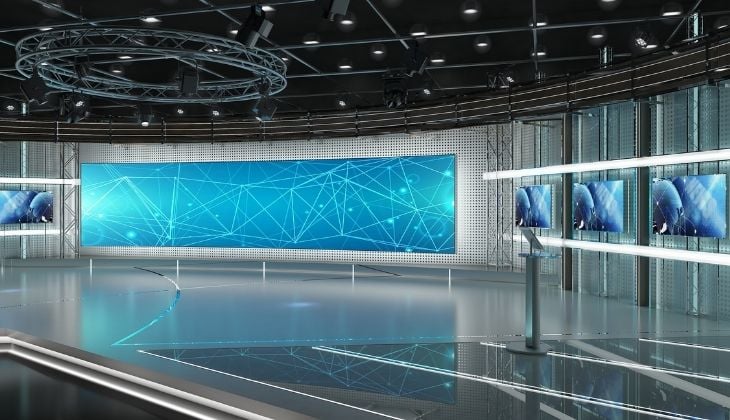 What are virtual stages?
Using 3D technologies and innovations in general, a virtual stage is a dynamic and fictitious parallel reality. Virtual reality is arguably one of the best ways to guarantee your MICE is an interactive event. Virtual stages are becoming an increasingly important tool for hotels that are seeking to stand out from the crowd. So how do they do it? Holograms, mobile mapping and survey packs can be used to create digital places that imitate reality. These virtual spaces offer hotels the opportunity to display their products and services in a more interesting way.
Luxury stores and great experiences
Virtual stages turn great venues into great experiences. Luxury stores can treat their users not only to the comfort and wellness they expect, but also incredible experiences through virtual stages. The possibilities are boundless. Discovering restaurant menus, taking virtual tours of the hotel (or other hotels in the same chain) and reducing stress by doing something a little bit different are just three of the benefits of virtual stages.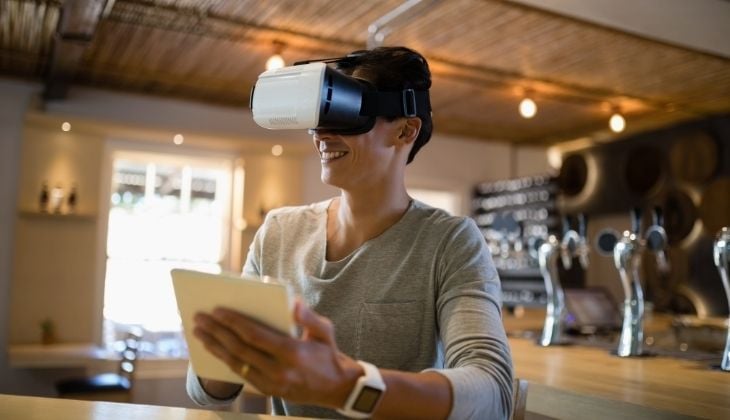 How to build a virtual stage
Are you planning a conference and want to make it unforgettable? The best way to do so is to innovate. If you're still not quite convinced by the benefits we've outlined above, here is a quick guide to show you how to create an enticing and innovative virtual stage for your event:
Create the perfect space at your hotel. How about dedicating a room so that users can immerse themselves in the virtual stage?

Get the right technology. Virtual reality headsets will immerse users in a new world. To create a virtual reality stages, on the other hand, you will need to get technologies to generate your stage and add voice assistance.

Prepare your idea and design a bespoke user experience. What is your specific goal? Do you want the guest to see just how close their guestroom is to the beach? Do you want the biggest names in golf to appear as holograms? Or do you want videos explaining why Malaga is the perfect destination for a golf holiday? Once you know what experience you want to create, design it with mobile mapping.
So what are you waiting for? Throw yourself into planning your event, assisted by experts operating in the MICE sector, at the best place in Europe to hold your conference or similar event. The wonders of the Costa del Sol, virtual stages and technologies promise boundless opportunities.