Every product revolves around the consumer. And this consumer sometimes doubles up as a user, specifically in the case of mobile applications, digital platforms and other areas. In these instances, User Experience becomes vitally important. The term refers to the interaction between the client and the product, which has to be positive for the user to continue using it actively. In this post, we're going to take a deep dive into the world of User Experience, discovering what it is and why you should keep it front of mind.
What is User Experience (UX)
User Experience: what does it mean exactly? Our short introduction might have left you with a number of questions so let's go back to the beginning and give a definition. User Experience refers to something that is both basic and important: making sure that the client has a good experience of a product or service. In the tourism industry, there are plenty of ways to improve user experience.
The User Experience of a website is just one example. When browsing a hotel website, for instance, we might find ourselves bombarded with pop-ups that mean we can't see the tab or category we're looking for. In this situation, we might feel put off and perhaps even click off the website. Conversely, other websites are so user-friendly that they are a joy to browse. Users tend to value intuitive, practical, easy-to-use and -browse design; in the example of the hotel website, users want to find information and make their reservation quickly and simply.
Of these two hypotheses, the latter provides a better user experience. At the heart of UX is designing excellent user experiences and creating a product, whether it be digital (app, website, etc.) or analogue that always fits the client's needs.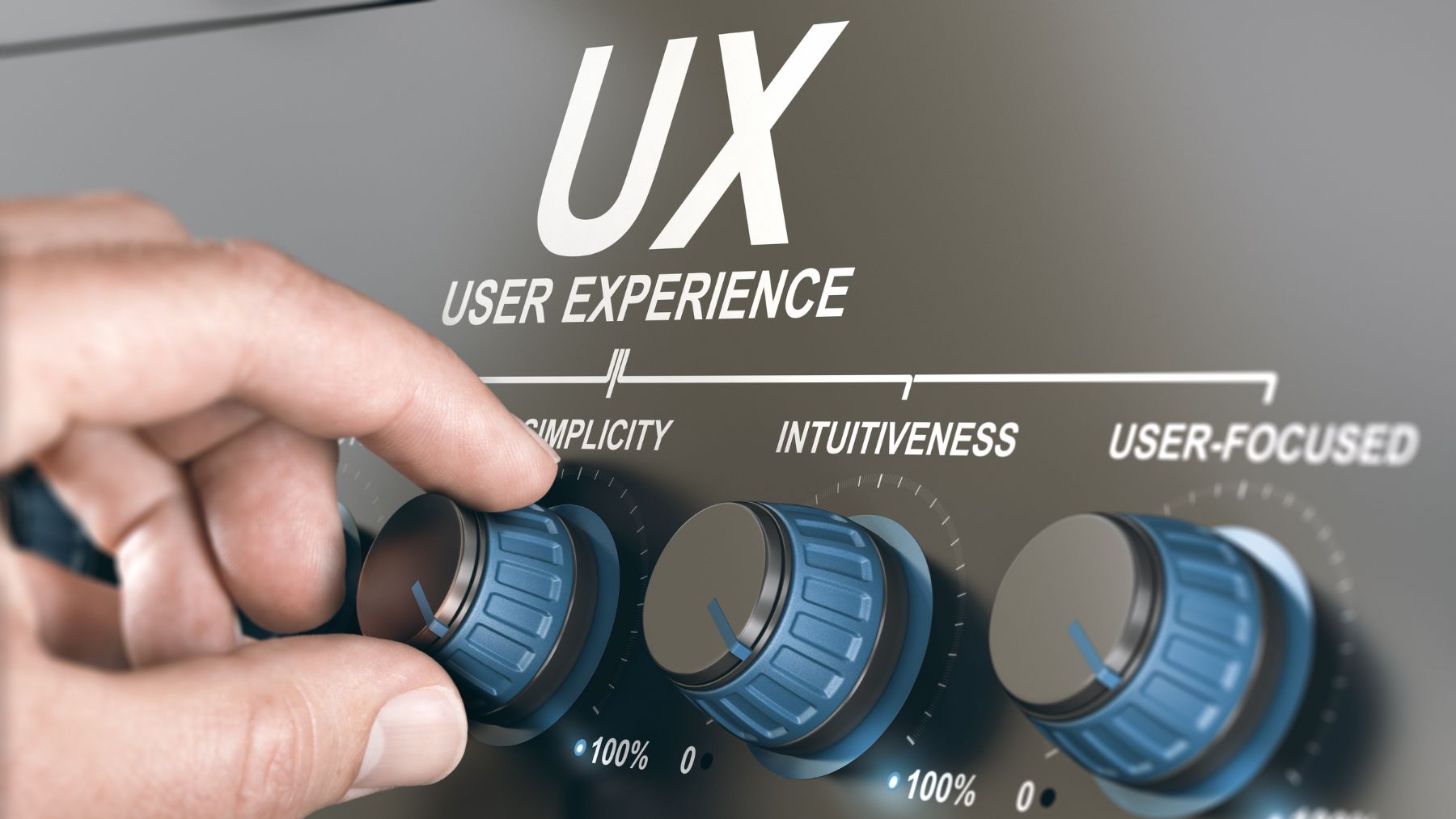 UX in the tourism industry
From the moment somebody starts planning a trip to the second the experience ends, the tourism industry must be mindful of user experience. But beyond this, remember that the purchasing process does not conclude at the time of purchase: it continues into post sales. Indeed, collecting information about the experience of every user to improve services for future clients is an essential step.
Providing a quality user experience should be a priority for all brands operating in the tourism industry due to the high level of competition in the market. After all, when choosing a tourist company, consumers have many options available to them with regards to transport, accommodation, activities and other areas.
In the specific case of looking for transport and accommodation options, consumers tend to use comparison websites to help them find the best offers on the market. Accessibility and usability are key to the searches, as well as basic information about price, payment methods, contact details and other information. As you can see, UX in the tourism industry is something that is absolutely essential, as it enables you to get in touch with leads, provide them with accurate solutions and position yourself ahead of the competition.
Keeping users satisfied and earning their loyalty in the tourism industry
User Experience plays a key role in keeping clients satisfied and earning their loyalty. This is particularly true in the present-day tourism market which, as mentioned above, is jam-packed with options and similar products. If a product or service cannot convert a user, it's got everything to lose. User Experience is vital in making sure that this doesn't happen. The following can make all the difference:
Meeting needs. When launching your product or service, you must make sure that it meets a need if you are to compete. This is not only true generally speaking, but also in terms of your product's design and use. A mobile app for a hotel may provide a solution (for instance, accessing hotel services, booking a table at the restaurant or treatment at the spa) but if the user needs to open it countless times because of bugs, it's probably not going to have met their needs.
Guaranteeing practicality. Clients and users are increasingly impatient and want things for yesterday, meaning that your product must be easy and fast to use as well as practical. "Let's make it easy for them" should be the mantra of every company operating in the industry that wants to keep their clients happy. If you get this right, their satisfaction levels will rise.
Ensuring accessibility. Your types of users are as diverse as the range of products available to them. Not everybody is able to use the product in the same way and it's important that UX takes into account visual and audio accessibility.
Providing enjoyment. Activating the neural connections that press the pleasure button is always a good idea, but it is particularly important with regards to the user experiences provided by tourist companies. Pay attention to the details and take care to provide an excellent user experience, and see your clients' loyalty soar.
The opportunities offered by User Experience
Designing User Experience differs slightly in the digital and physical realms, though the goal is the same. To help you do this successfully, you can run beta tests, interview real clients and study potential consumers. The aim is to acquire valuable data to discover what clients are looking for, their needs, which aspects they would improve, the bugs they encountered while using the product or service, and what would make them stop using it.
Giants like Google do this through the Google User Experience Research initiative, in which they ask users their opinions in different studies. The project aims to design solutions that are tailored to the users' needs. An equivalent for a tourist company, like a hotel, restaurant, or adventure company, could be to ask clients their opinions and thoughts on a specific service and invite them to share their feedback so you can make improvements.
The tourism industry in particular should put User Experience front of mind as the market faces challenges such as strong competition, increasing user demands, safety and more. So how can you make yourself stand out and offer useful, accessible and memorable services to travellers? Creating a great User Experience, which acts as a bridge between the company and its clients, is an opportunity not to be missed.