Consumers nowadays have more options than ever before. No matter what type of product they want to buy, whether it be clothes, shampoo, cars or a trip, there is so much choice that they study and compare all the options such that they can find exactly what they're looking for. The challenge for brands is therefore to make consumers choose their product. The best way to do so is to create a meaningful and personalised user experience that will make your product stand out from the rest. A great user experience will also make your customers more loyal to your brand. Want to find out how to create a great user experience? Follow these simple steps:
Give a warm welcome
If you run a reservation-based business like a hotel or restaurant then you've got the benefit of knowing the names of your customers when they arrive. Use this information to your advantage to make them feel welcome. If they are regular customers, take note of the products or services they are most interested in and, in turn, make suggestions for similar products. From time to time, you could even offer little gifts, such as a complimentary massage (if your hotel has a spa) or a cocktail (if you run a restaurant).
Listen to your customers' opinions
Any business can send customers a survey. Just take a look at your inbox; it feels like everyone is doing it. But only customer-driven companies have the know-how to translate the results of their surveys into real change that improves their products and services. When sending your customers a survey, try to be as brief and direct as possible to increase the likelihood that they will choose to fill it in. In exchange for their time, offer them a gift or discount on a future purchase. Pay special attention to the comments. Long waiting times? Get more staff. Unfriendly atmosphere? Train staff. Take your customer feedback as an opportunity to learn and create experiences that will make customers want to come back time and again.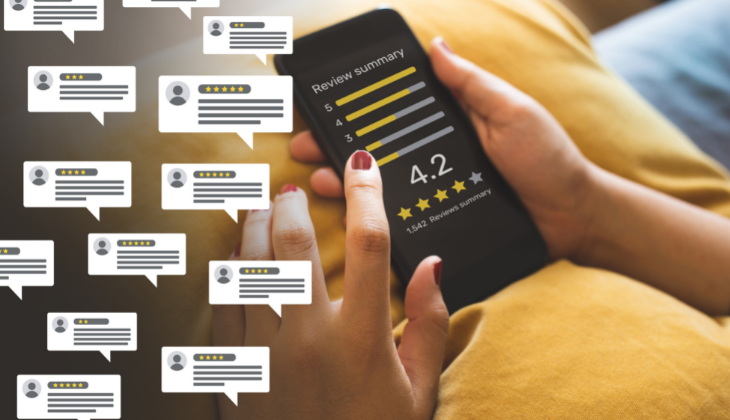 Listen to what customers say on social media
Social listening is crucial when it comes to designing a good user experience. Beyond sending out surveys, pay attention to what people are saying about your business online on review sites, social media and more. Monitoring, or listening, to what is being said isn't enough, however: you also need to be replying to comments (both the good and the bad) and trying to solve any problems you have with unsatisfied customers.
Go the extra mile
Sometimes, the reason your customer will choose you over your competitor hasn't got anything to do with what you're selling. Instead, it's all about the feel. Complimentary drinks at check-in and comfortable Starbucks-style sofas, for instance, are details that will help create a warm and welcoming atmosphere that come together to create an unforgettable user experience.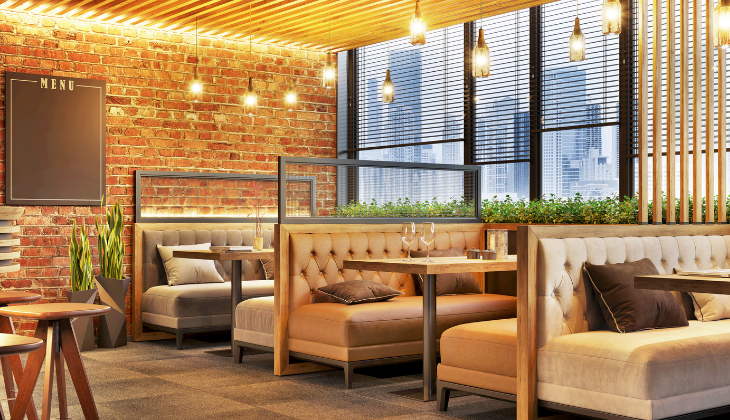 Show your customer that you appreciate them
Hosting a thank you event in store, sending out special discounts via email or offering gifts when you're tagged on social media. There are all sorts of different ways to say thanks. An important way of showing your gratitude is to never forget that your customers' time is precious. So, before you click send on that email, make sure that it has value to them. Are you telling them about a special event? Introducing them to new products based on their favourites and past purchases? Offering them a discount for being a frequent customer? Prove to your customer base that opening your email is always worth it. This will reduce the likelihood of them cancelling their subscription and they will remain loyal to your brand.
So what do you think about this roadmap to improving your brand's user experience? Are you already applying some of these steps? As you can see, small but well-considered gestures can make a big difference in how you relate to your customers. Put these tips into practice and you'll see the benefit in no time.