Boasting an enormous variety of stews, game and main courses, the traditional cuisine is one of the biggest draws of Montes de Malaga. There are over a dozen restaurants located in the natural park serving up the dishes that best define the area. One of the specialities of the restaurants in Montes de Malaga is 'plato de los Montes', which comprises loin cooked in lard accompanied by different fried foods, such as potatoes, chorizo, egg, blood sausage, peppers and more. Quantity, quality and good value for money define the traditional gastronomy here. The start of autumn marks the start of the perfect season to eat out and enjoy the extraordinary landscapes of the natural park. Let us tell you some of the best places to eat in Montes de Malaga.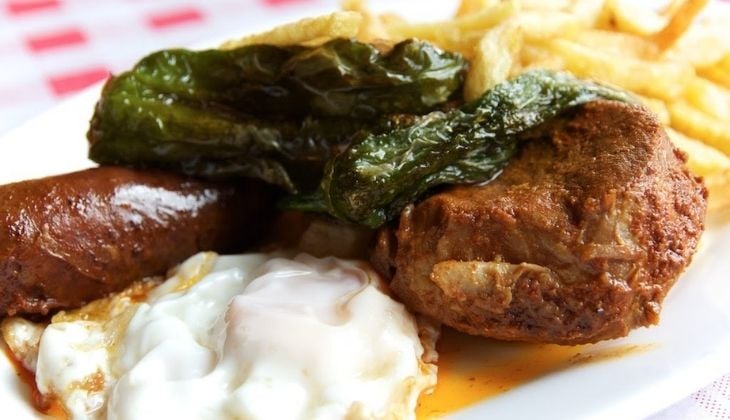 Venta El Túnel
Located on Carretera de las Pedrizas, next to Embalse del Agujero, Venta del Túnel has been serving up typical Malagan fare for the past three generations. Particularly popular is its cazuela de arroz caldoso con pollo, a delicious casserole with rice and chicken that will warm you up on a cool winter day. Diners also flock to the restaurant in search of traditional delicacies, such as migas con chorizo (leftover bread with chorizo), lomo en manteca (loin cooked in lard), the popular plato de los montes, callos (tripe), magro con tomate (meat in tomato sauce) and the famous Montes wine.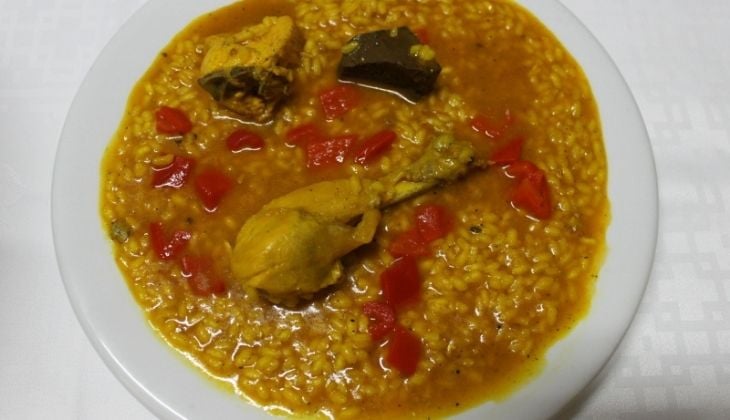 Source: Restaurant El Túnel
Los Tres Cincos
Country house restaurant Los Tres Cincos sits in the beautiful naturescape of the Montes de Malaga natural park. The old restaurant is one of many that used to flank the main road into and out of the city. Los Tres Cincos treats diners to a carefully prepared menu filled with vegetables and meats: gazpachuelo (warm fish soup), ajoblanco (cold almond and garlic soup), chivo en salsa de almendras (kid in almond sauce), lomo en manteca (loin cooked in lard), solomillo al vino de Málaga con pasas (sirloin cooked in Malaga wine with raisins) and more. The menu also features grilled meats and local delicacies such as plato de los Montes and migas.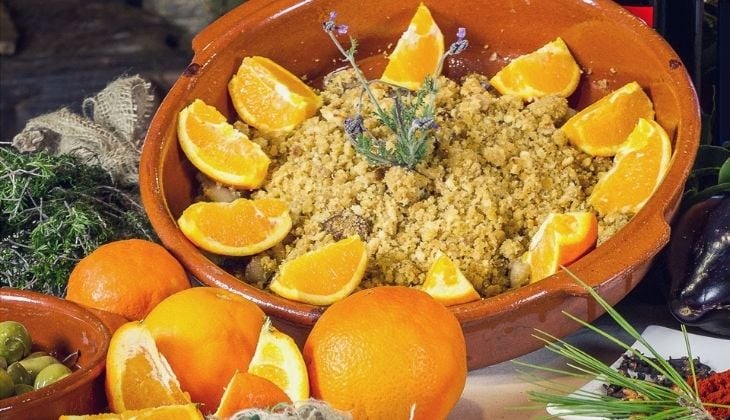 Source: Restaurant Los Tres Cinco
Restaurante Venta Puerto del León
Close to the famous Pico de la Reina is Puerto del León, which is also the name of the only restaurant to sit this high up in the mountains. In addition to serving up migas and platos de los Montes, the restaurant is an authentic temple of food for lovers of stews and platos de cuchara, literally meaning dishes you can eat with a spoon. Two specialities are berzas de judías verdes (green bean stew) and callos (tripe). In terms of meat, its best dishes are chivo en salsa de almendras (kid in almond sauce) and paletilla de cordero al horno (roasted shoulder of lamb).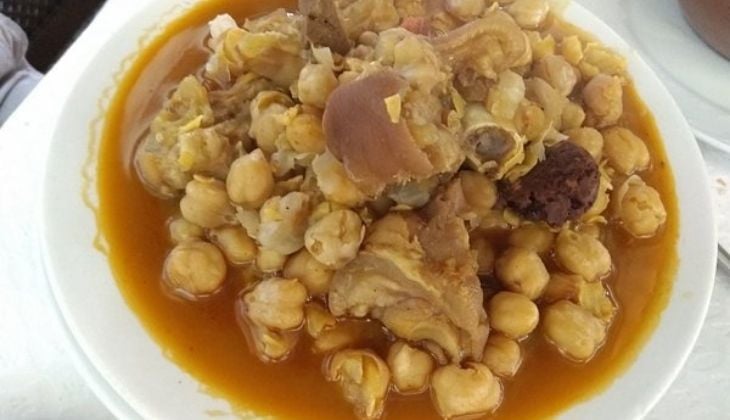 Source: Restaurant Puerto del León, tripadvisor
Venta Galwey
At the end of Puerto del León, at the crossroads with the road that leads to Comares and Olías, sits the legendary Venta Galwey. Although the exact date the restaurant opened its doors is unknown, Venta Galwey is clearly the oldest of the restaurants that are still serving food in Montes de Malaga. With a décor that is a veritable ethnographic museum affording extraordinary panoramic views, the restaurants offers a traditional menu featuring all the local dishes you would expect, including migas, lomo en manteca (loin cooked in lard), platos de los Montes and, of course, game, most famously jabalí en salsa de almendras (wild boar in almond sauce) and venado (venison). The charming fireplace in the indoor dining room will warm you up on the coldest days of the year.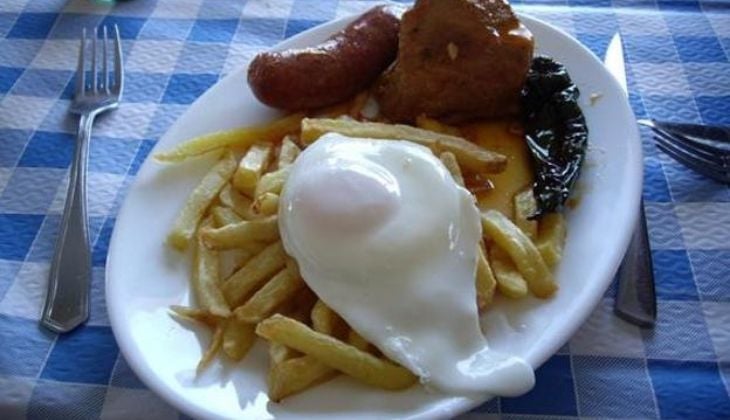 Source: Restaurant Venta Galwey, infotour Málaga
Venta El Pinar
In the last stretch of the road awaits Venta El Pinar, known for its generous platos de cuchara and specialities like chivo (kid), jabalí (wild boar), migas, conejo (rabbit), arroz (rice) and choto (kid), as well as many other dishes and homemade desserts. The décor at Venta El Pinar is comfortable and traditional, decorated in the typical style of an old farmhouse in Montes de Malaga. On cold days, diners can dig into tasty stews by the fireplace.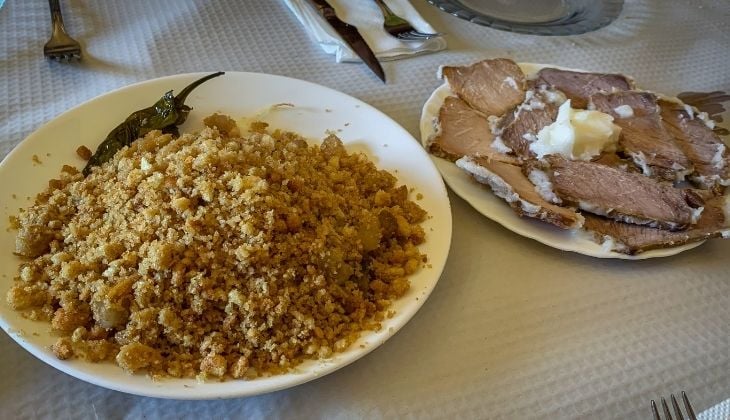 Source: Restaurant Venta El Pinar, flickr
The restaurants in Montes de Malaga enrapture diners not only with their delicious cooking, but also with their traditional charm. Visit some of the best restaurants in Montes de Malaga and treat your tastebuds to the traditional flavour of the Costa del Sol.