When planning a business event, the best way to ensure it's a complete success is to choose the best location and, of course, have the best experts by your side. This is why the Costa del Sol could be the perfect place for you, as it's one of the destinations in Spain with the most experience in MICE tourism. In the province of Malaga there are heaps of professionals from all over the world working in events as well as DMCs. However, if you are still having doubts as to what a DMC (Destination Management Company) actually is and what these experts in event management do, read on and you'll find out why it's such a booming industry.
What are DMCs?
A Destination Management Company or DMC is an agency that offers global solutions for all types of events and business trips. What makes these agencies so important and useful for you is the fact that they know, first hand, the tourist destinations they work with. Thanks to this, they can offer clients the best local businesses and services available for the design, organisation and analysis of your corporate events and company trips.
DMCs are very useful at coordinating tasks with large groups as they are used to working in this environment. What's more, they are a great source of original ideas when it comes to helping with group dynamics, team building, training sessions, talks, team activities, and more. In the province of Malaga, working with a DMC when planning an event makes everything a little easier. They can help you with tasks such as choosing the right location and venue (beach or mountain, town or city?), hiring the right catering company (and picking the right food: a typical regional menu or something more daring?), finding great lighting and sound technicians, the design, and the list goes on. A DMC knows the area you're in better than anyone, so they can provide you with the options available (and undoubtedly offer you the best rates).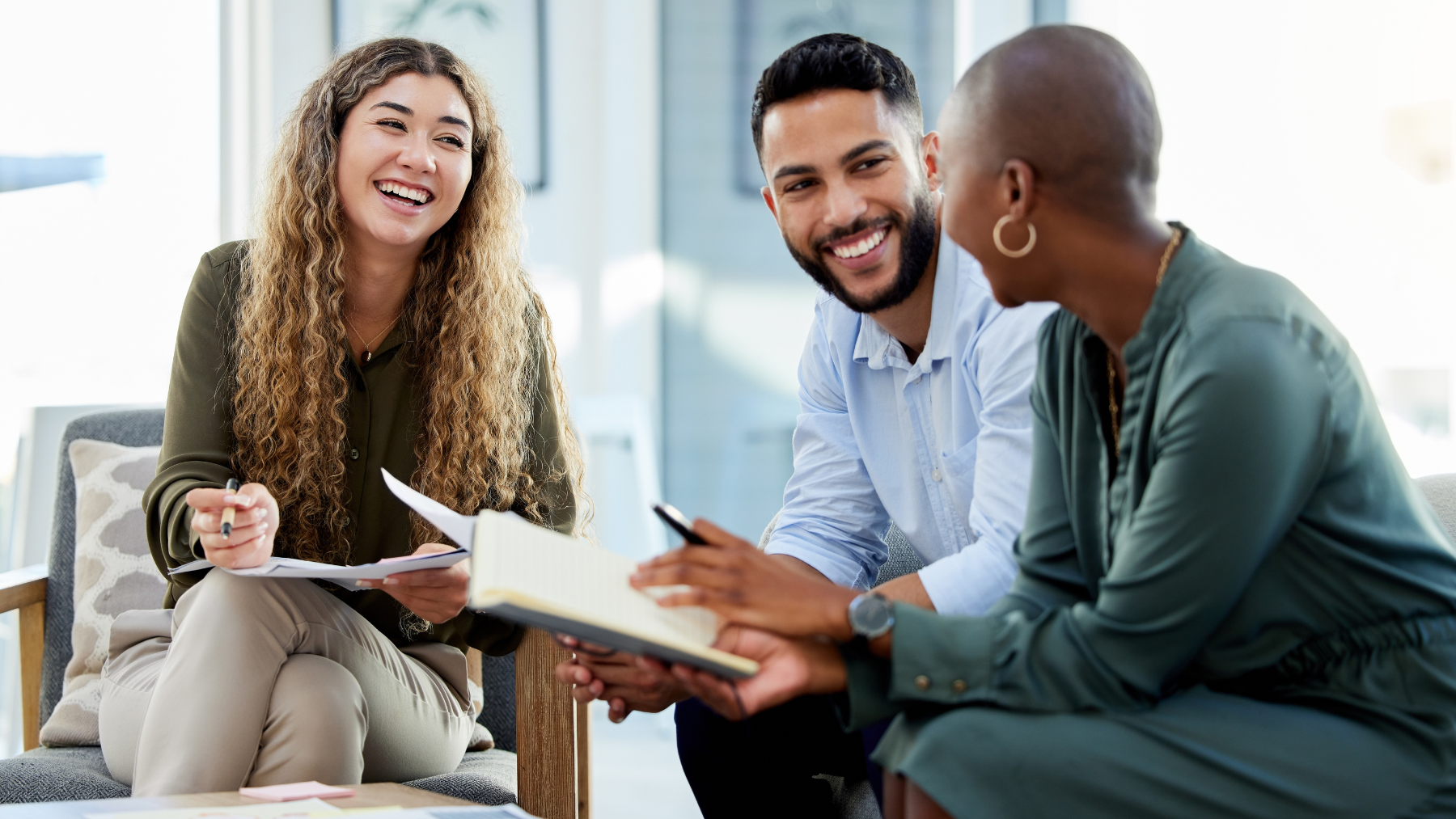 Ultimately, these agencies offer a wide array of products and services throughout the Costa del Sol, and normally with much more affordable prices than those found by the clients themselves. Essentially, the benefit of working with a DMC is that you don't have to worry about anything. Take advantage of the agency's extensive knowledge of the province of Malaga and enjoy what the region has to offer you - and you specifically, as the DMC will personalise your event to make it unique to you. A DMC can help the client through every step and process, organising a trip from start to finish, and of course, tailoring it to your needs.
What is event management?
Event management encompasses the design, planning, creation, and running of events while following a concrete strategy. Being led by this strategy is important to ensure your goals are met and to make the best use of the resources needed for it.
Finally, the event manager must be able to create an experience that is memorable and which adds value to, not only the company's brand, but the people attending the event. One of the biggest challenges of event management is highlighting the strategic value that it provides. Not to mention creating further material from the events themselves, boosting impact, and very importantly, collecting vital data.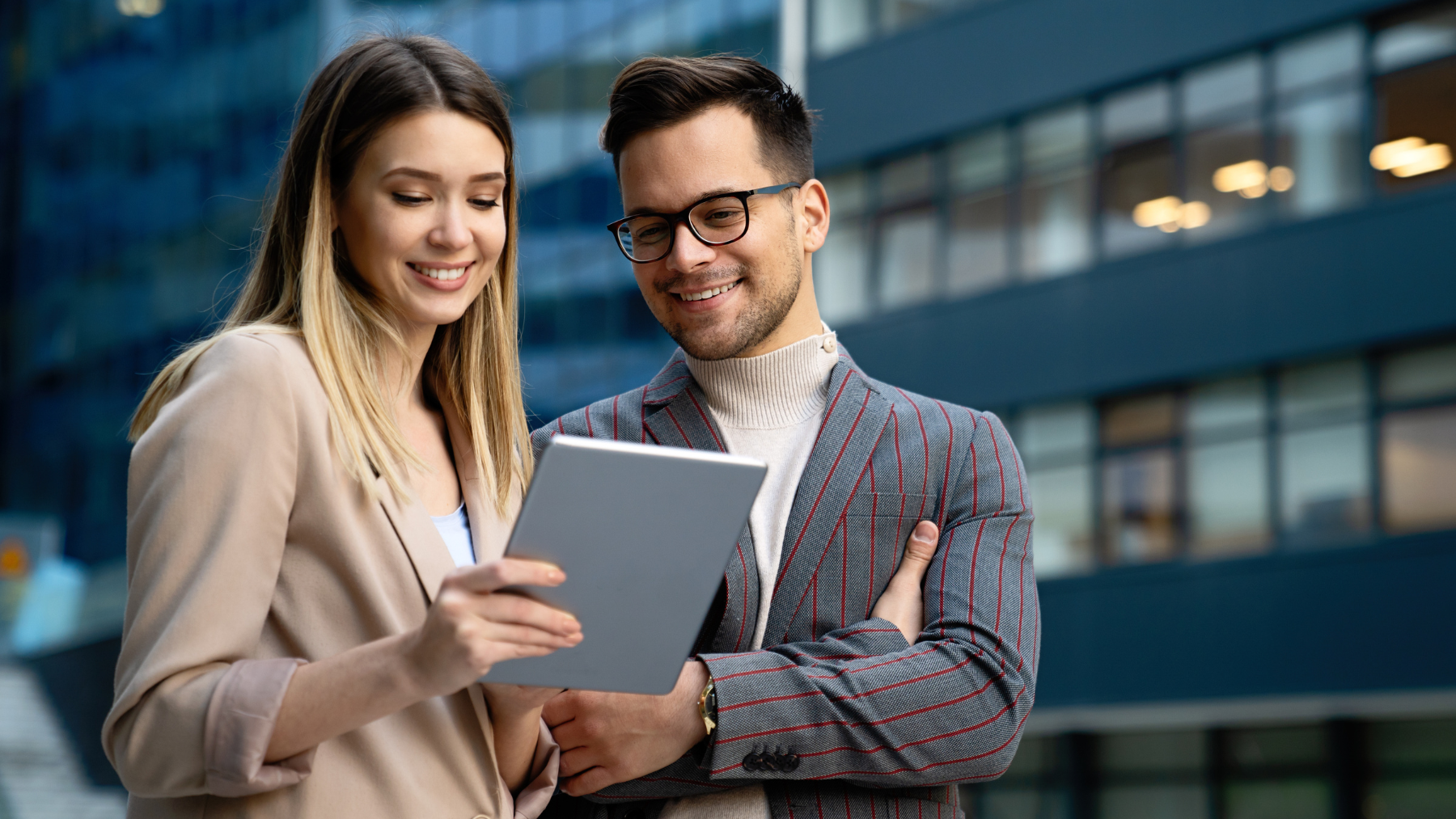 Successful events in the Costa del Sol
As you are probably aware, behind the successful organisation of a conference or event, there are all sorts of specialised and high quality services working away. For that, the Costa del Sol uses DMCs and event management companies to the fullest extent. Their high level of professionality and expert knowledge guarantee excellent results when it comes to whatever task you have, thanks to their broad knowledge of the location, their extensive experience, and countless resources. Hiring these services for the logistics and execution of meetings, travel incentives or events, is like having your very own office in the location you choose, with endless advantages like legal coverage, solvency in resolving incidents, good contacts, and priority agreements.
If you are planning an event and want to ensure it's a success, you can find lots of professionals working in events management in the Costa del Sol that will turn your event into an unforgettable experience. Hire a DMC, then sit back and relax.