If you're planning a meeting, product presentation, conference, incentive trip or any other type of business event, the best way to guarantee that your event will be a success is to use a destination management company. DMCs are professional service companies specialising in designing and managing events, experiences and trips in a particular destination for groups of travellers. As the Costa del Sol is a leading destination in the MICE sector, it has a large number of DMCs. Want to find out how a DMC can support you in organising your business trip or event? Keep reading.
The main services DMCs offer
A destination management company is in charge of designing, managing and coordinating all sorts of business events and trips. They can help you at every stage of the planning process, starting with booking flights, trains, hotels, meals and transfers, right through to searching for providers and venues for your event.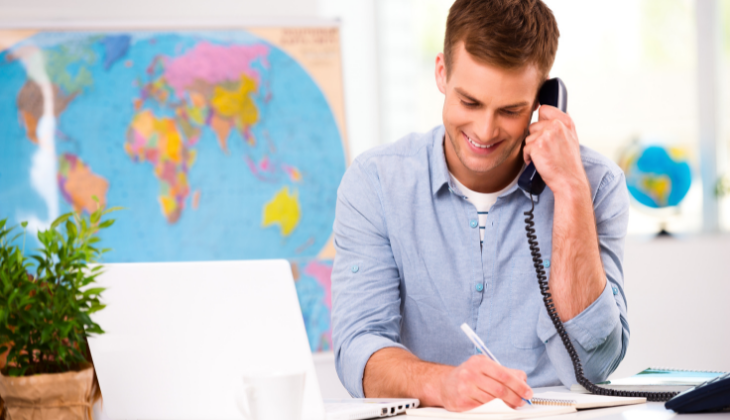 A destination management company is especially useful when planning a trip for large groups. DMCs can help you come up with original ideas that will make your group event, whether it be a team building activity, training session, talk show or more, an unforgettable experience.
What's more, DMCs will help you get the best price for your venue as they tend to have special deals with their partners. Some DMCs also offer scripting services, event presentation, hostess hire, catering, design and set-up of stalls and photocalls, marketing and audiovisual production. A complete set of products and services that will make your event or trip a resounding success.
But beyond helping you plan your event, destination management companies will produce a detailed report of how it went. Most DMCs offer this service once the event has taken place to identify the strengths and weaknesses of the day and, most importantly, see to what extent your company's goals were reached.
Why hire a DMC?
Local knowledge
DMCs know the destination and all the experiences and resources it has to offer like the back of their hand. These agencies are well-versed in the best venues and attractions, are realistic when it comes to transfer times and offer tips and tricks only a local could know.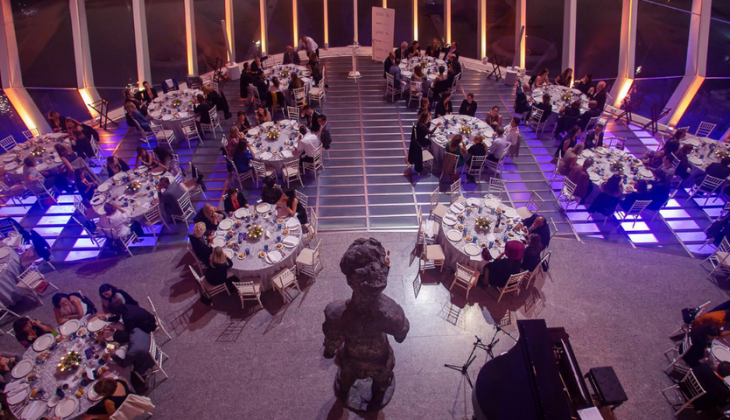 One point of contact
Rather than having to communicate with countless providers, with a DMC you will have just one point of contact. The destination management company will be contacting everyone so you can focus on other areas of the event.
Creativity
Destination management companies will help you come up with original concepts and unique ideas for your event or trip.
Experience
Destination management companies have extensive experience in planning trips, excursions and events. Not only do they have all the resources and technical knowledge at their fingertips, they also have plenty of experience and work efficiently.
Savings
As the agency has partnerships with local providers, hiring a destination management company will help you get the best price and therefore save money. And that's not all: they will also help you save time and effort.
Hiring a DMC in Malaga province
Now that you know everything you need to know about DMCs, we're sure that the next time you're worrying about your business event you won't think twice about hiring one as well as other sector professionals. It's the best way to gain time and peace of mind. Take a look at the wide selection of DMCs in the Costa del Sol and discover everything you need to know to make your meeting, convention or incentive trip a success. If you'd like more information, check out the Costa del Sol - Malaga Convention Bureau webpage.