Event managers are in charge of designing, planning, producing and promoting events in line with a specific strategy. Although it is a booming profession, many people are still largely unaware of the role event planners play in event management. In this post, we'll tell you everything you need to know.
What qualities should every good event manager have?
Event managers are professionals with a diverse skill set consolidated with interdisciplinary training. They are tasked with completing a wide range of tasks, both within the company and regarding the planning of the event in question. They must, therefore, have a flexible approach, and be able to adapt to changing situations and resolve any problems that should come up. In sum, every good event manager should be:
- Observant, organised and responsible. Be capable of managing several things at the same time, set out priorities and keep everything under control at all times.
- A good communicator and negotiator, sociable and enjoy working with the public.
- Able to handle uncertainty, be very creative and able to come up with great ideas to resolve unexpected problems.
- A strategic thinker and able to make the most of resources to make the event a resounding success.
- A great team player and leader.
What exactly does an event manager do?
- Design, produce and plan the event from start to finish
- Manage the event team, budget and resources
- Promote the event
- Manage the budget and the resources needed to produce the event
- Negotiate and manage event venues
- Negotiate and manage providers
- Manage crises when the event is taking place
- Comply with the company's strategies and meet their goals
- Post-event, evaluate how successful it was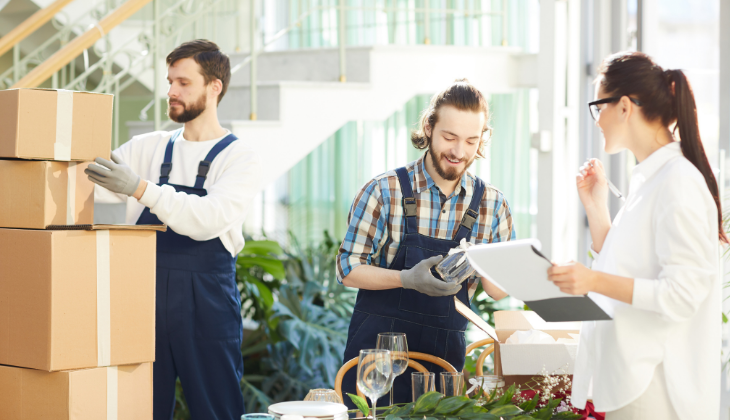 The Costa del Sol, the perfect destination for holding every type of event
Are you looking for the perfect destination for your conference or meeting? The Costa del Sol has got everything you could possibly want or need. Not only are there a great many quality trade fair and conference centres in the area, the weather is great - with over 320 days of sunshine a year and annual average temperatures around 20°C (an undeniable draw for travellers from Europe), there are beautiful beaches, and a great deal of culture, cuisine and sports to enjoy. Meaning your attendees can have a great time outside of their work commitments. And if that weren't enough, the province of Malaga also boasts excellent connections - by land, air and sea - offering convenience and flexibility when it comes to getting to your event or conference.
If you are considering organising a corporate event in the Costa del Sol, don't think twice and choose the highest quality out there. The province of Malaga offers a wide choice of service companies and event planners that will make your event - whatever type it is - a resounding success. Take advice from experts who know the destination and the needs of business travellers like the back of their hand.