The tourism sector is immersed in a process of complete transformation and technology is mainly responsible for this. This metamorphosis is crushing the principles that, until now, we all considered irrefutable within this industry. AI applied to tourism is already a reality and has brought with it a series of innovations that help companies to offer significant improvements to their customers. Here are some of them.
AI and tourism: improving the customer experience
Broadly, we can say that the main advantage of AI in tourism is the possibility of improving (and greatly so) the customer experience. This is possible, for example, thanks to the boost of automation, which allows companies to meet the immediate and personalised demands of users in real time, 24 hours a day and from anywhere. In tourism, this is synonymous with pampering the traveller to the fullest.
Chatbots
Through new service channels, such as chatbots or video calls, we can offer better customer service. A good example of the application of artificial intelligence in tourism is Eternity's customer service system, which works through a conversational chatbot based on artificial intelligence with neural networks. This technology allows interaction through simple menus whose configuration is done by decision trees. In addition, text translation is possible through a natural language processing module. As if all this were not enough, this system trains and self-improves to offer more accurate responses that are practically indistinguishable from those offered by a human.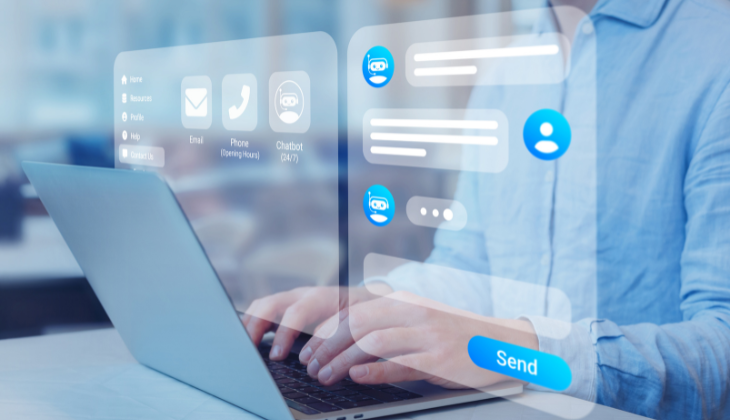 Pricing
Dynamic pricing allows tourism companies to optimise their prices, as they can adapt in real time to market needs. Actually, hotels and airlines adapt rooms or flights prices frequently depending on availability and changes in demand.
Automatic translators
In order to interact with different travellers, translators need to be proficient in more than just the majority languages. Machine translators can manage spoken messages and texts, streamlining interaction with social media and search engines by making a qualitative leap from the written word to voice.
Robotics
This is the physical form of artificial intelligence. Nowadays, there are already concierge robots in some hotels to manage the front desk, robots that act as waiters in restaurants, or hostesses at events and museums that not only provide information, but also, for example, welcome visitors.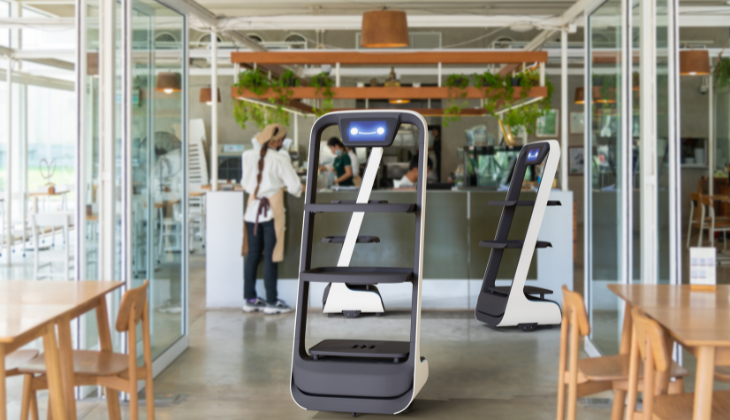 Tourist guide
Multimedia tour guides are an evolution of GPS with updated and geo-referenced information in real time. Some applications based on artificial intelligence in tourism can effectively manage overbooking issues, redirecting the flow of tourists to other less congested areas.
Virtual assistants
Virtual assistants are a kind of "voice butler" that are installed in hotel rooms. Their charm is that they are non-intrusive, so they do not disturb guests.
The advantages of digital artificial intelligence applied to the tourism sector are undeniable. It makes it possible to optimise resources, detect trends, but, above all, technology, and more specifically, AI, allows companies to treat tourists as unique or "VIP" customers. Thanks to data management, tourism companies can know exactly what their customers need. And, in addition to being directly related to improving tourist satisfaction, one of the greatest benefits of applying artificial intelligence in the tourism sector is undoubtedly the increase in turnover that it can bring to companies.