The position of travel manager is relatively new to the tourist sector. Before the role existed, travel managers' tasks tended to be carried out by assistants to the director and sometimes even the administration department. The problem was, however, that these professionals didn't have the necessary skills or knowledge to do a travel manager's job. Want to find out what the position involves? Read on.
What do travel managers do?
Travel managers are professionals that specialise in managing all aspects of corporate travel, from budgets and expenses to guest lists. If we take a closer look at what the position entails, there are a number of tasks that define travel managers' role when it comes to planning business trips and events. These are:
Keeping an eye on the budget and specifically reducing costs. When you have a good control of expenses and the quality of the trips being planned, there will be a positive impact on the travellers' productivity.

Building trust and making sure that quality is upheld at all times, including moments of crisis.
Facilitating communication between the company's managers and the employees that are travelling.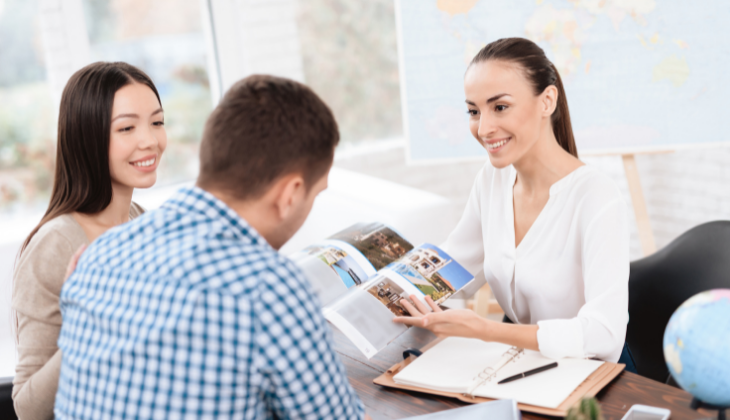 What skills should every good travel manager have?
Not everybody makes a good travel manager. Recruiters should keep an eye out for these skills, among many others, when it comes to selecting the right person for the position:
Negotiation skills: travel managers are tasked with finding the very best travel options for both the company and the people travelling.
Leadership skills: planning and managing business trips means listening to the needs and requirements of everyone involved. Empathy and excellent communication skills are therefore a must.
Know how to optimise time: speed, prioritisation of tasks and forward planning are essential when it comes to planning business trips. Travel managers therefore need to have a good understanding of the tasks at hand and which have the highest priority. Time is always ticking.
Eye for safety and security: travel managers are responsible for ensuring travellers' safety and security at all times when travelling for the company.
Having considered what travel managers do and the main skills they need to have, it is clear that these professionals' work revolves around administration and business. Most travel managers are professionals that have been trained in tourism and with a specialisation in business tourism. What's more, they are up to speed with everything that's going on in the tourist industry and tuned into the requirements, changes and demands of the sector and the business context of the companies.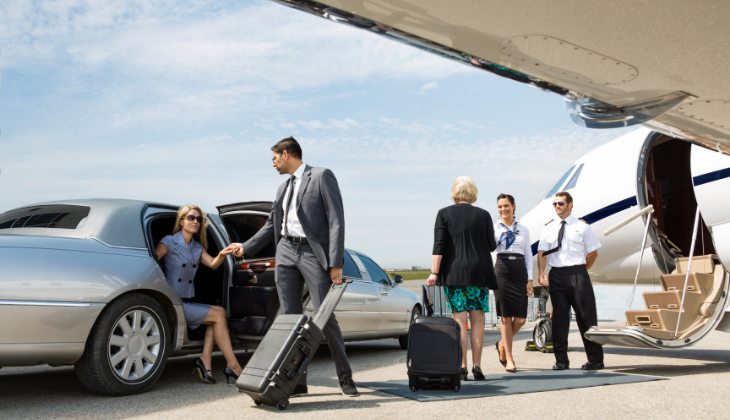 The Costa del Sol, an ideal destination for business travellers
Beyond the incredible variety - and quality - of the conference and trade fair centres, there are plenty of benefits to holding your event in the Costa del Sol. To name but a few, the weather is beautiful, with over 320 days of sunshine a year and average annual temperatures around 20°C, there are paradise beaches, all sorts of culture for you to soak up, delicious cuisine to dine on and plenty of sports to play. Can you think of a better way to wind down after a busy day at work? The province of Malaga also has excellent connections - by land, air and sea - making it incredibly easy to arrive at a time that suits you and your attendees down to the ground.