Strategic Meetings Management is an increasingly popular business framework that seeks to optimise the logistics in managing strategic business meetings. The structure translates into improved management and better control over different factors, including spending and planning. In this post, we're going to take a thorough look at Strategic Meetings Management, discuss how to plan a successful strategic planning meeting and consider why the Costa del Sol is the perfect destination to host it. Keep reading to make your event planning much more efficient.
The benefits of Strategic Meetings Management
Strategic Meetings Management brings together meeting management, venues and all sorts of other factors (such as employee numbers, document signing, relationships with partners and providers) in one place. The framework therefore has countless benefits for your company. Here are some of them:
Improves relationships among all players
Strategic Meetings Management boosts loyalty among all the players involved in the event. If you are planning a meeting, conference or any other type of event, for instance, this means the speakers as well as the attendees, third-party service providers, specific suppliers and your internal departments working on event planning. The framework makes contact between all these players easier and improves relationships.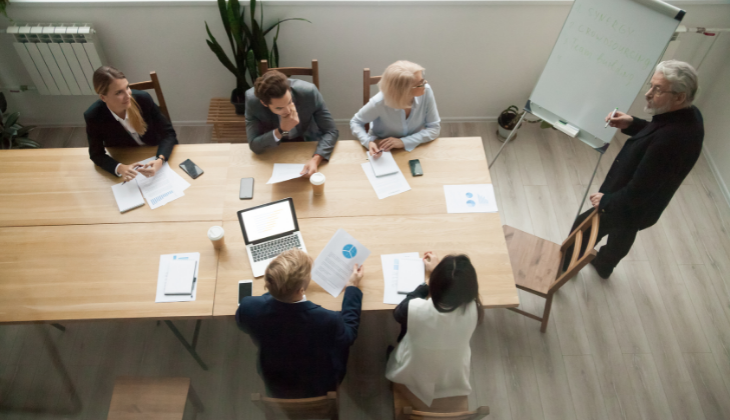 Shines the light on costs
As you know all too well, an essential part of event planning is controlling costs (which are not insignificant). Strategic Meetings Management programmes makes bookkeeping for your event more manageable while bringing down costs. It helps you save time too.
Minimises risks and optimises opportunities
Business planning helps eliminate uncertainty and affords transparency. This is essential when it comes to mitigating event-related risks, such as the speakers dropping out due to inconsistent information and attendee numbers falling as there is no specific and detailed plan in place. Strategic Meetings Management helps you draw up clear policies so you can communicate effectively to all parties.
Focuses on technology and results
Nowadays, as we have mentioned beforehand, technology is prevalent at events. Examples of this include virtual reality being implemented at conferences and facial recognition being used for accreditation. It has been proven that Strategic Meetings Management simplifies processes and facilitates tasks when it comes to integrating technologies at your event.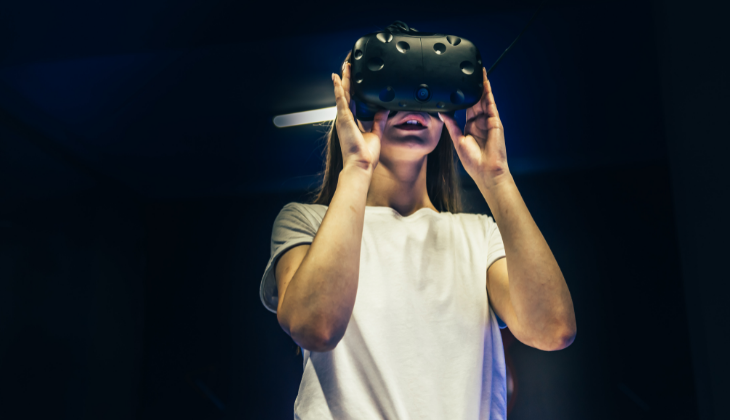 How to plan a strategic planning meeting in the province of Malaga
For years, the Costa del Sol has been building a reputation for itself as a world-class events destination. Factors that contribute to this renown are the great weather all year round, excellent connections by land, sea and air to all major European cities and the vast selection of quality venues on offer.
If you're wondering how to plan a strategic planning meeting in the province of Malaga, follow these tips to make sure it all runs smoothly:
Set out your goals before the meeting takes place.

Plan everything down to the last detail with the help of

professional service companies

. Don't leave anything to chance.

Book a peaceful and pioneering venue that is equipped with all services you and your company need. The Costa del Sol has a wide range of

venues

boasting the latest technologies, guaranteeing that you will find the perfect space for you. In this post, you'll find some

pointers to help you find the right venue for your event

to discuss Strategic Meetings Management.

Put

accessibility

at the heart of your event planning.

Make sure you implement the correct COVID-safety measures to keep your attendees safe and give them peace of mind.

Remember to give your employees time to unwind. Your attendees, providers and staff are sure to love all the

gastronomy

,

water sports

and

cultural experiences

in the province of Malaga. Show them what's on offer so they can enjoy them in their down-time.
The Costa del Sol breathes exclusivity wherever you go. With one of the most highly developed MICE sectors in Europe and boundless activities to enjoy after the event itself, the province of Malaga is the ideal destination to hold your strategic planning meeting.