In an increasingly digitised world, the secret to success of many projects lies largely in their ability to integrate the technological and the analogue. For this reason, knowing how to draw up an online and offline marketing plan becomes a key point when it comes to increasing the results of your business with the support of technology. Although it is true that online actions are gaining ground over offline ones by leaps and bounds, especially after COVID-19 pandemic, this does not mean that the latter should be left aside to focus only on the former.
It's a matter of striking a balance between these sides of the same coin, both full of possibilities that, when well combined, only increase any plan's strength. It makes no sense to separate them; online and offline mediums must be managed wisely and efficiently but, above all, coherently.
And here too, innovation has a lot to say. Companies with a long history on Costa del Sol, such as Tuimagina or Neokonceps, are at the forefront of marketing with their services, creativity and good ideas. Thanks to their integrated and completely innovative plans, they help companies in the area grow, whether they belong to the tourism and leisure sector or any other field.
Offline marketing plans and online marketing plans are two different (and complementary) ways to reach the same common goal; each has its own specific objectives and is therefore built around specific actions. It's the job of the marketing team to bring these specific objectives and different actions together at the end of the journey because each part of the marketing team has to be perfectly coordinated with the other. From digital transformation to face-to-face events, no aspect of the equation should be left to chance: they all matter. They can all make the difference between a successful model and an unsuccessful one.
Online and Offline Marketing Plan: keys to putting it into practice
Are you still wondering why it's necessary to integrate online and offline marketing? To guide you in this adventure, here are some practical tips.
First of all, define your target: age, gender, profession, family relationships, socio-economic level or tastes and interests are some of the criteria used to draw a portrait of the people you want to target with your business and, therefore, with your marketing actions. It's also essential to know which channels are most used by this target audience.
Once the two previous points have been defined, it's time to collect both physical and digital data to cross-reference them and, from there, define a differentiated (but coordinated) action between offline and online. Think about experiences; don't "translate" actions literally. Think about added value and what as a company, defines you and brings quality and attractiveness to what you share with society.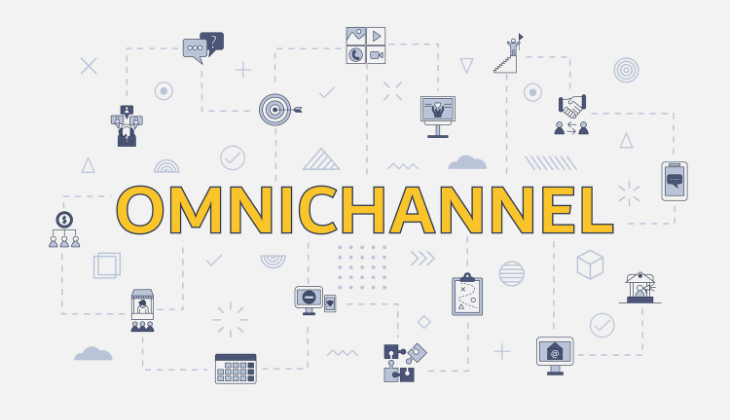 On the other hand, don't overlook the opportunity to direct the target from one channel to another nor, of course, the ability of some to make up for the shortcomings or weaknesses of others. Don't forget to balance the financial part and the fact that social networks are based on pure integration.
Finally, encourage interaction at all levels in your online and offline marketing plan and put yourself in your customers' shoes. Online surveys and contests as well as other offline methods of active participation, such as product trials and tastings, often work.
If you are interested in learning more about this topic, visit our corporate portal. There, you'll stay up to date with the latest news and discover all the latest marketing developments on Costa del Sol.