Big data is a term that describes extremely large data sets. This data is either structured or unstructured and companies are flooded with it every day. But when it comes to big data, what is important is not the quantity, but rather what companies do with it. Analysing data sets identifies patterns, trends and associations which, in turn, equips companies with the information they need to make smart decisions.
How are data organised?
There are three different ways to organise data. The first collects data such as client information and dates and then groups them into tables. Some types of data (photos, videos, etc.) cannot be arranged in this way. The second collects more detailed data that is connected to commercial activities (evaluations, surveys, sales records, etc.). And the third is related to social interactions with a good example being information that is generated on social media.
The benefits of big data for companies
Optimise costs
One of the biggest benefits of big data for companies is that it minimises costs when it comes to storing, processing and analysing large quantities of data. Big data tools can also help you to identify efficient and cost-effective ways of doing business.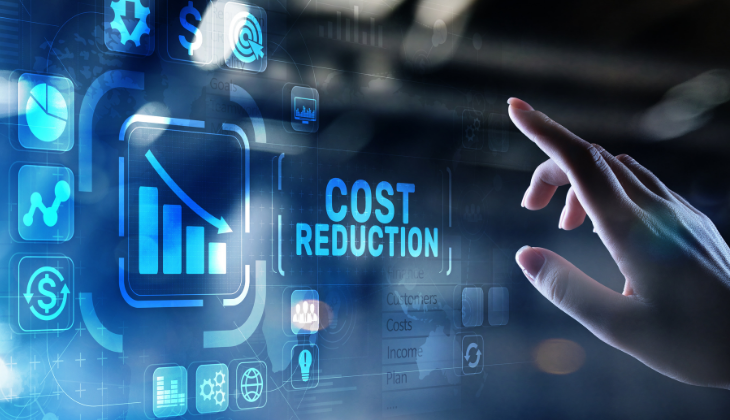 Improve efficiency
When companies use big data, they see the efficiency of their daily operations drastically improve. Customer interaction and customer comments are big data gold. These huge amounts of data can be analysed and interpreted to reveal patterns (the customer's tastes and preferences, weaknesses, purchasing behaviour, etc.), that will then, in turn, enable the company to personalise their products and services to their customers.
Offer more competitive prices
Big data enables companies to monitor the market and their competitors in real time. Not only can you discover your competitors' past activities, you can also see which strategies they are implementing right now.
Be innovative
Data analysis tools can be used to extract valuable information which can then be transformed into commercial strategies and decisions. These are key for innovating and pioneering. From fine-tuning strategies and developing new products and services to resolve customers' specific problems to improving marketing techniques, customer service and the productivity of your team, big data can help you innovate and extend the reach of your brand in a myriad of ways.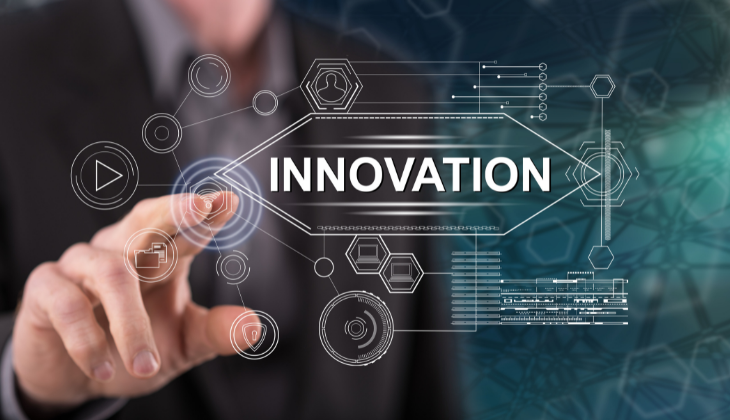 Study the local market
It is essential that small businesses serving the local market understand their competitors and customers. Big data applications can scan and analyse the local market, generating information that enables you to see local seller and consumer trends. You can then use this knowledge to gain a competitive advantage in the local market by offering products and services that are highly personalised.
Improve your reputation online
It is increasingly important for companies to check, monitor and improve their reputation online. After all, what your customers say about you can have an impact on the way that potential customers perceive your brand.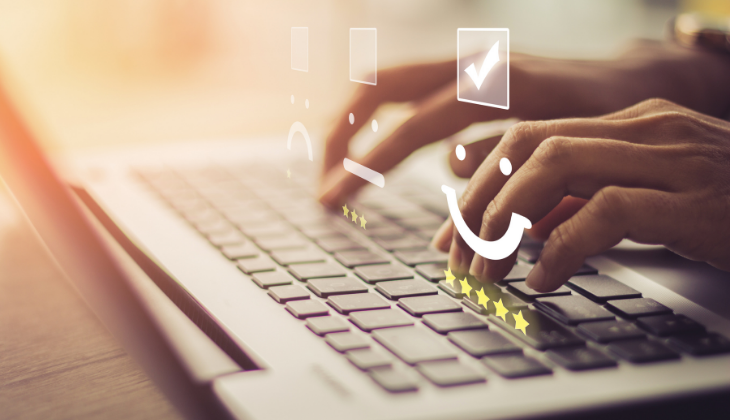 The importance of big data for companies has grown exponentially over recent years. The biggest advantage of the tool is that it opens up a wide range of opportunities for brands, which can transform data into strategic decisions. Many companies in the Costa del Sol have done so. Increasing efficiency, improving customer satisfaction, innovating, optimising costs and boosting profits are just some of the benefits of big data. Find out everything you want to know by implementing the technology in your company.