An increasing number of companies are choosing Malaga as the destination for their meetings, conferences, trade fairs and events, holding countless events every year in the capital of the Costa del Sol. And it's not hard to see why. The superb Malaga Trade Fair and Congress Center with over 60,000m2 of space, excellent high speed rail connections, an international airport and a wide range of ways to spend your free time make the city an unparalleled destination.
Event planning in Malaga: success guaranteed
There are a whole host of reasons why the capital of the Costa del Sol is considered the "queen" of southern Europe when it comes to hosting trade fairs and conferences. In this post, we'll delve a little deeper into why event planning in Malaga has gone from strength to strength.
Over 320 days of sun a year
Sunshine is one of the most important items on travellers from northern Europe's wishlist. With over 320 days of sun a year and an average annual temperature of 20 degrees, Malaga offers the perfect conditions for holding outdoor events and conferences all year round.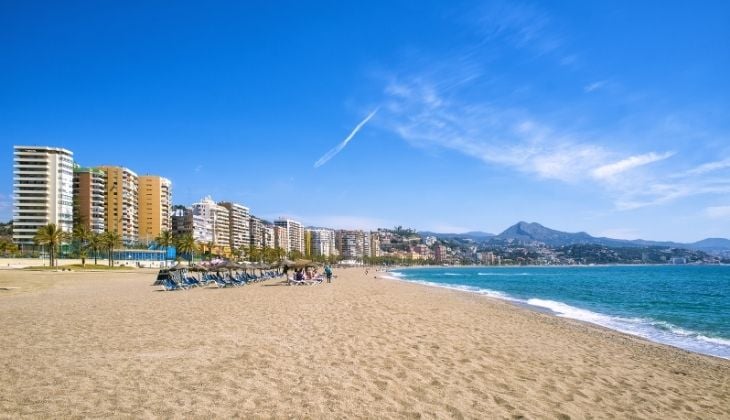 An on trend destination
Beyond the weather, if something makes the Costa del Sol stand out as an MICE destination, it's its extraordinary ability to adapt, particularly when it comes to incorporating the latest technologies into events. This makes the province of Malaga an on trend destination in the world of corporate events.
Connections: fundamental for guaranteeing the success of your event
Another important aspect that contributes to making the Costa del Sol a sought-after events destination is its modern transport connections, both by road and rail (the AVE high speed train will take you from Malaga to Madrid in under three hours) and by sea and air. Malaga - Costa del Sol airport is the biggest international airport in Andalusia.
Venues for all tastes and needs
The province of Malaga offers an extensive selection of event venues and spaces. Whether you're looking for a hotel, estate, country house or more, you'll be absolutely spoilt for choice. There are venues for all types and sizes of events so you're sure to find the perfect venue for you and your event.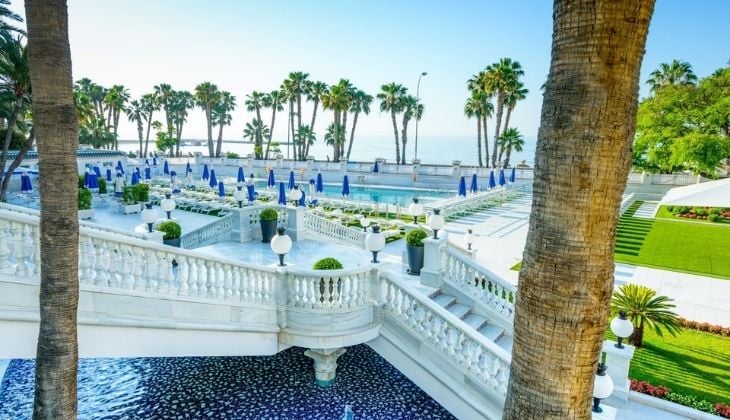 DMCs: ensuring everything is absolutely perfect
One of the reasons why Malaga is considered one of the very best MICE destinations is the variety and professionalism of the Destination Management Companies operating in the area. In Malaga there are over 10 DMCs that specialise in designing, producing and coordinating corporate events. Services include finding accommodation and running activities and tours. All the organisers operating in Malaga and the Costa del Sol boast extensive knowledge about the destination, many years' experience and a whole host of resources.
Service companies: everything you need to complement your event
In addition to DMCs, Malaga has a large portfolio of conference and event organisers, which specialise in organising all the services you may want or need for your event: audio-visual services, shows, catering, transfers, etc. These companies will guarantee your event is full of attractive activities and services and that your attendees will have a great time.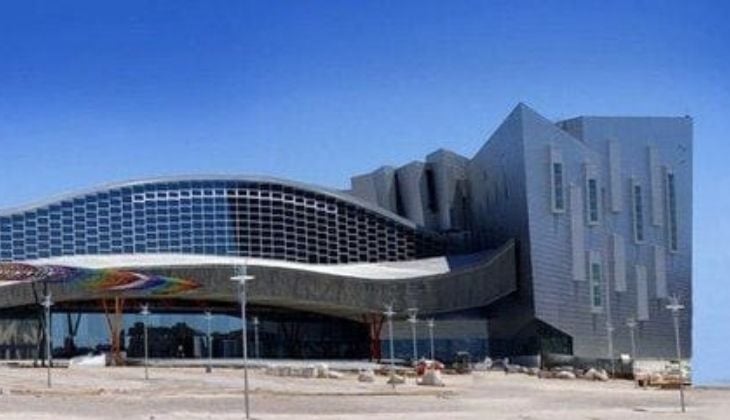 Souce: FYMCA website
The Costa del Sol has demonstrated its commitment to the MICE sector for the past couple of decades. Proof of this is the jam-packed calendar of events that are scheduled for 2021 at Malaga Trade Fair and Congress Center. Excellent infrastructure, a wide range of four and five star hotels equipped with meeting rooms and a large portfolio of service companies will guarantee your event will be a resounding success.