Ask any event planner and they'll tell you—when it comes to planning events, the choice of environment, space and atmosphere are key. The events sector has undergone a revolution in recent decades, and you can see it all over Costa del Sol, too.
The province of Malaga is a leading destination for events, and actually has been for 20+ years. Read below to find out why.

Great weather
With over 320 days of sunshine a year and an average annual temperature of 20℃, it should come as no surprise that Costa del Sol is a top destination for companies interested in planning corporate events abroad. Such a climate practically guarantees the possibility of being able to host outdoor events and participate in a range of incentive and team-building activities, like boating or sports car driving, at any time of year.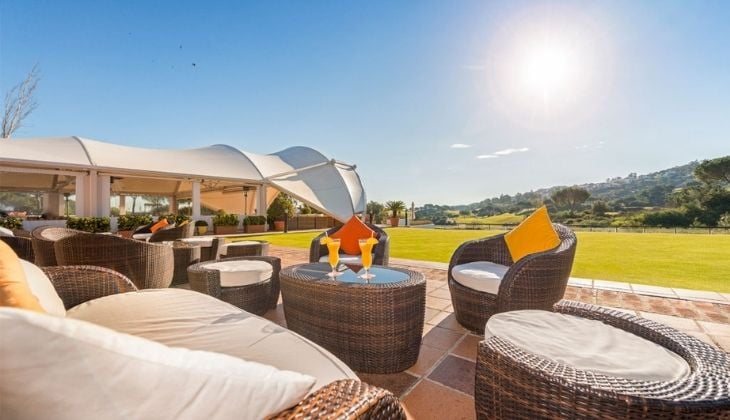 Source: La Cala Resort
Technology and innovation
In recent years, technology has not only revolutionized event planning in Costa del Sol, but it has changed the experience for attendees, too. The province of Malaga is constantly reinventing itself when it comes to event innovation. This is evident in a myriad of ways, from the creation of mobile applications that help organizers manage any event or meeting to the use of drones, streaming and special technology (like video mapping) that are now often used in Costa del Sol events.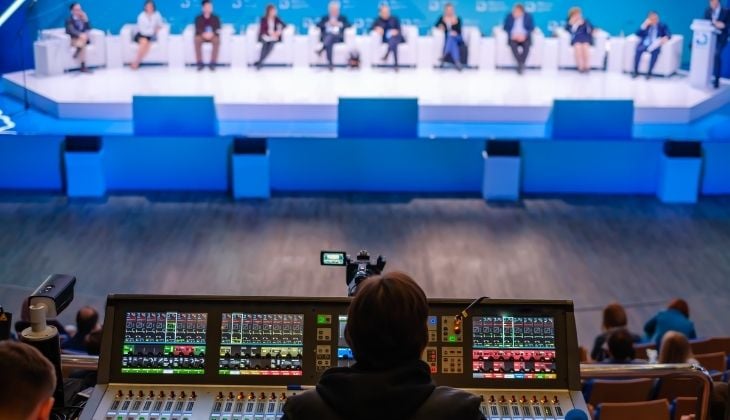 Experts in events
Costa del Sol's long history of events is one of its best attributes. This destination has specialized in MICE tourism for 20+ years, and is packed with accommodations, DMCs, different event spaces and highly-qualified professionals that can guide event organizers as they work to plan their small- to large-scale events.
Modern transportation network
Another thing that makes Costa del Sol an increasingly trendy destination for MICE tourism is its extensive network of transportation options. Here, find connections by road, sea, air and train—the AVE can connect Malaga and Madrid in less than three hours. In addition to that, Malaga-Costa del Sol Airport is the largest international airport in all of Andalusia.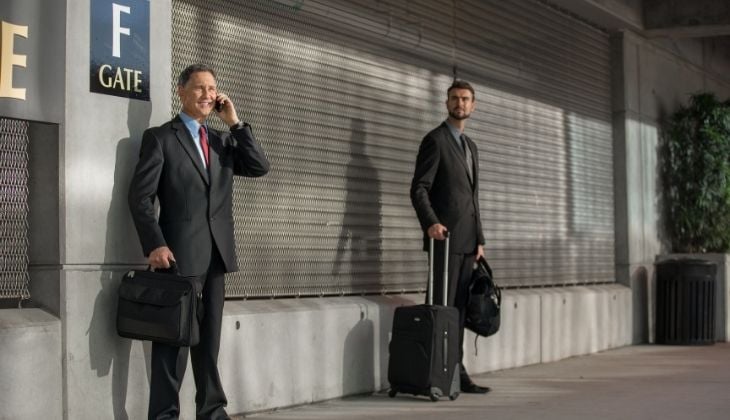 Variety of spaces
Here, there are plenty of venues for events, like hotels, farms, farmhouses and more. Which one you choose will depend on the size of your guest list and the type of event you want to host. There are also plenty of conference spaces, should your company want to organize a large conference or exhibit.
Costa del Sol: an excellent 'bleisure' destination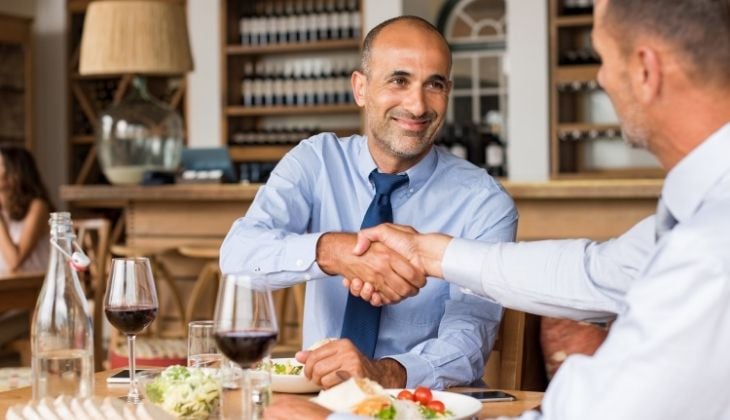 Along with the above, Costa del Sol is filled with attractions that make it a magnet for 'bleisure' tourism—a new tourism trend that combines business and leisure. (It's perfect for those who are travelling to Costa del Sol for work, but still want to have fun while they're there!) Here, beautiful beaches, a variety of tasty restaurants and plenty of cultural activities are just a few of the reasons why more and more companies are choosing to host their corporate events and meetings in the province of Malaga.

Need more information? Visit the Costa del Sol Convention Bureau website.