The debate about the future of work is in full swing. Remote, in-person and hybrid workers discuss the topic on a near daily basis on social media, often highlighting the differences of opinion between workers and companies. Benefitting from the freedom technology provides, digital nomads remove themselves from the debate. Working as a digital nomad is not only a popular choice right now, it's also an extremely effective way to work. Nomadic freelancers are well-versed in the magic that comes with remote work, but they also know that they need to pay attention to some important issues to stay afloat.
What are the costs associated with being a digital nomad? Is working as a digital nomad viable in Spain? Do digital nomads pay taxes? In this post, we're going to delve a little deeper.
Digital nomads are essentially freelancers whose sector enables them to work online and, as such, not have to worry about geographical borders. Professionals choosing this work model (i.e. a job that can be worked from anywhere in the world, provided there is a good internet connection) face three main types of responsibilities: expenses, investment in equipment and taxes.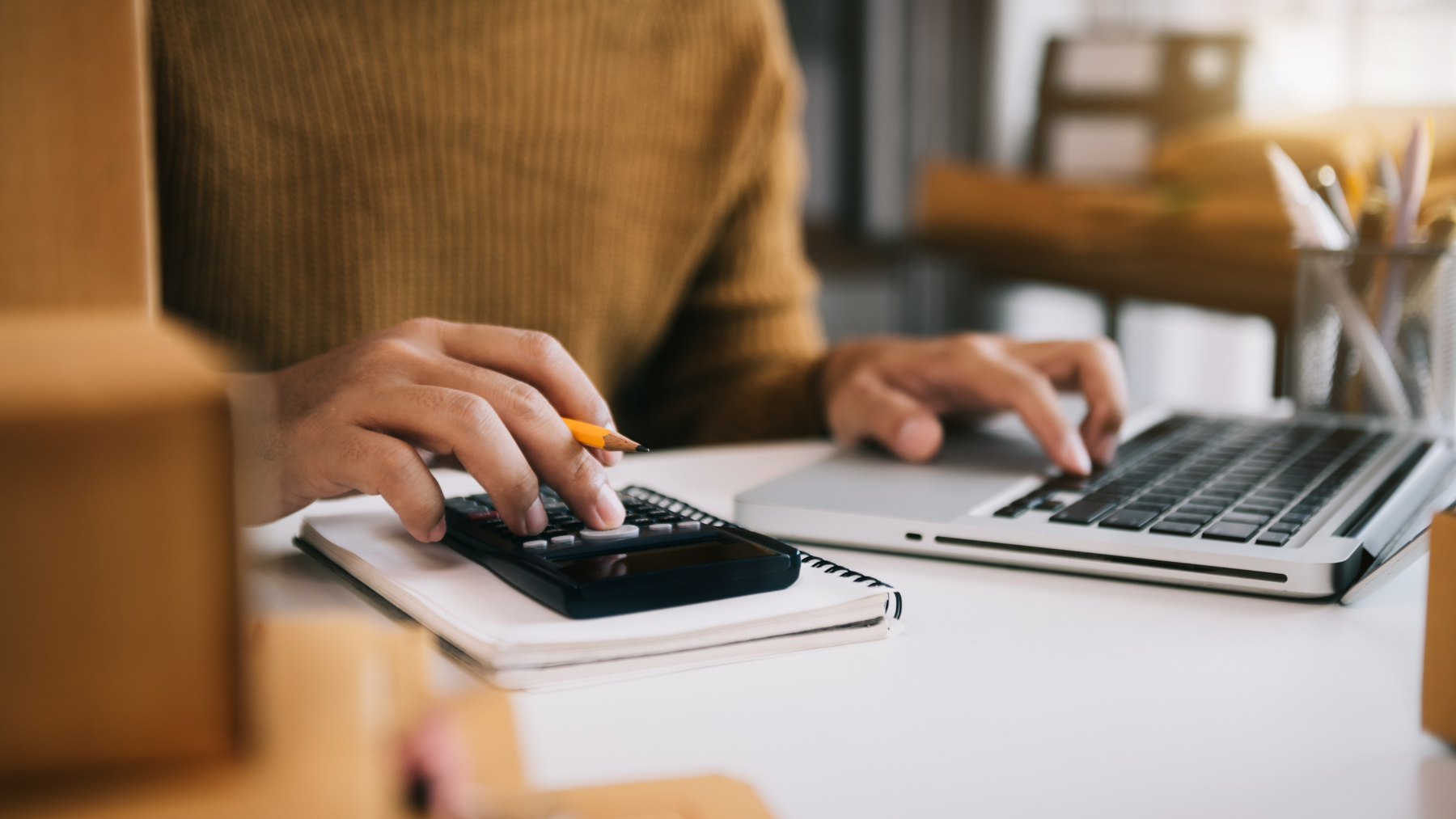 Being a digital nomad in Spain: list of expenses
Fiscal residency and taxes
In Spain, most digital nomads fall under the category of freelancers. Digital nomads are understood to have their fiscal residency in Spain when they live in the country for over 183 days a year, when the majority of their work originates from the country and/or they have interests or family connections in Spain (for instance, their spouse and children, aged under 18, reside in the country).
In this case, digital nomads face two types of contribution in Spain: a freelance fee and IRPF (income tax). Freelancers are additionally required to charge VAT on their products and services, which is paid every quarter to the Spanish Tax Agency (Hacienda).
From 2023, freelance fees vary depending on the forecast of your net income. The minimum monthly fee, €235, is applied to anyone earning under €670 a month. This figure gradually increases up to a maximum of €510 for people earning over €6,000 a month. If you'd like to see how much you'd paid on your forecast income, check out the freelance fee calculator 2023.
Investment in equipment
As a general rule, digital nomads make use of new technologies to do their work. And, unless you work for a company that provides it all for you, you will need to invest in all the equipment you'll need. Examples include a laptop with the programmes required to do your job, a quality internet connection, a mid- to high-range smartphone, and accessories for your devices. And then you'll need a workspace, which often means moving from café to café with wifi or paying for a coworking space. Take into account how much you'll spend on technology and workspaces before embarking on your nomad adventure.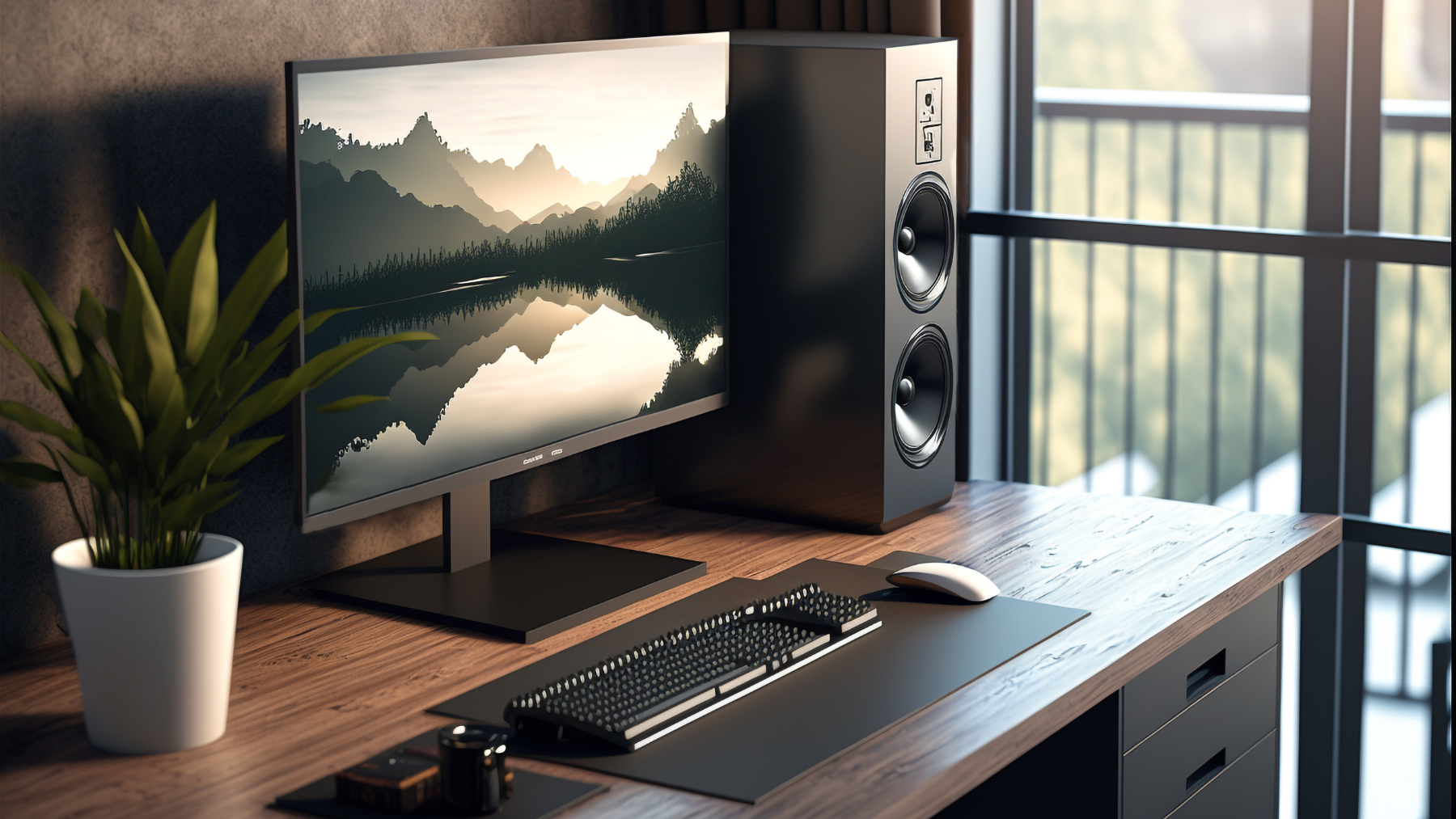 Malaga, an interesting proposition for nomads
The cost of living in destinations like the Costa del Sol is much lower than in other countries in the European Union, making it an appealing prospect to digital nomads. The rise in trends such as coliving spaces and shared transport can also help reduce spending. After all, if you ask, you'll probably end up getting. Taking into account rent, food and transport, you'll need between €800 and €1,000 a month, though this will vary depending on your situation.
With its great weather and lifestyle, the Costa del Sol is an increasingly popular destination among digital nomads. This way of life is coming into its own in the province of Malaga, attracting professionals from all over the world. Friendly locals, an ever-growing selection of coworking and coliving spaces, and diverse scenery are three qualities that make our destination stand out from the rest. Working as a digital nomad is an excellent choice when you pay attention to the expenses attached to the lifestyle. The key lies in finding a balance, being responsible and enjoying the destinations the digital nomad lifestyle takes you to.