How many times have you thought about packing it all in, becoming a digital nomad and setting out to explore the world? More than once, we bet. The good news is that if you're seriously considering it, there are plenty of jobs that are perfectly suited to the nomad lifestyle.

Just imagine working your dream job in a dream destination with a sea breeze and a sea view. Like one of the many paradise destinations in the Costa del Sol, perhaps? To make it a reality, all you'll need is a laptop, tablet and, in some cases, no more than a smartphone, so you can get online whenever you need to. Jobs working with marketing and social media are common digital nomad professions. As are jobs in the tourist, language and travel industries. Others are connected to the art and creative sectors, and some digital nomads make themselves the brand, providing services wherever they happen to be.
Digital nomads are professionals that work entirely, or nearly entirely, online. This gives workers the freedom to move around as much as they please, without being tied to the confines of a geographical location. Some digital nomads choose to work in coworking spaces, which are shared offices providing coworkers with a place to concentrate and the opportunity to meet people who - like them - have decided to shun traditional working models.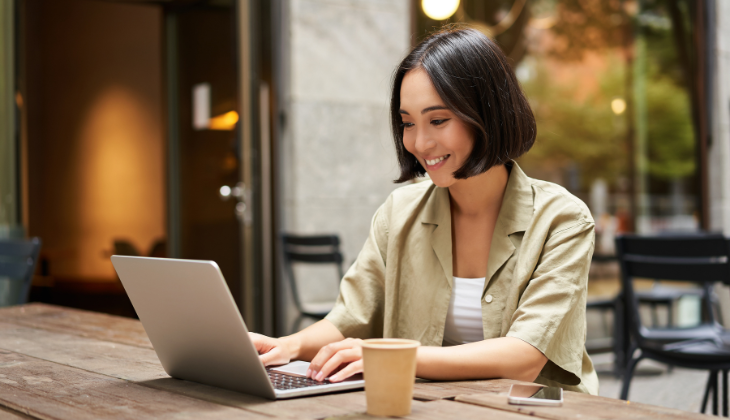 The key to the nomad lifestyle is freedom of movement. Keep reading to discover which jobs give you the opportunity to live and work wherever you want.
Which professions are best suited to the digital nomad lifestyle?
If you love travelling and new technologies, this is the profession for you. You can help others plan their dream holiday remotely and then offer them assistance when they reach their destination. You will be in charge of booking the best hotels, reserving unforgettable experiences and arranging transfers, taking into account the requirements of the travellers in question, using online tools.
Are you a translator working from your laptop? If so, you've got the perfect opportunity to move your office with you wherever you go. Languages are highly sought-after skills meaning there's always a demand for freelance translators. The options are boundless.
You might think that working in commerce means being tied to a physical store. But this couldn't be further from the truth. E-commerce is the future and brands are digitising in their droves. If you're an entrepreneur at heart, you could start your very own e-shop working as a digital nomad and grow the brand exactly as you choose.
Copywriters and writers also generally have the opportunity to work from any part of the world as traditional writing practices are fast becoming a thing of the past.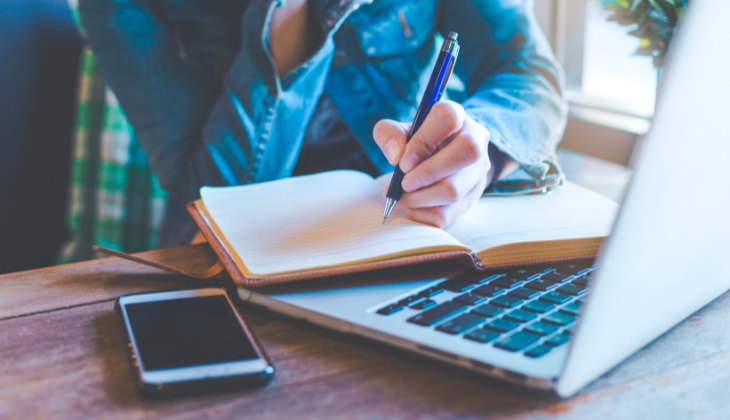 The rise of influencers and content creators for Youtube and other social media channels could be just the push you're looking for to spend time doing what you love the most. Choose your focus, platform and location and focus on building loyal followers. Over time, your profile will become profitable from ads.
If you studied psychology or are already working as a therapist, there's nothing stopping you from working remotely. One of the takeaways from the coronavirus pandemic is that jobs in this sector are vital in helping people when they are not able to travel to meet others in person.
Just like copywriters and translators, graphic designers tend to work freelance with their own computer. More than enough reason to pack your bags and explore the world while living your best creative life.
Online jobs are the future, and digital coaches play an important part in the transformation by teaching workers the skills and tools to do their job.
Podcasting is all the rage and the best thing about it is that podcasters can record from anywhere in the world. Similar to youtubing, podcasting is ideal for people who have expertise in a specific area, excellent communication skills and plenty to say.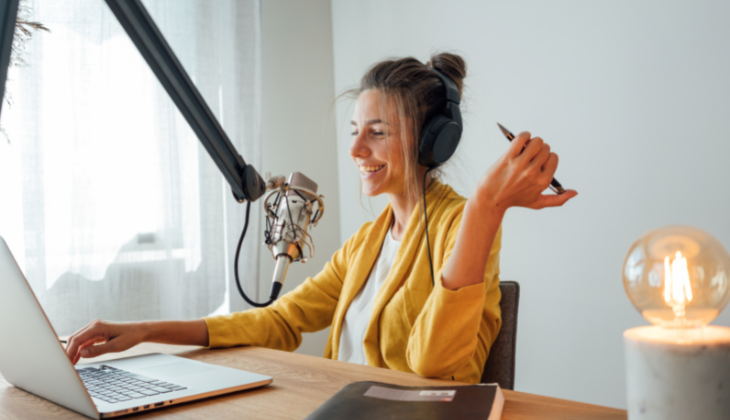 Online marketing consultant
Plenty of companies seek consultancy in marketing, but they don't necessarily need it to be in person. There are all sorts of platforms that can keep consultants and collaborators in touch, making digital a natural evolution for these sorts of professions.
So now you've got some ideas, the next step is to set up a plan of action. Perhaps you need to learn a language or do some courses to complete your training. So get to it and very soon you'll be able to enjoy your new life as a digital nomad.