Though often used as synonyms, technically speaking there is a big difference between business tourism and meeting tourism. While it is true that both terms have common elements, it's a good idea to know the precise definition of each. Keep reading to find out more.

What is business tourism?
Business travel or business tourism is an umbrella term that refers to the sector as a whole. Within business tourism, there is a subset of different categories of travel and types of traveller, all of which relate to the world of business. Corporate interests spark business travel and there are a number of different segments within it, including meeting tourism.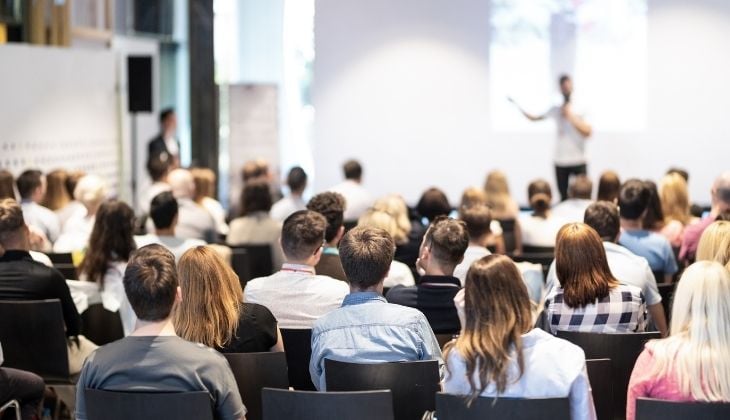 What is meeting tourism?
Meeting tourism, on the other hand, is a category of business tourism in which travellers - normally C-level executives - visit other destinations to meet up with other business professionals. Meeting tourism is also known as MICE tourism, an acronym standing for Meetings, Incentives, Conferences and Exhibitions. The World Tourism Organization has defined five sub-categories that fall under the heading of meeting tourism, namely:
- Business or group meetings: these trips are normally sponsored by a company with attendees belonging to said company, or connected to it (clients, providers, members, etc.).
- Congresses: large-scale meetings in which groups of people come together to discuss or exchange points of view about one particular topic.
- Exhibitions: commercial or cultural events that bring together people working in a particular sector, such as to push products and services, as well as boost public relations and sales.
- Incentive trips: organised by the company, these trips are designed to recognise the hard-work and commitment of employees when they have reached a business goal.
- Other meetings: covers all other types of meetings involving under 10 people in one location.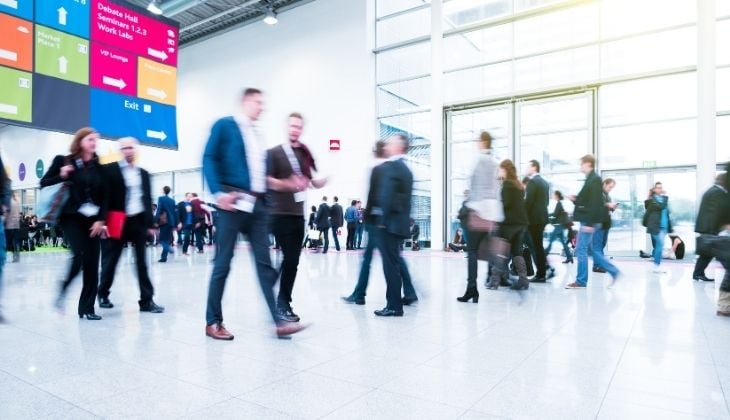 The boom of bleisure tourism
In any case, the difference between business tourism and meeting tourism is slight and there are more similarities than differences between the terms. It is, however, important to note that tourists travelling for business (whatever its precise incarnation) are often considered 'quality travellers'. Over recent years, what is known as bleisure tourism (combining business and leisure) is continuing to gain ground. The tourism industry has recognised the importance of this group and bleisure travellers are starting to plan corporate events in pioneering destinations for the MICE sector, such as the Costa del Sol.