Who hasn't dreamt at least once about living and working in the destinations you've always loved going on holiday to? The Internet and new technologies have made this "fantasy" a reality for thousands of people. Known as digital nomads, these professionals are able to work remotely from practically anywhere in the world. For them, the Costa del Sol is a dream destination as the area offers countless attractions and a wide range of renting options, suitable for digital nomads, available up and down the province.
The main advantages of work from home in the Costa del Sol
With average annual temperatures 20°C and over 320 days of sunshine a year, the Costa del Sol has some of the best weather in the whole of Europe. This is one of the reasons why, every year, tourists from all around the globe choose the destination to start a new life. Fine dining enthusiasts will also have a great time in the province of Malaga as the local cuisine is defined by diverse flavours. Restaurants, chiringuitos, tapas bars, winery tours where you can sample the best wines, and Michelin star chefs all await so you can delight your palate with the tastes of the Costa del Sol.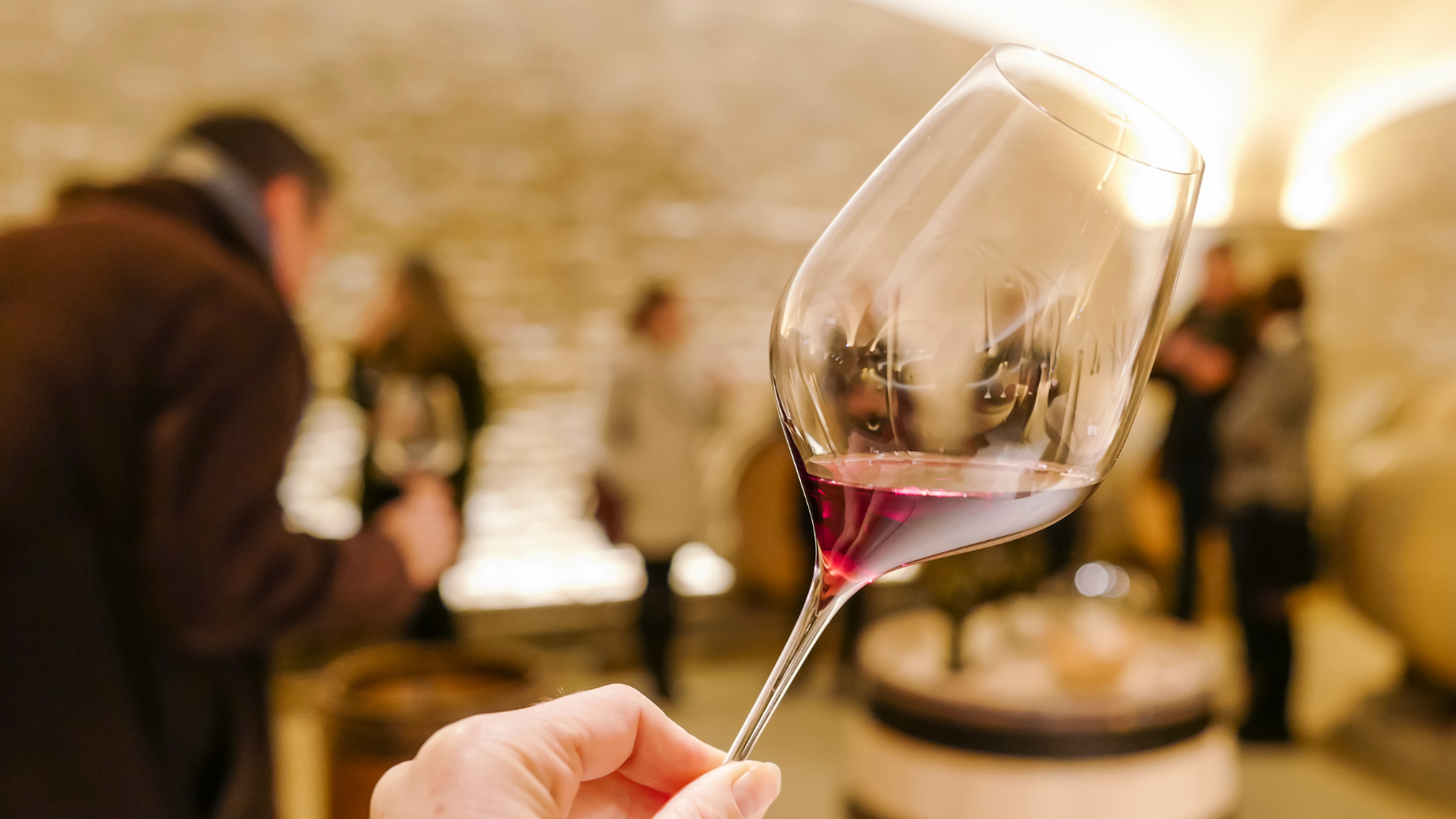 Culture vultures will find countless things to keep them busy in the province of Malaga. A rich artistic, historic and architectural heritage pairs with a lively cultural programme and the history emanating from the monuments and archaeological sites, making the Costa del Sol a truly extraordinary destination. And as if all that weren't enough, there's plenty of ways to enjoy your free time like guided tours at night, and events like Carnival, Holy Week and the renowned Feria de Málaga. The province of Malaga is all about the beach and nature, cosmopolitan towns, spectacular inland scenery and picture-perfect villages overlooking the sea. It's the perfect place to get away from your daily life, explore new places and live unforgettable experiences.
Some tips for digital nomads renting in the Costa del Sol
As you've already seen, the province of Malaga is a great option for digital nomads looking for a destination with great weather and a wide range of activities that can be enjoyed outside of work. So now we're going to turn our attention to accommodation and how to find it in the Costa del Sol.
1. If your plan is to make the most of all the leisure and culture on offer, we recommend looking for accommodation in areas close to the beach or popular tourist destinations. Malaga, Marbella, Torremolinos and Fuengirola are ideal destinations for digital nomads in the Costa del Sol. On the other hand, if it is the peaceful lifestyle in the midst of nature that attracts you to the destination, you could stay in one of the beautiful white-washed villages of the Costa del Sol, like Álora, Benaoján or Frigiliana, to name but a few.
2. When you first arrive in the area, you could stay in an apartment or hotel that caters to long-term stays, such as Guadalpín Banús, Hard Rock Hotel Marbella, Vincci Hoteles, Marbella Club, Higuerón Resort, Parador de Málaga Golf, Idiliq Group, Hotel Balcón de Cómpeta, Hotel Oh Nice Caledonia and Hotel Occidental Puerto Banús.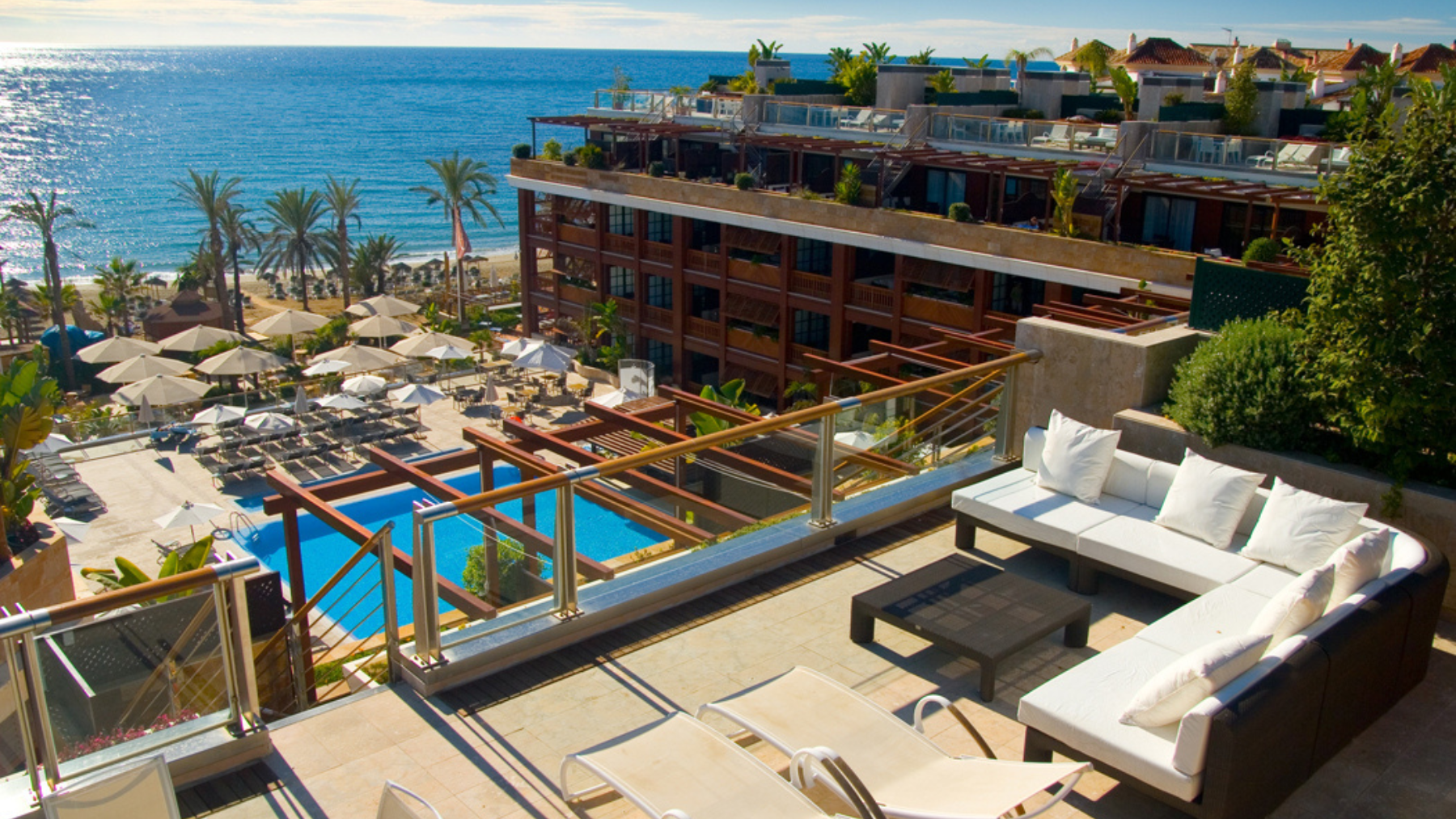 3. If you're planning on staying for more than a month, consider renting an apartment over the long-term. To do so, you can look via specialist agencies like LodgingMálaga, Livin4Malaga and Holidays2Malaga. Another option for you to check out is Coliving Hotels, a digital platform that rents out hotel rooms by the month. This new form of accommodation is ideal for digital nomads who are looking for flexibility in their living arrangements.
4. Look for communities of digital nomads in the Costa del Sol via social media sites like Facebook, MeetUp and LinkedIn. These communities can offer useful advice about where to find accommodation and can also be a good way of getting to know other remote workers in the area.
5. Sign up to a coworking space: giving your concentration and productivity boost and building professional relationships are just some of the advantages of working in a coworking space. The province of Malaga is home to a large number of these shared offices where you can enjoy the work environment with the added bonus of keeping your work and personal life separate.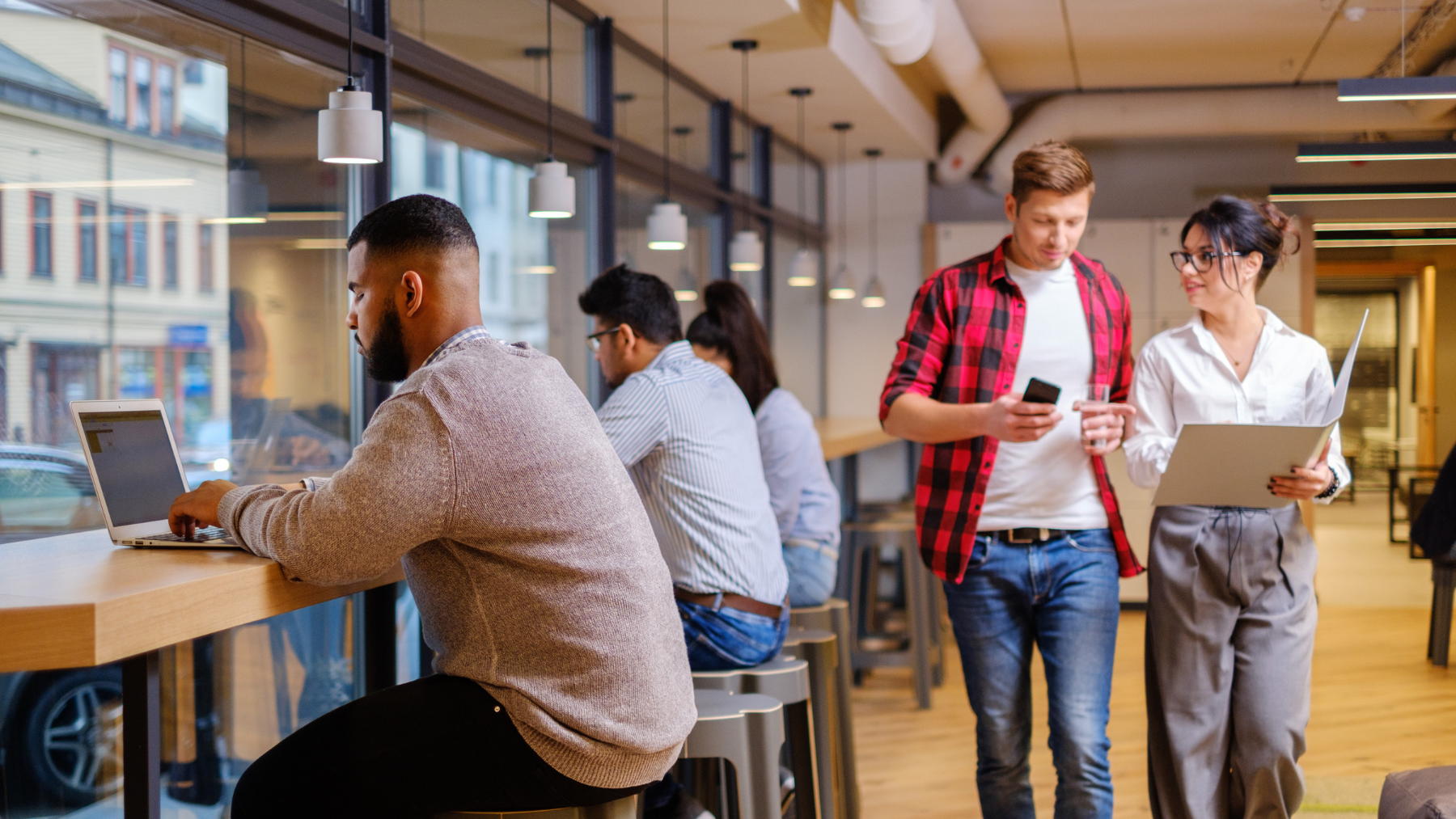 The Costa del Sol has become one of digital nomads' favourite destinations in Europe for all sorts of reasons. After all, the province of Malaga offers an extensive set of benefits for people choosing to work remotely or, indeed, officially set up their businesses, not least the ability to easily rent out a place. So what about you? Are you thinking about starting a new life enjoying the sunshine, the sea and the great weather surrounded by like-minded people from all around the world? The Costa del Sol awaits.