Oil tourism has become popular in the province of Malaga! When you want to get a taste of Costa del Sol's "liquid gold"—its locally-produced olive oil—just go to one of the region's prized oil factories. In addition to tasting the oil, you can tour their olive groves, see what happens behind the scenes and enjoy cuisine made with the oils produced right onsite. Come with us as we discover oil tourism in Costa del Sol!
Molino del Hortelano (Casabermeja)
Located in Casabermeja, Molino del Hortelano is a family-owned oil mill dedicated to the production of organic olive oil. Here, everything about oil production is handled onsite, from obtaining and cultivating the olives to making the oil, storing it, packaging it and marketing the products. In addition to touring the facilities, you can see the onsite museum, taste its single-varietal oils and experience an authentic miller breakfast that consists of bread, oil, olives and coffee.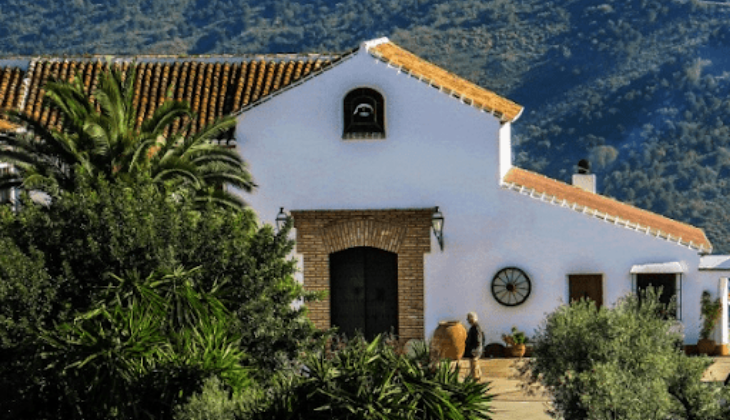 Source: Molino del Hortelano
LA Organic Experience (Ronda)
LA Organic Experience, in Ronda, is a country hotel set in a beautiful 19th-century farmhouse. Surrounded by olive trees and offering impressive mountain views, this hotel doubles as an organic farming project and serves sustainable food that guests can enjoy amongst idyllic olive groves and vineyards.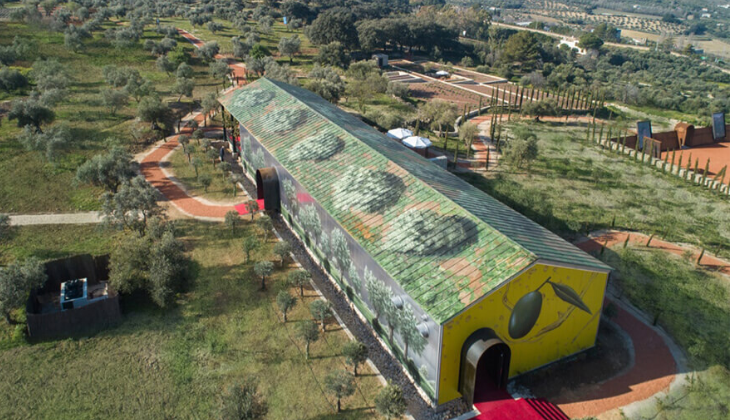 Source: LA Organic Experience
Dcoop (Antequera)
Dcoop, in Antequera, is a large producer of organic olive oil, olives and wine. There is an onsite museum with perfectly-preserved centenary mills, where you can see how olive oil has been produced throughout history.
Finca La Torre (Antequera)
One of the most popular oil mills and farms is Finca La Torre, in Antequera, which produces some of the best extra virgin olive oils in the province of Malaga. Here, visitors can explore the farm's organic olive groves, take a tour and see firsthand how olive oil is made. Don't leave without an oil tasting! It's made from Hojiblanca olives and is one of the most awarded oils in both Spain and beyond.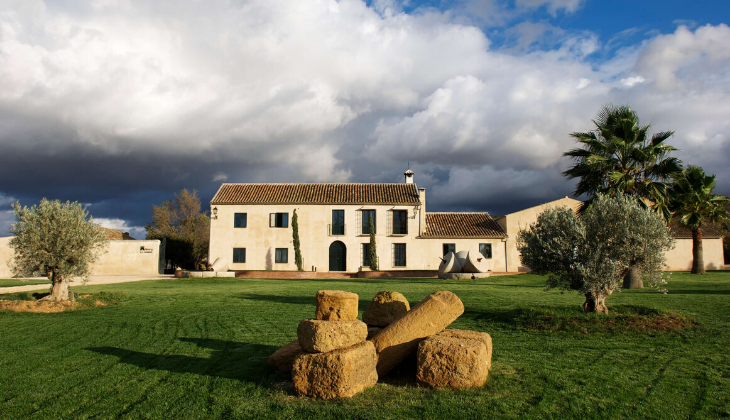 Source: Finca La Torre
Aceites Molisur (Alhaurín el Grande)
Sitting in Alhaurín el Grande, Aceites Molisur is a family-run oil mill that produces traditional extra virgin olive oil (EVOO) from the Guadalhorce Valley. Visitors can go to the farm to learn how the oil is produced, and step back in time as they explore the mill—it's the same one that was used 100 years ago.
El Molino Olive Oil Factory (Algarrobo)
Located in Algarrobo, El Molino Olive Oil Factory fuses traditional oil production practices with the most modern techniques in the industry today. This small factory is most known for its carafes of EVOO, which are available for sale, as well as its photo collection, which tells the story of the evolution of olive oil production.
Aceite Periana (Periana)
At Aceite Periana, in the town of Periana, you can combine bespoke olive oil tastings with a hike through age-old olive trees. This oil mill is most known for the popular extra-virgin "El Milenario" olive oil it produces, which is made exclusively from unique green olives grown on the property's trees. The name "El Milenario" is actually a tribute to the area's countless olive trees, many of which are over a thousand years old.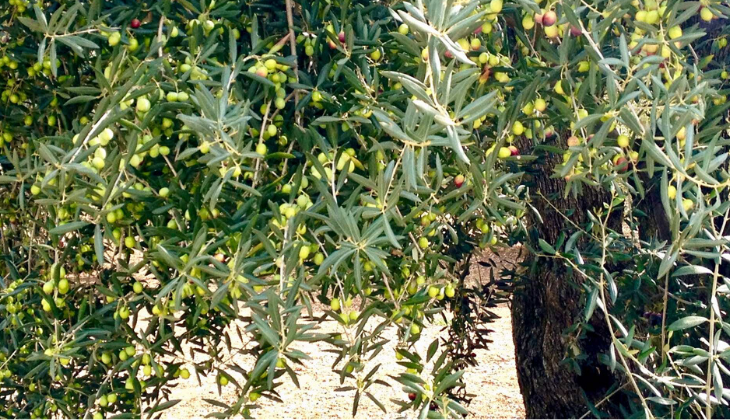 Ready to get a taste of Spain's oil tourism for yourself? Once you try olive oil from the province of Malaga, you won't be able to get oil anywhere else. Foodies and distinguished travellers from across the globe come to Costa del Sol to taste these oils and find out more about how they're produced. And if you're looking for somewhere to stay while you explore, check out Malaga's various hotel options here.