What will corporate events of the future be like? What trends will take over the MICE sector in the coming years? How has COVID-19 impacted meetings, conventions, business incentives and more in the province of Malaga? What type of events will Costa del Sol host?
To find out, we spoke to three industry experts: Andrés Guerrero (Sales Director of the Gran Hotel Miramar), Rafael Tejada (Owner of the Reservatauro estate) and Ana Charters Jessen (Key Client Director of Cititravel DMC). See what they had to say about the future of events in Costa del Sol below.
Strict safety and hygiene measures
There is no doubt that COVID-19 has changed things, especially when it comes to tourism and MICE events.
Admitting that the health crisis has had a drastic impact on all players in the sector, Ana Charters Jessen says: "It will be very difficult for large international conferences and events to be held in the near future, as many countries will continue to restrict events with large groups of people and air flow will need to be controlled. There is an impulse for change, and it begins with an implementation of technological components and finding destinations, like Costa del Sol, that generate confidence in health and safety. This new situation has forced professionals to be even more careful when organizing their events and take extreme measures regarding hygiene and social distancing."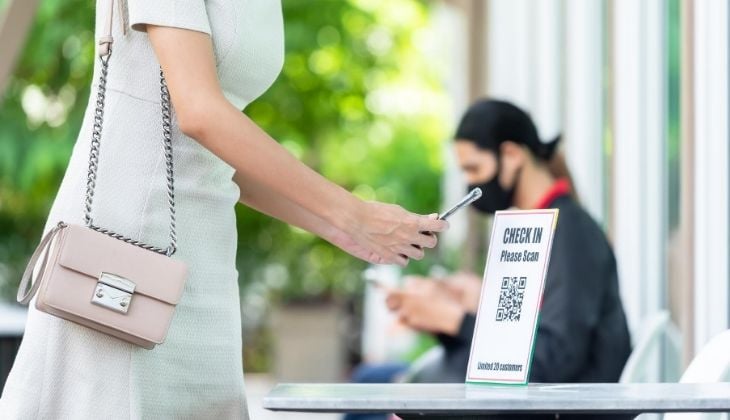 Hybrid in-person and online events
According to Rafael Tejada, "Even though it's still too early to assess the impact of this crisis on the MICE industry, for months now, we have seen a general preference for low-capacity gatherings. This will likely set the trend for the next few months, as well."
Tejada also agrees with Andrés Guerrero, who said of the crisis, "There is a predisposition in the sector for lowering the number of attendees at events and, along those lines, there's even a slight upward trend in wanting hybrid in-person or entirely virtual events."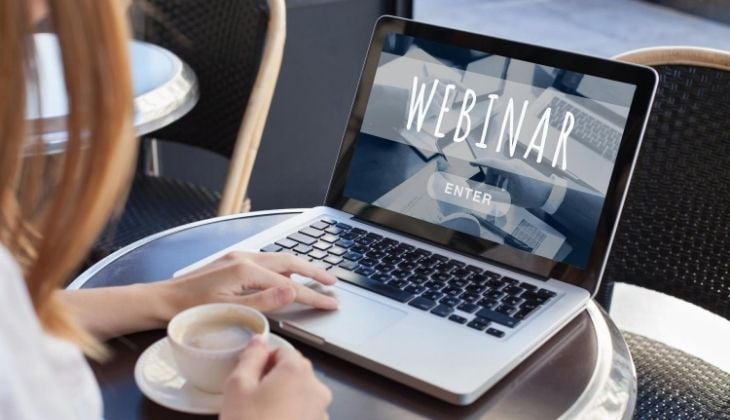 Outdoor activities
When we asked all three experts about what incentive activities they think will be most popular in the coming months, all three agreed that outdoor activities will be key.
"Thanks to its excellent weather, Costa del Sol gives us an opportunity to offer a range of outdoor activities that fit all budgets and interests," says Ana Charters.
Rafael Tejada explains it even further. "For years, society has been trying to reverse the trend from life in the countryside to life the city. In the future, incentives will try to bring the urban population closer to the rural world. The transition will be fun to watch, and I think incentives will increasingly try to immerse visitors in the authentic, cultural side of a destination."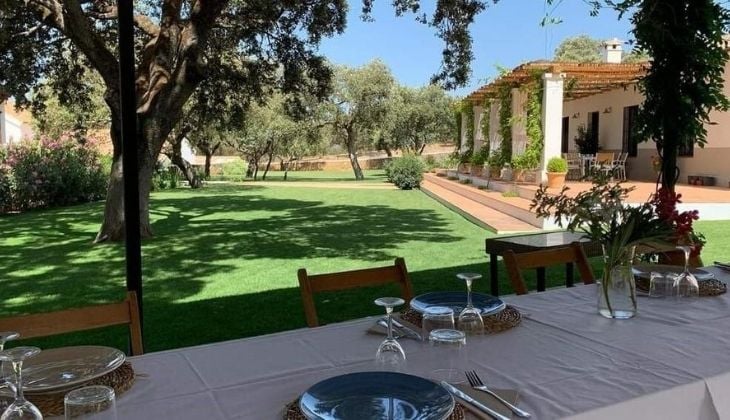 Source: Reservatauro
Costa del Sol: the perfect MICE destination
Finally, all three experts agree that Costa del Sol will continue to be a benchmark MICE destination.
"Costa del Sol has long been a benchmark for international events, thanks to its pleasant climate, good security, easy connections, strong infrastructure, calendar of leisure activities and more. We have a transversal, safe value chain in the face of new challenges that arise," says Guerrero, of the Gran Hotel Miramar.
To add to that, Reservatauro's Tejada believes Costa del Sol has an authentic Andalusian culture, modern amenities and a very important hotel network that can accommodate all kinds of visitors.
For her part, Jessen explains, "In Costa del Sol, we are fortunate to have many hotels that can accommodate meetings, restaurants, beach clubs, a wide variety of outdoor activities and more. We are fully prepared to host brand new events here, and we look forward to helping visitors celebrate meetings, business events, conferences and more in Costa del Sol."