There is absolutely no doubt that the Costa del Sol is a truly unique destination to hold a corporate event. The diverse array of congress centres and facilities, hotels specialising in the MICE sector, incredible weather all year round - making outdoor events a reality - extraordinary cuisine, rich historic and cultural heritage, and a large number of specialist companies come together to create an irresistible environment for business tourism.
One of the key ingredients to planning a successful event is harnessing the expertise of quality service providers. Finding a provider you trust will bring you total peace of mind. Fortunately, the Costa del Sol is home to a wide variety of event service providers backed with many years' experience. One of the main services you should think about outsourcing is audiovisuals, turning to companies specialising in AV for their assistance. Regardless of the type of event you are organising, whether it be a trade fair or meeting, you are sure to need some kind of audiovisual services, such as hiring music equipment, projectors, lighting, video recording and, of course, innovative technologies, namely drones, holograms, video mapping and more.
Audiovisual specialists in the Costa del Sol: make your event one to remember
With the recent boom of hybrid events, technology has become an essential partner for events, whatever type or format they may take. Outsourcing this task to companies specialising in AV services will give you more time to focus on planning your event and everything you need to do before, during and after. In this post, we are therefore going to list a selection of the best AV specialists in the Costa del Sol.
Vídeo Promoción
Video Promoción is a Malaga-based company specialising in audiovisual equipment hire for congresses and other types of events. The company offers a wide range of equipment which you can hire for celebrations and business events such as congresses and conferences. The team of technicians are at your total disposal, with the most suitable professional being assigned to your event.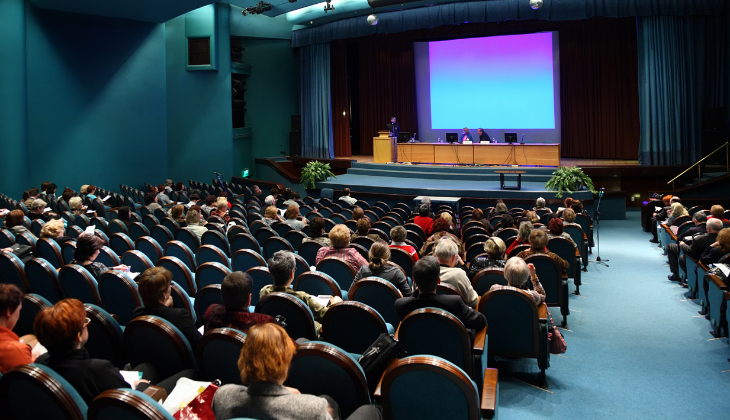 Isoluz
Isoluz Audiovisuales is a company that produces, manages and coordinates all types of events, offering clients the extensive experience it has acquired over the years. The company offers solutions for conferences, creative events, gala dinners, design and display, simultaneous interpreting and equipment hire.
Loasur
Loasur works in audiovisual production at national and international conferences, concerts and world-class events. It has an audiovisual production centre complete with recording studios where films, series and adverts are filmed.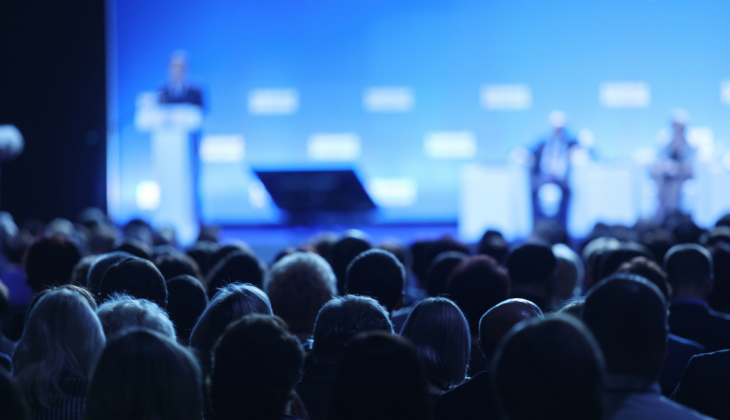 Visionarea 361º
Visionarea offers audiovisual solutions for live, hybrid and virtual events as well as for the production of adverts and corporate videos. The team is on hand to provide expert advice from start to finish, guaranteeing your event will be a resounding success. The company has offices in Marbella, Madrid and Barcelona and operates across Spain.
One2One Mk & Events
With over 15 years' experience producing small and large-scale events, One2One Mk & Events is an event production company known for its professionalism, versatility and commitment. The company's services include: sound and lighting design to create unique spaces; convention, congress and product launch production; and furniture hire. The A to Z of lighting, sound, entertainment, marketing and production.
There is no doubt that AV is an essential element in the success of any event. The striking impact you have dreamt of creating depends on it. From equipment hire and video production to streaming and sound, there are plenty of tasks you can outsource to these specialists. Harness the savoir faire of companies specialising in AV services and make your event in the Costa del Sol truly memorable.