There's no doubt that the Costa del Sol is one of the favourite destinations for golf lovers around Europe. But the aptly named Costa del Golf is also perfect for young players, offering academies providing classes from world-class teachers and golf activities for kids. Once again this year, the province of Malaga continues to be part of the Young Golf programme, treating young golf players to a whole host of benefits. We'll tell you what the programme is all about and which courses on the Costa del Golf are part of the initiative.
Advantages of the Young Golf programme
Young Golf offers players up to the age of 14 with a national licence a green fee of just 5 euros. The young players must always be accompanied by an adult, who will have to pay the corresponding green fee for each game. Each adult can accompany a maximum of up to four children. Players aged 15 to 19 with a national licence will pay no more than 30 euros per green fee.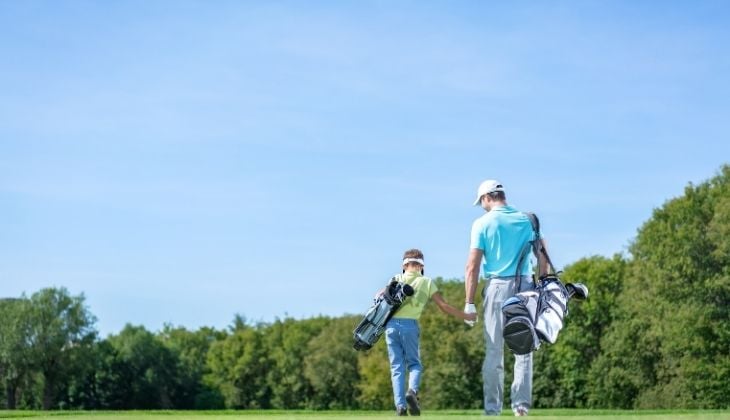 For children aged up to 14, these conditions apply at golf courses participating in the initiative during the school holidays (Christmas, winter half-term, Easter and summer) at any time, and from 4pm in the winter and 5pm in the summer. For young people aged 15 to 29, the initiative is valid in the afternoon. Please bear in mind that these conditions are subject to availability and must always be confirmed by the golf course when you make your reservation.
Golf courses participating in the Young Golf programme on the Costa del Golf
The aim of Young Golf is to make it easier for young golfers to play different courses and face new challenges as well as to enable golfers from abroad to include their little ones in their golfing holidays. There are a total of 22 golf courses on the Costa del Golf which are part of the initiative, which is promoted by the Real Federación Andaluza de Golf: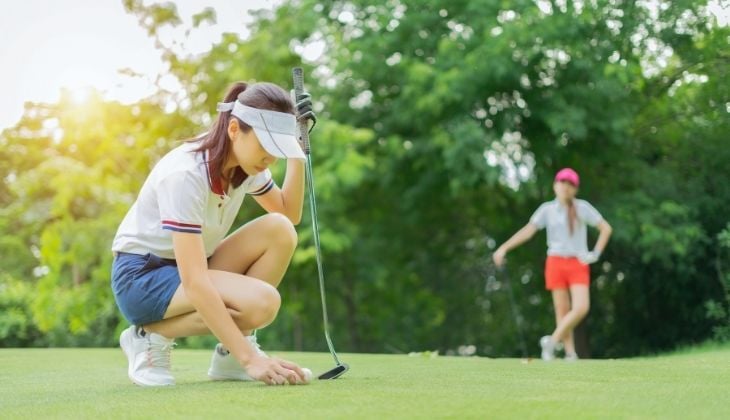 Golf has countless advantages for the physical and mental development of children; it's always good to get them started early! The Costa del Golf is an exceptional destination for families that love to play golf together. And beyond the incredible golf clubs, you will also find a whole host of leisure activities suitable for all the family, namely food and drink, culture, nature, amusement parks, paradise beaches, and more. Costa del Sol: the perfect location for a family golf holiday.