Although eating out is one of the great pleasures in life, if you're celiac or gluten intolerant, it can come with a risk to your health. The best way to stay safe is to find restaurants that serve gluten-free options. The good news is that there's an increasing number of these and most other restaurants will offer gluten-free options or can adapt their dishes to people who have celiac disease or a gluten intolerance. During your time in the province of Malaga, you won't struggle to find restaurants that can serve something for you and your dietary needs. Keep reading to discover the best restaurants for celiacs in Malaga.

La Fuente (Nerja)
Sitting on plaza del Balcón de Europa, in Nerja, La Fuente restaurant has a menu of Mediterranean cookery that fuses the best of Spanish and Italian cuisine. 95% of the menu is gluten-free.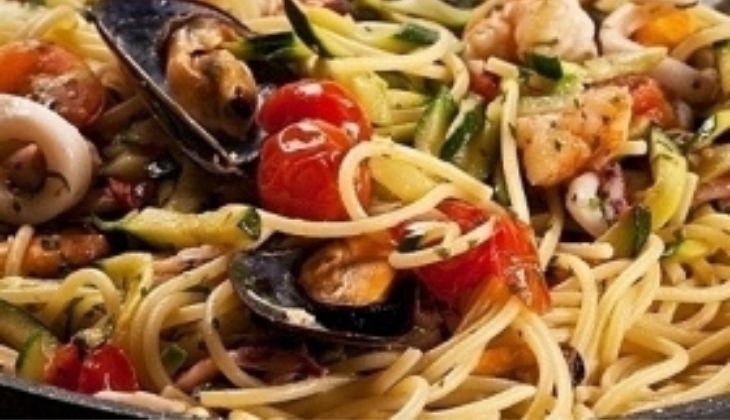 Source: Restaurant La Fuente
Aire Gastrobar (Málaga)
Aire Gastrobar is one of the most popular gluten-free restaurants in Malaga capital. The restaurant serves creative Mediterranean cuisine where the highest quality ingredients are transformed into traditional recipes with the restaurant's signature touch. Shining the limelight on Andalusian produce, Aire Gastrobar has three dining options: gastrobar (tapas), formal dining and take-away.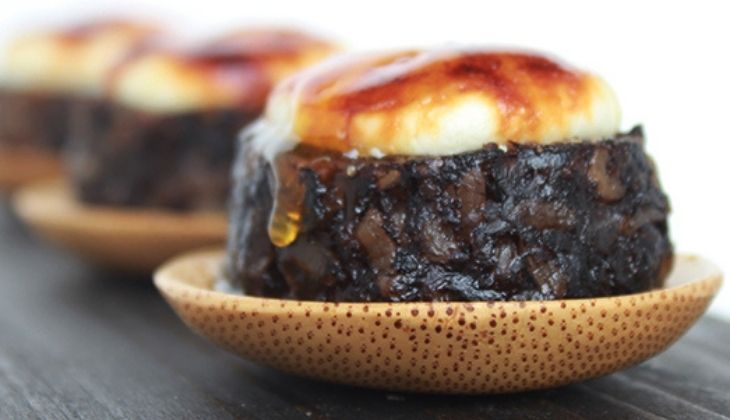 Source: Air Gastro Bar
El Piano (Málaga)
El Piano in Malaga is located just 50 metres from popular Plaza de la Merced. Its menu is defined by a wide range of vegetarian, vegan and eco-friendly dishes which you can eat in or take away. The restaurant caters to people with celiac disease and allergies to lactose, egg and nuts.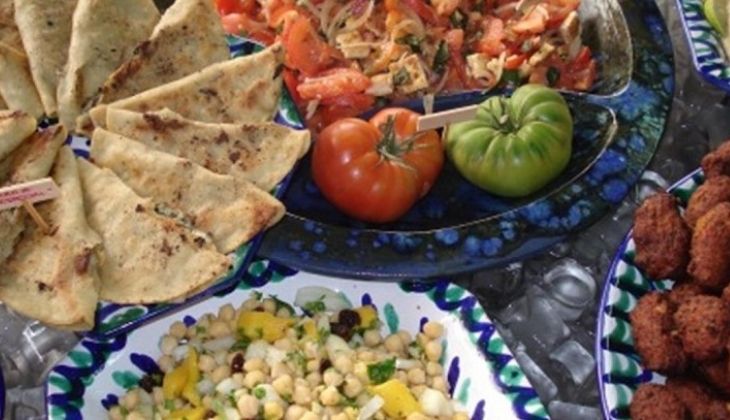 Casa Juan (Torremolinos)
If you are looking for restaurants for celiacs in Malaga province where you can dig into a dish of fried fish and a choice of rice dishes, you are going to love Casa Juan Los Mellizos in Torremolinos. The head chef of the restaurant is celiac himself so he has taken care to make 99% of the dishes on the menu adaptable to a gluten-free diet.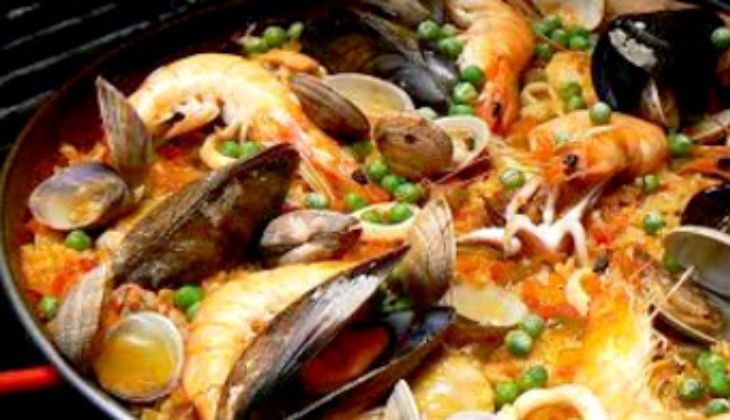 Source: Restaurant Casa Juan
Casa Antonio (Fuengirola)
In Fuengirola municipality, you'll find Casa Antonio, a 100% gluten-free restaurant in Malaga where you can sample the best local dishes with total peace of mind: salmorejo, fried fish (whitebait, baby squid, calamari) and a variety of battered dishes that are all, naturally, totally gluten free.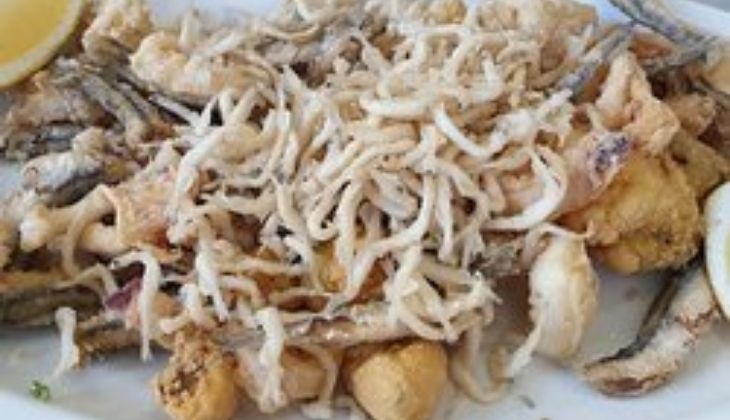 Source: Restaurant Casa Antonio (Tripadvisor)
La Celatería (Mijas)
In summer, there's nothing better than finishing off an excellent meal with a delicious ice cream. La Celatería, in Mijas, is a 100% gluten-free ice cream shop where you'll find a huge variety of ice creams served in pots or cones, as well as waffles. La Celatería also serves lactose-free ice creams.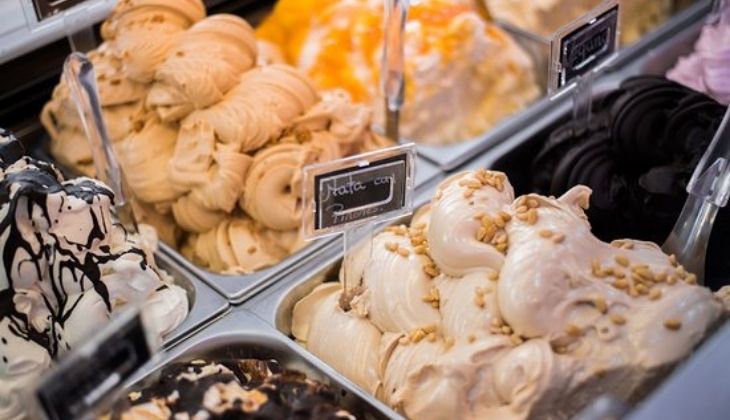 Source: Restaurant La Celatería (Tripadvisor)
Celicioso (Marbella)
Ice cold craft beers at midday and tasty tartelettes in the afternoon. At Celicioso, cooking without sugar, lactose or wheat doesn't mean giving up on flavour. Located in hotel Puente Romano (Marbella), this bakery is an obligatory stop-off for people with celiac disease or a gluten intolerance as it's the only of its kind in the town.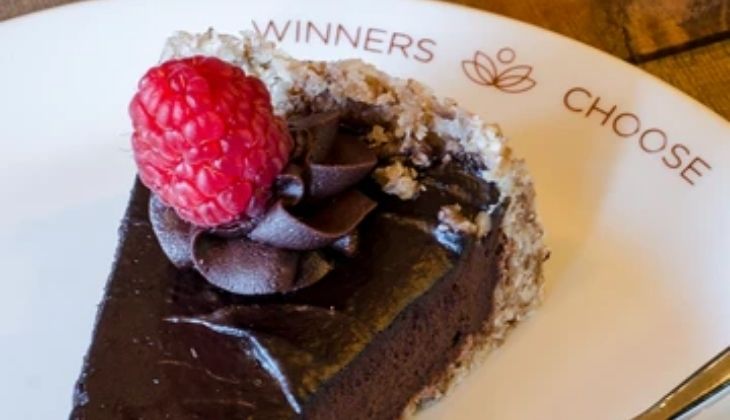 Source: Restaurant Celioso
In addition to these restaurants, you'll find that most restaurants in the Costa del Sol serve up dishes that cater to a gluten-free diet. Beach bars, tapas bars and restaurants… experience the whole spectrum of Malaga food life during your stay and fall in love with the flavours of the Costa del Sol.