On February 12th and 13th, 2020, Malaga once again became the capital of technology with the return of Transfiere: The European Forum for Science, Technology and Innovation. Like it does every year, this global event took place at the Palace of Fairs and Congresses, and included more than 1600 companies from 30+ countries from around the world.

Wednesday, February 12th, 2020, kicked-off the 9th-annual "Transfiere" conference in Malaga—turning the region into a haven of science, technology and innovation for two days running!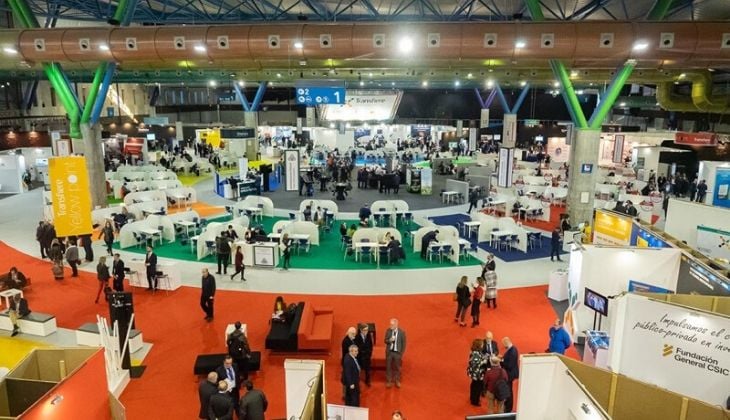 Regarded as Spain's greatest research and development event, this annual conference annually brings together more than 4,000 professionals and 1,600 companies from 30+ countries across the globe. It's currently ranked as the fourth best global fair for professionals, and considering that Transfiere 2020 is estimated to generate 5,000+ work meetings all over the world, it's easy to see why.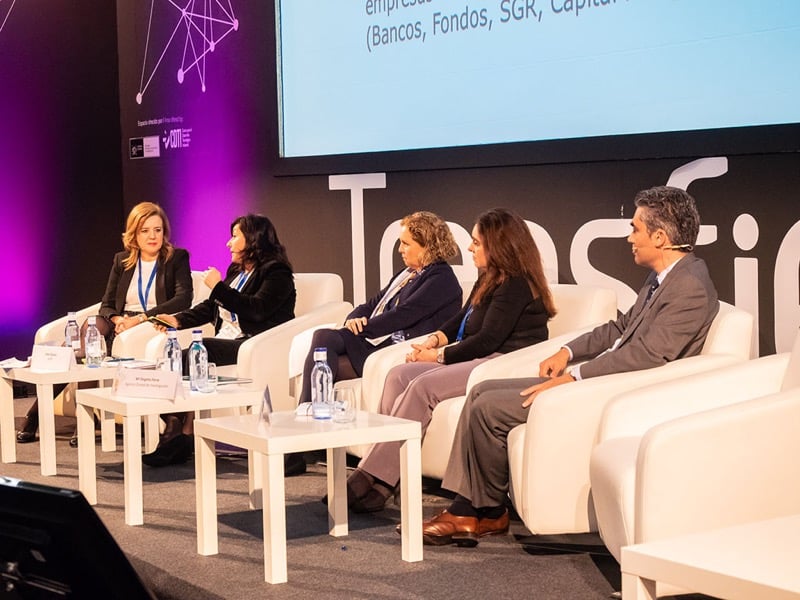 Spread over 48 hours, Transfiere 2020 welcomed 300 speakers and 39,000 research groups. This year, the guest country was Canada, so representatives from Canadian businesses and research companies gave presentations about their primary technological challenges, and promoted opportunities for Spanish and Canadian businesses to work together and facilitate research and development.
Now in its ninth year, the 2020 edition of the event focused on a variety of topics—like artificial intelligence, digital transformation and circular economy, to name a few. It is known for being an established platform for different global companies to launch technological advances relating to tourism and the environment.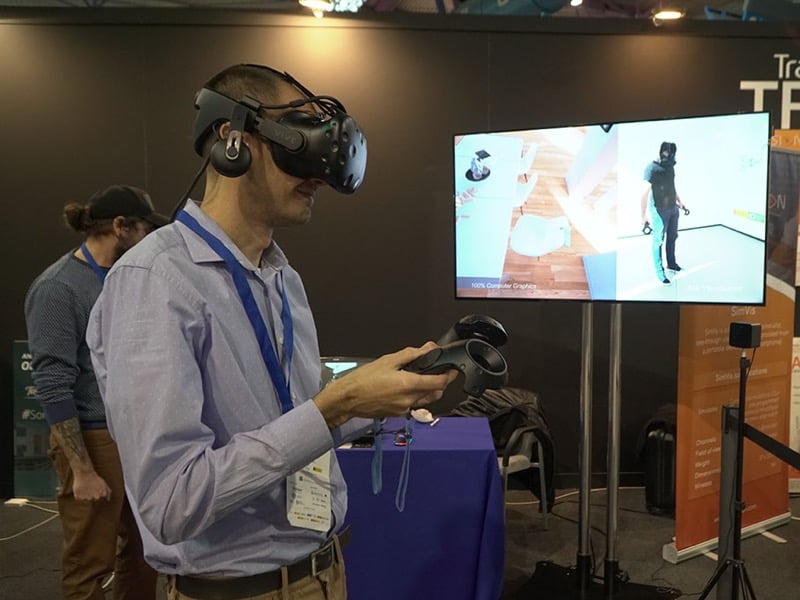 Malaga, a Haven of Technology and Innovation
During Transfiere 2020, Jerónimo Vílchez—who is director of the southern territory of Telefónica, one of the main promoters of Transfiere—said that his company "has long been betting on Malaga as being a city that sets the standard for cultural and technological innovation."
Today, more and more companies are choosing Costa del Sol as their destination of choice for meetings, work events, fairs and conferences. Don't believe us? Just look at the number of events that take place at the Trade Fairs and Congresses Center of Málaga! In addition to that, nearby cities, like Marbella and Estepona, are also prime destinations for major corporate events in both the public and private sector.
We all know Costa del Sol is a stunning destination, but on top of that, its year-round warm temperatures, cultural activities, excellent transportation system—like its connections by train, sea and air—and excellent hotel offerings make it a great destination for leisure and business activities alike. Check out the full calendar of events coming to Malaga in 2020 here.