Adequate time, attention to detail, knowledge of the destination and experience are just some of the qualities a good event planner has to have. If you are planning a meeting, product launch, convention, congress or incentive trip, the best decision you will make is to work with local companies with expertise in specific areas and a trusted DMC. Whether you need assistance from team building and activity companies, event production agencies, catering companies, audiovisual specialists, transfer companies or more, the best advice is to trust service providers that are leaders in their sector. Leverage their knowledge of the destination to make your event a sensation. Keep reading to discover some of the best event service providers in the Costa del Sol.
DMCs in the Costa del Sol
The Costa del Sol is home to world-class Destination Management Companies or DMCs. Excellent results are guaranteed thanks to high levels of professionalism, substantial knowledge, extensive experience and boundless resources. Contracting a DMC to organise the logistics and execution of your meeting, incentive trip or event is equatable to having your very own office in the destination. Which, of course, comes with its very own set of benefits: legal cover, assistance for unforeseen incidents, and preferential agreements and contracts.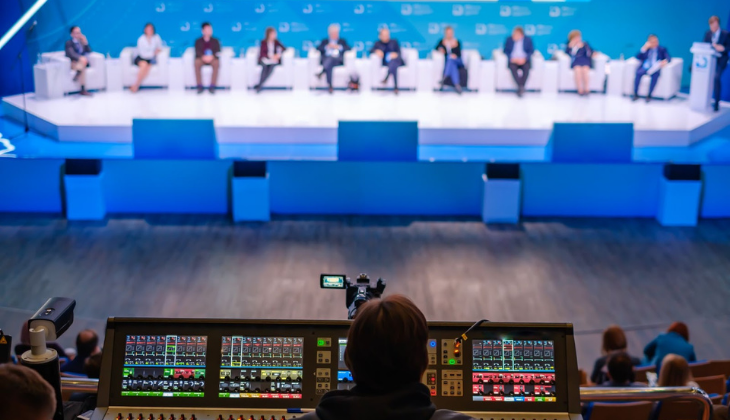 Transfer companies
One of the most convenient ways to get around the province of Malaga is to hire your own car or, if you're travelling with a group, a minivan or coach. Discover the transfer companies that will help you find the perfect vehicle for you and your needs.
Service providers
Whether you are looking for support for catering, team building, activities, event production or more, one of the keys to the success of any event is to turn to the highest quality service providers. In theCosta del Sol, you will find a great variety of service providers, treating your guests to an event that has been carefully planned down to every last detail.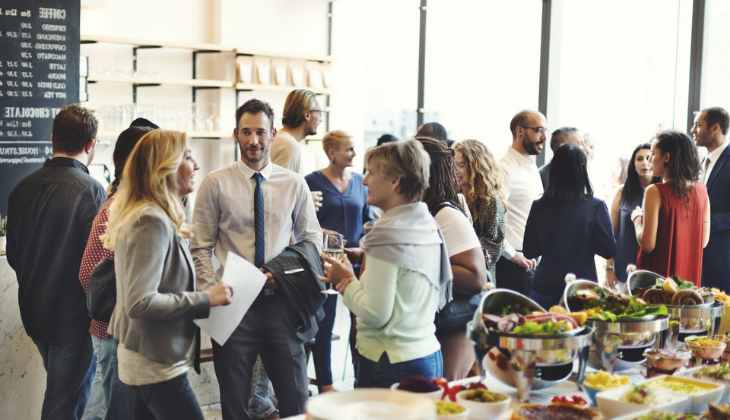 The Costa del Sol, a superb place to hold your event or meeting
When it comes to hosting corporate events, the Costa del Sol is a truly unique destination. Not only are there a diverse array of facilities and conference centres, hotels that specialise in MICE tourism and warm weather all year round, making outdoor events a reality, there is also delicious cuisine, rich culture and history and an extensive selection of specialist event service providers.
One of the keys to the success of any event is turning to the best professionals for support. A quality service provider is synonymous with peace of mind; fortunately in the Costa del Sol, there is a large range of service providers backed by extensive sector experience. Delegating a number of areas of your event to expert hands will make all the different. Find the perfect partners to make your event in the Costa del Sol an unforgettable experience.