Planning a business event in the Costa del Sol? Have you considered enlisting the help of one of the many event planners operating in the area? Event management companies will be your best friend and partner when it comes to organisation, guaranteeing your event will be a resounding success. In delegating some areas of the planning to them, you will gain peace of mind, not to mention improved quality. Which your attendees will certainly notice. Not sure in which specific areas an event planner can help you with? Keep reading to find out.
Although event planners are well versed in managing an event in its entirety, this isn't always the case. In some circumstances, it will only be responsible for a certain number of elements in the event planning, which have been previously agreed with the client. Venue (restaurant, estate, hotel, etc.), catering, invites, decoration, lighting, music, photography and video, audiovisual services and press, professionals (artists, celebrities, hostesses, etc.), performances and animation are just some of the services that event management companies offer in the Costa del Sol.
Here are just some of the tasks that event management companies can help you with: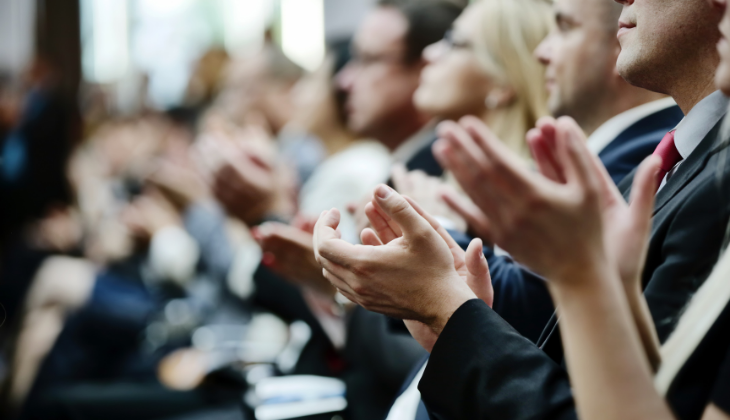 Consultancy: who could be better to offer consultancy on the Costa del Sol as an event destination than the people who know it best? Make sure you are careful to select a company that specialises in the type of event you are holding (DMC, PCO, etc.)
Food and drink: catering, café services, etc. Your event planner can help you make the decisions that are most appropriate to your event, from the choice of the catering company to the menu. Be mindful of who your attendees are, tailoring the menu to any allergies, tastes or dietary requirements.
Lighting: this is especially important for events taking place at night. Lighting professionals can help you create a warm and welcoming atmosphere. Strategically located lamps will be set up to ensure that any photos or videos be of the highest quality, whether captured by day or by night.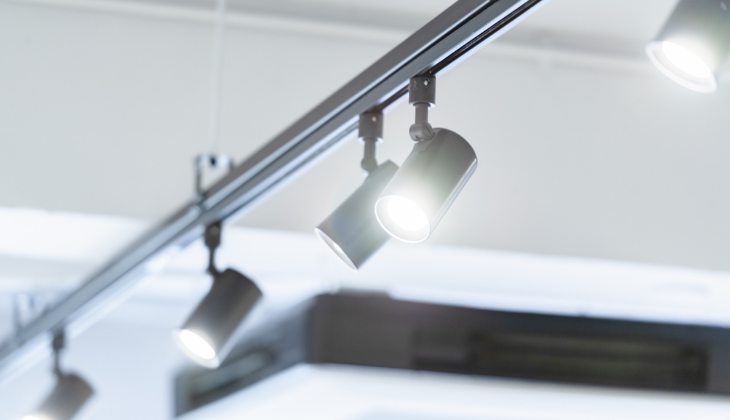 Furniture: it's important for your event to have the right furniture for the occasion, whether that be tables, chairs or different types of sofas and armchairs. This will help create a comfortable environment for your attendees to enjoy.
Venue: some event planners have their own venue where you can hold your event. But it is more likely that they work with a wide range of venues so you can choose the perfect space for your event, depending on which type of event it is and how many attendees you are expecting.
Audiovisuals: another important service that event planners need to offer is audiovisuals. This includes technical equipment such as cameras, projectors, microphones, spotlights and more. There also needs to be a team of specialist technicians on hand, who can provide the quality sound and images that you require.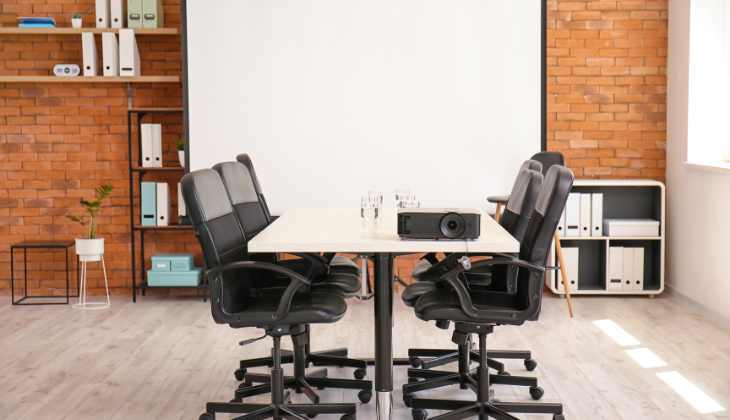 Transport: buses, minivans, helicopters, private planes, etc. Event planners can help get you and your attendees to where they need to be, whether that's from the airport to the event venue or from the hotel to the train station.
Hiring an event planner in Malaga province is a surefire way to guarantee your business event is a success. Passing on some of the responsibility to experts gives you more time to focus on other things, such as attending to your participants and supervising how the event is going. So what are you waiting for? Find the perfect event management company for your event in the Costa del Sol here.