After decades of experience in the event and conference sector, the Costa del Sol has established itself as a leading destination for all types of events, from conferences and trade fairs to meetings and incentive trips. The reasons for this are many: the area boasts incredible event venues and infrastructure, excellent air, rail and road connections, beautiful weather all year round, superb accommodation that specialises in the MICE sector and a wide range of professionals at your disposal to help you manage the details. Hold your event in the Costa del Sol and make it a guaranteed success.
If you're thinking about planning an event in the province of Malaga, this is the post for you. Keep reading to discover some of the very best venues and service providers that will help you to manage your trade fair, incentive, product presentation, conference and meeting.
Conferences centres in the Costa del Sol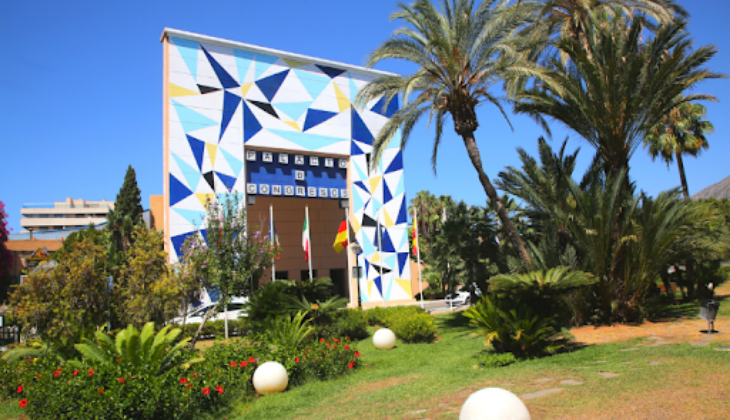 If you are planning a large-scale event, Malaga Trade Fair and Congress Centre is an excellent choice with its two extensive pavilions, couple of auditoriums, exhibition hall and seventeen rooms. This centre is just 14km from Costa del Sol Congresses and Exhibition Palace (Torremolinos), which is equipped with the latest technologies that will meet the needs of any type of event.
Marbella and Estepona are also home to centres that were purposefully built to host trade fairs, exhibitions, workshops and product presentations. Marbella Trade Fair and Conference Centre sits between the Golden Mile and the historic centre of the destination and boasts an elegant auditorium that seats 1,500. Estepona Exhibition and Congress Hall, meanwhile, has a total surface area of 21,000m2, including 15,000m2 grounds, which are ideal for outdoor events. Another great choice is Ronda Conference Centre, a 16th century convent that lends itself to small and medium sized get-togethers.
Other event venues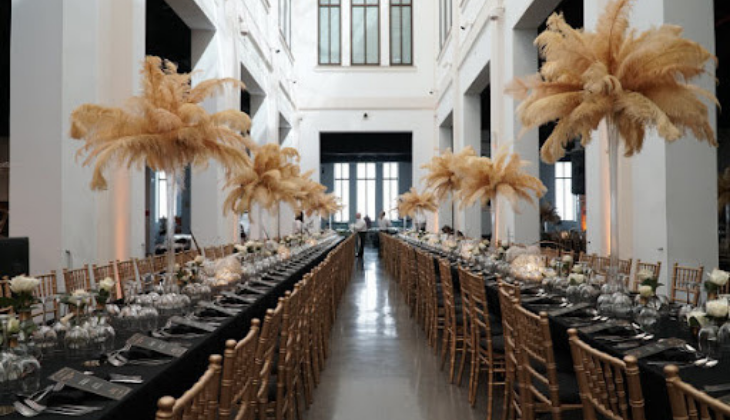 Fuente: Museo Automovilístico y de la Moda
Beyond conference and trade fair centres, the Costa del Sol offers all sorts of different types of venues that are ideal for smaller events. You could book out a hotel or restaurant specialising in the sector, an estate, historic palace or even a museum. If you are on the look-out for a venue that is a little bit different, check out our free guide of the very best event venues located across the Costa del Sol.
Event service providers
If you are planning a meeting, product presentation, convention, congress or incentive trip, you might want to consider using a DMC. Destination Management Companies know the destination you are travelling to like the back of their hand. They specialise in managing groups and designing events, activities and tours in their destination of expertise. You will be pleased to know that the Costa del Sol boasts a large number of quality DMCs you can turn to when planning your event.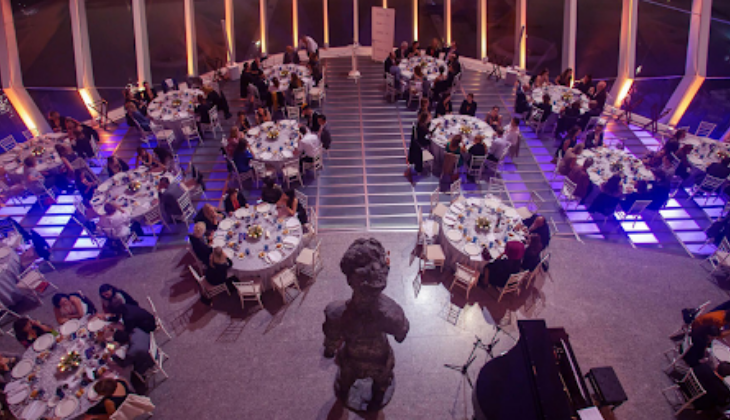 You will also find a wide range of service companies specialising in all sorts of areas, from team building and activities to event production, catering, AV, transfers and much more. When planning your event in the Costa del Sol, it's a great idea to hand over certain areas of the planning to providers that are the leaders in their sector.
Trusting experienced professionals is synonymous with total peace of mind. In the Costa del Sol, you will find a world-class selection of event providers, all of which have extensive experience in the field. Delegating certain parts of the event planning to these professionals will make a huge difference in the success of your event. Find your perfect partner and make your event in the Costa del Sol one that your attendees will remember for years to come.