Very few destinations can boast the wealth and variety of historic and cultural heritage of Antequera. Nestled in the heart of Andalusia, the town counts an impressive fifty monuments as well as archaeological sites of extraordinary importance, such as Dólmenes de Antequera, which was declared a World Heritage Site by UNESCO in 2016. The local cuisine, which bears the mark of each and every one of the civilisations that once lived here, also forms part of the cultural heritage of the town. Setting out to explore this aspect, the series 'Cocina en Origen' is in the town to discover the origin of a very special recipe: porra de naranja or cold orange soup.
As you wander through Antequera you will feel yourself being transported back to the past. The town's extravagant and illustrious story has left it replete with palaces, churches and convents flaunting different architectural styles, in addition to a Muslim fortress and a prehistoric UNESCO World Heritage Site. The municipality is also home to one of the most breathtaking landscapes in the province of Malaga, El Torcal. Defined by its unusual rock formations, El Torcal is a natural area that could be a town with its rugged labyrinthian passages and streets lined with what could be sculptures. A play park of the imagination where your most abstract dreams will come true. With its nature, history, gastronomy and culture, Antequera has got more than you can possibly imagine.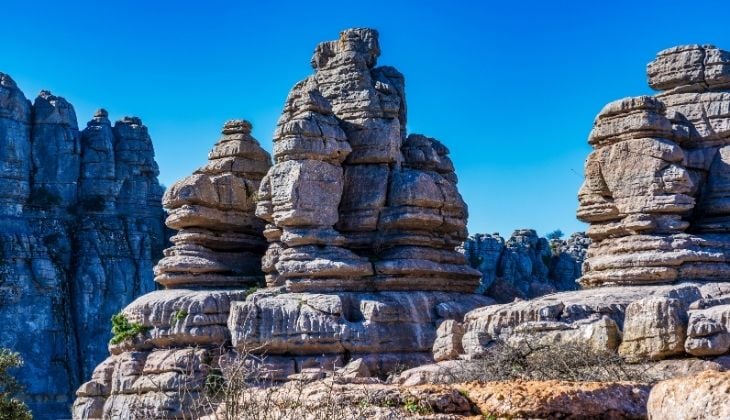 The origin of porra de naranja
In the series 'Cocina en Origen', Samuel Perea takes a closer look at Antequera's culinary heritage. Charo Carmona, a star of local traditional cuisine and chef at the restaurant Arte de Cozina, takes us on a discovery of a dish that she found, recovered and saved from the local cookery book. As Samuel Perea explains, recipes always hold something personal, even when they belong to a larger gastronomic tradition that straddles a number of different civilisations. At times, it can be hard to find out who made the dish first, who invented it. One of Charo Carmona's favourite dishes is porra de naranja, cold orange soup, a recipe that was lost in the mists of time until relatively recently.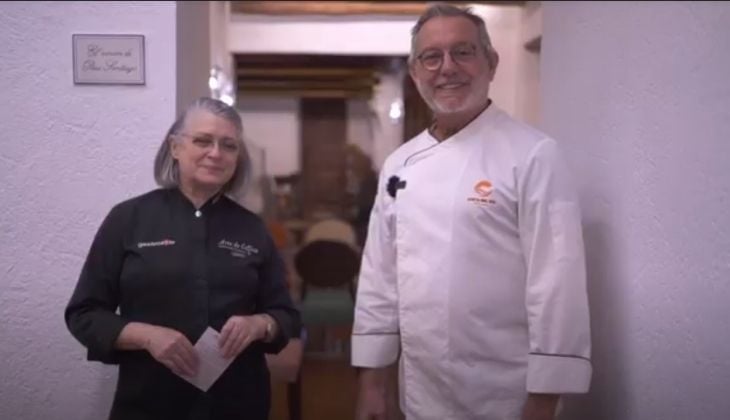 The recipe, step by step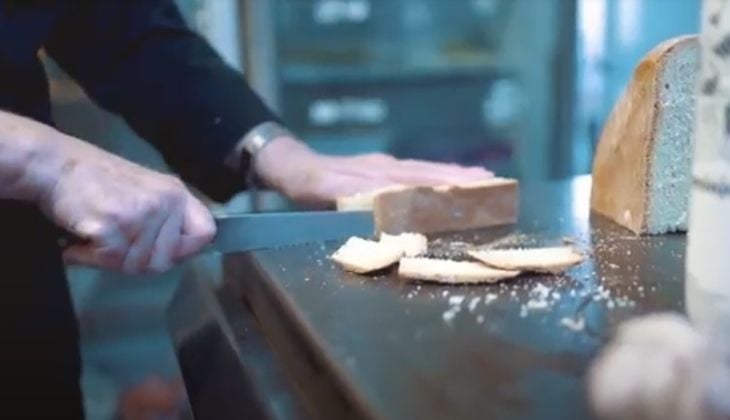 The recipe for porra de naranja is made of simple ingredients: orange, rustic bread, garlic, extra virgin olive oil and salt. The first thing Charo does is press the oranges to extract the juice. She then slices the bread, removing the crusts, and then combines it with the orange juice and garlic. She lets the mix soak and then puts it in a food processor, slowly adding olive oil until the mix emulsifies. She adds salt and a personal twist: a squeeze of lime. After checking the consistency, the soup is ready to be served. Charo chooses a bowl and sprinkles finely chopped almonds and jamón ibérico on top. As a finishing touch, she drizzles some picual variety extra virgin olive oil.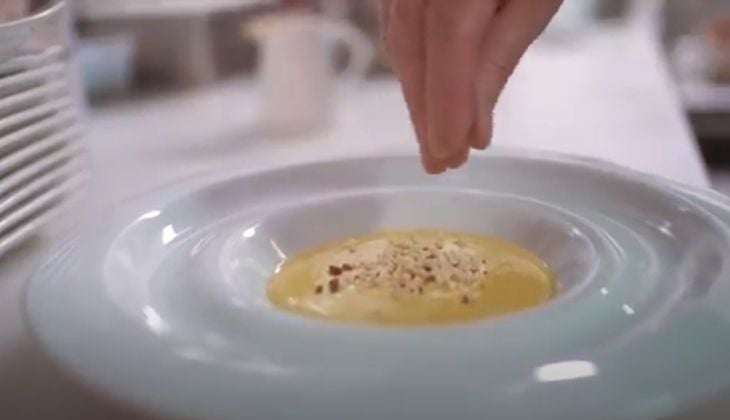 With its artistic and cultural heritage, prehistoric sites, natural landscapes, friendly locals, pretty streets, peace and quiet and, of course, its diverse and delicious cuisine, Antequera is a must-visit if you're looking for an authentic and perhaps lesser known corner of the Costa del Sol.