Our carbon footprint is a very topical issue. But do you know what it actually means when people talk about their carbon footprint and what it implies? What is the point of a carbon footprint exactly? How can we calculate our own? And why is it important to make changes to reduce it? In the Costa del Sol, we are pioneers in Spain by offering travellers a carbon footprint calculator when they arrive. Not only that, we are also here to help you work out how to offset the carbon emissions you create. Read on to find out more about what a carbon footprint is and how you can do your bit to reduce it.
What is a carbon footprint
Before anything, let's clear up any confusion and take a look at exactly what is meant by the term "carbon footprint". This term represents the total amount of greenhouse gases (GHG) created by an individual through their daily actions, measured in tonnes of carbon dioxide. Knowing this, it is important that we take measures and push for necessary initiatives to reduce our carbon footprint as much as possible. And the best place to start is with the day-to-day activities of each and every one of us, including where, when and how we travel.
Every time we travel by car, train or plane, and each time we turn on the washing machine, charge our phone, as well as many other actions, we leave a trail of damaging gases behind us. These gases build up in the atmosphere and contribute to global warming, which is heating up the planet beyond the level it can handle. If we don't act, the consequences could be devastating.
Admittedly, it's almost possible to live without generating CO2 emissions, but of course, there are ways to reduce the amount produced and consequently do our bit to help the planet. Knowing where to start is tricky, so here we'll focus on just some of the actions that we can take to reduce our carbon footprint when we travel.
Carbon footprint: how does the Costa del Sol offset emissions?
Lately sustainable tourism has become a leading force in offering endless options to tourists so that each time we travel, we are that bit more respectful of the natural environment around us. In fact, the province of Malaga is the first tourist destination in Spain to create a carbon footprint calculator for visitors. Its managing body Turismo y Planificación Costa del Sol has reached net zero CO2 emissions, after reducing emissions and offsetting those that can't be avoided.
Reforesting the province, supporting conservation research, improving marine ecosystems, and participating in projects aimed to reduce our environmental footprint, are just some of the things the Costa del Sol offers visitors. All with the aim of offsetting the destination's carbon footprint.
How can we reduce our carbon footprint when we travel?
Sustainable accommodation
When reserving a hotel, opt for one that actively tries to reduce its carbon footprint. You may be asking yourself how can hotels be more sustainable? There are many actions they can take to reduce emissions, like installing energy-saving equipment and appliances, using renewable energy, automating temperature control, and buying local products, to name a few.
Save energy (and water)
Just like we do at home, when we stay at a hotel we should make sure to turn off all the lights and the air conditioning when we leave the room, as well as unplug all electronic devices when we are not using them.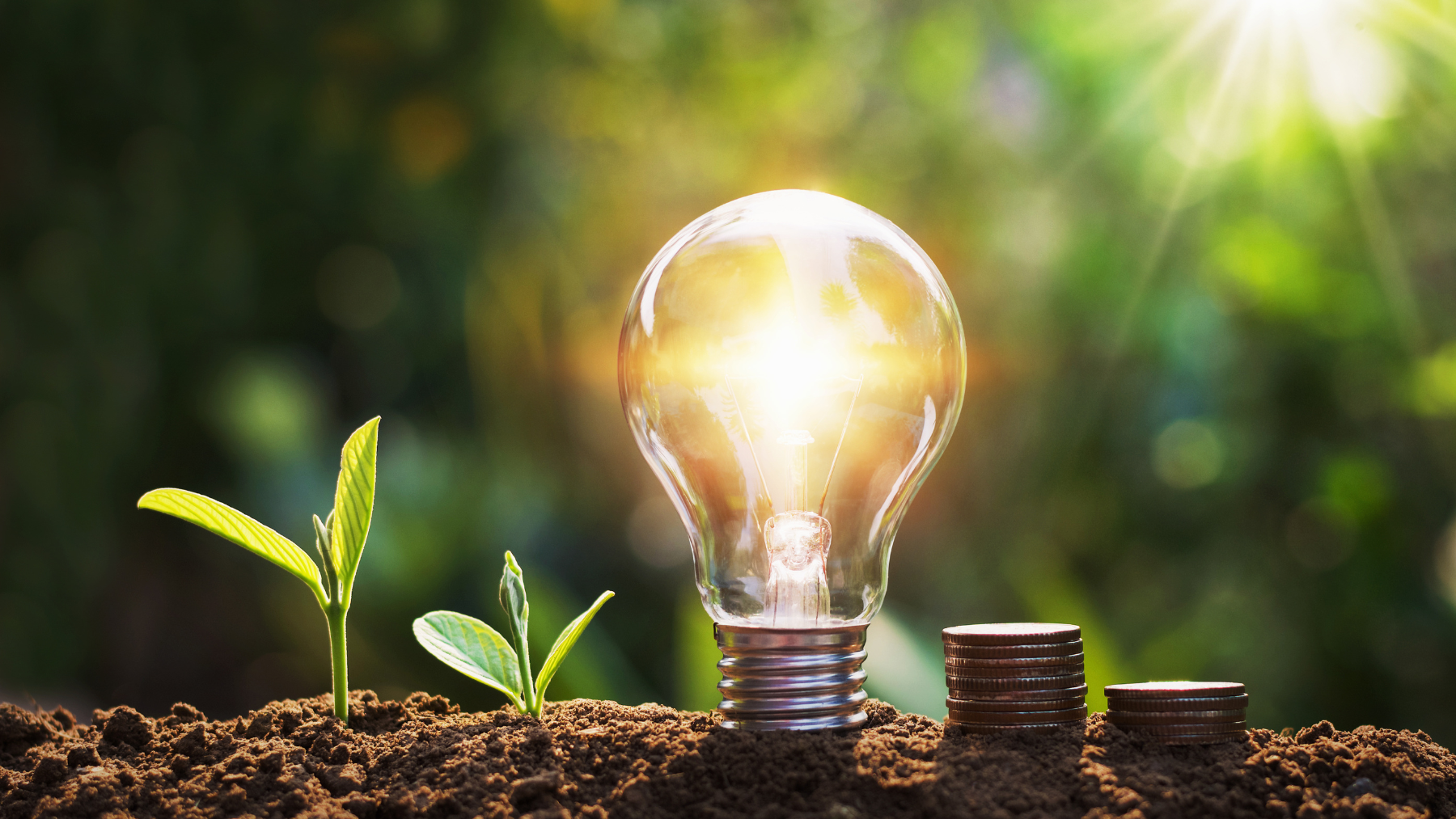 Be mindful
Once you are in your accommodation, make sure the hotel cleaning service doesn't clean your bedsheets and towels every single day. This can significantly reduce carbon emissions by limiting the use of washing machines and dryers for a task that isn't necessary.
Eat local and avoid waste
How and when you eat while you travel has a big impact on the local community and the environment. So we recommend that you find restaurants that use sustainable eco ingredients that are locally sourced (km 0). Also avoid over ordering in restaurants or piling your plate with food at a buffet or an 'all you can eat' or 'all inclusive' style hotel.
Public transport
Make sure to use public transport for your journeys to and from the airport as well as when you get to your destination. Whenever you can, walk or cycle to help the planet and also yourself.
Find out how to give back
Aside from having fun and relaxing during your holidays, a good way to make your trip a little more fulfilling is to give back to the place you're visiting. Look up local community and tourist initiatives that fight against climate change. Maybe you can take part in a voluntary reforestation programme or a beach clean-up, great ways to do your bit and return home guilt-free.
Leave no trace
Leaving no trace should be a mantra we take with us on all our trips. To follow this, we should change our habits any way we can so that our trips become as ecological as possible, not to mention applying this to our everyday life too.
The Costa del Sol - a destination committed to the environment
Since the beginning of the last decade, Turismo de la Costa del Sol has put sustainability at the core of all of its decisions when it comes to the development of the Costa del Sol as a tourist destination. Proof of this can be seen in its ISO 14.001 certification in the Environment Management System (EMS), a standard it has maintained for 15 years.
In the Costa del Sol's current Plan de Competitividad Turística, the destination's sustainability is established as one of the strategic pillars, and as a result, a priority for all the companies involved.