If there's something positive that came out of the coronavirus pandemic, it's that many industries were forced to reinvent themselves. A good example of this is tourism, which is currently undergoing a series of changes to make it more sustainable. Here at Costa del Sol - Málaga, we strongly believe that there's no future without sustainability-minded innovation. Consequently, we've been at work on a number of initiatives focused on making tomorrow a better place for everyone.
The key to building a sustainable - and competitive - tourist industry is to set out long-term strategies. Additional actions can run alongside these in the long term. There are countless examples of sustainable behaviours, including reducing the use of plastic, supporting local products, travelling to sustainable destinations and using green means of transport.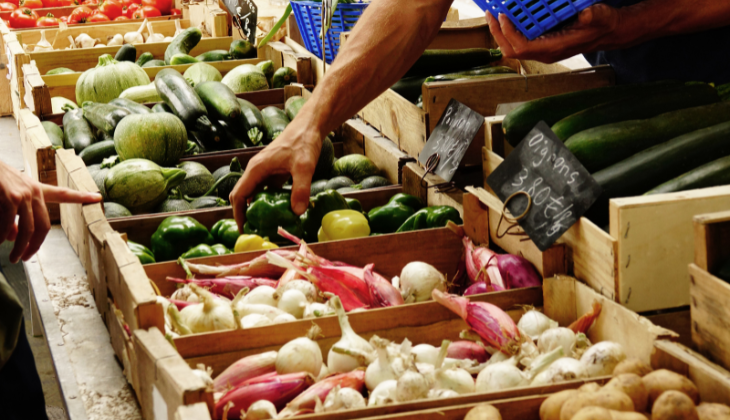 In this context, Turismo y Planificación de Costa del Sol have made the province of Malaga a CO2 net zero destination, by reducing emissions and offsetting those that can't be eliminated. So how can we offset the emissions generated by tourism? Here are some ways:

Reforestation. New woodland is planted to absorb CO2 and reach net zero.

Research into the conservation and improvement of our seabeds and ecosystems.

Involvement in projects aiming to reduce our carbon footprint.
Indeed, the Costa del Sol is the first tourist destination in Spain, and one the pioneers in Europe, to offer tourists a tool - available in four languages - that measures and offsets their carbon footprint. Specifically, the Costa del Sol tourist board provides visitors with a digital calculator that works out their carbon footprint and, in the click of a button, offsets it.
The answers to five simple questions paired with a sophisticated model using the Costa del Sol tourist board's big data gives the calculator all the data it needs to estimate the amount of CO2 emitted during each stay in the Costa del Sol. Simple options are then offered to offset this. The questions are the number of people travelling, the city and country visitors are travelling from, the transport used for the trip, the duration of their stay and the transport used in the province.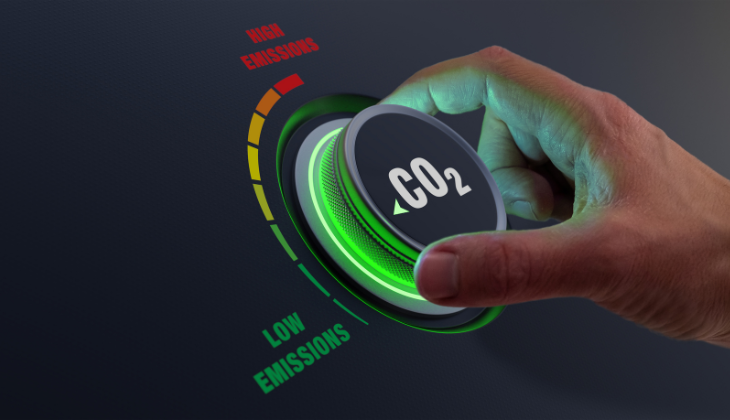 To offset emissions, tourists can also collaborate in projects such as "Málaga Viva", which has already planted over 340,000 trees in the province and is creating land banks for reforestation, to help offset the carbon footprint. Any visitors that use the Costa del Sol's tool to offset their emissions by planting trees in the province will immediately receive a personalised certificate with a QR code and link to the forest they have helped repopulate, as well as information about it, including exactly where their trees have been planted.
An increasing number of tourists value the opportunity to minimise the environmental impact of their trip by doing something sustainable. With this sort of initiative, Málaga – Costa del Sol offers visitors more and more experiences that are mindful of the natural world, making the destination an excellent example of sustainable tourism.