The benefits of team building activities in boosting the sense of belonging to a team cannot be overstated. Having a good time with your colleagues outside the office not only strengthens ties between team members, it also gives everyone the opportunity to get to know each other on a personal level. And although there are all sorts of different ways to get people together, virtual team building activities are a great option. In this post, we'll give you some ideas ideas about how to use technology in your next team building activity.

Virtual team building: sector experts have reinvented themselves to develop online team building and virtual events such that teams working from home can continue to reap the benefits of these sorts of activities, albeit remotely. From competitions in separate rooms of video-conferencing platforms to activities designed for workmates to get to know each other better, to boost creativity or simply to catch up with the rest of the team, the team building opportunities offered by the digital sphere are almost boundless. In the Costa del Sol, companies like Exploramás and Team Building Málaga are already proving the benefits of using tech in team building.
Virtual hyper-reality: team building activities using virtual (and hyper-) reality tools are becoming increasingly popular. Working as a team in an immersive experience, having fun in a hyper-real game and strengthening ties are just some of the benefits of this sort of team building. So why not create a disruptive experience for your team? From travelling through space to diving at the bottom of the ocean, everything and more is possible with VR.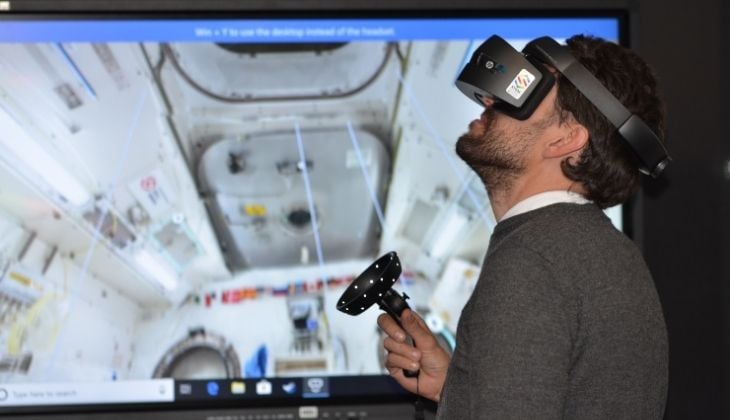 Team building with robots: the many types of different robots available offer a practically infinite amount of options, from battles and competitions to football matches and more. There are companies that specialise in creating personalised activities for your team (tailored to the number of participants and the specific goals you set for the session).
Interactive games: put your VR headsets on and you'll find yourself with a lightsaber or weapons that haven't been invented yet in your hands. From taking part in a skiing competition in the Alps to saving a cat from a fire and deactivating a bomb that is about to explode, interactive games demonstrate the fine line between reality and fiction and will without doubt get your adrenaline pumping. Virtual reality simulators enable you to live experiences that you normally wouldn't be able to. From flying a spaceship to driving a racing car, VR promises your team a realistic and exciting experience.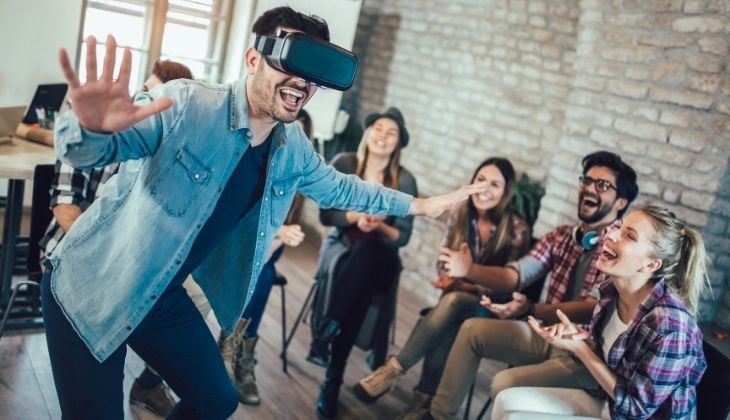 Holograms: holography is a technique that has different applications in different fields. Discover everything that holograms have to offer and the ways they can be used in original tech-based team building activities that are personalised to you.
Drones: very much in fashion at the moment and a fantastic technology to implement into your team building activity. Learn about the different types of drones, how they are used and how to fly them.
3D printing: also in vogue, 3D printers are a great focus for your tech-based team building activity. You could organise a workshop to learn how to use them, for example.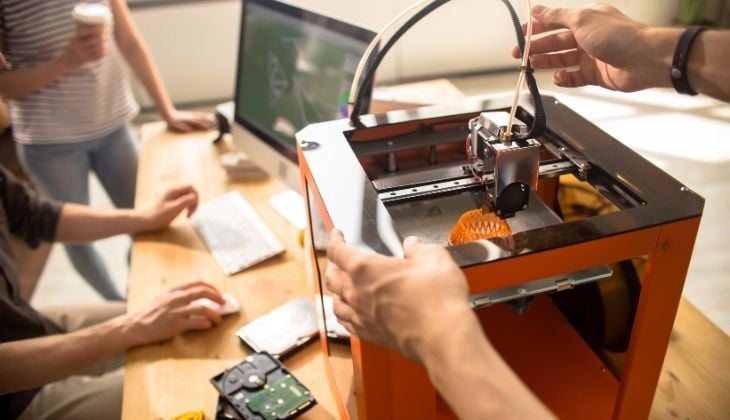 Combining the latest technological advances with learning and fun guarantee your event will be a resounding success. Technology is a fantastic tool for any type of corporate event, but in particular for team building activities, as it enables participants to enjoy a realistic experience in a virtual environment while gaining skills and knowledge and, of course, having fun.
The Costa del Sol: a destination specialising in team building
The Costa del Sol is an incredible destination when it comes to developing team building activities. The average annual temperatures around 20 degrees, sun 320 days a year, spectacular scenery, quality infrastructure and the professionalism and experience of all the local team building agencies are just some of the reasons why thousands of companies choose the province of Malaga as the destination for their team building activities. If you'd like to plan a team building event in the Costa del Sol, check out the webpage of the Costa del Sol Convention Bureau to find out all the information you need.