Incentive trips are a benefit that employees greatly appreciate. Offered by companies as a reward for having reached a certain goal, incentive trips single out a number of employees for their hard work. Though the getaways are, at times, offered to individuals, they are generally given to groups of employees to motivate the team as a whole and help strengthen the bond between the different team members.
The benefits of incentive trips
Boost the team's morale: as we have mentioned, the main advantage of incentive trips is that employees are more willing to put in the hard work when their effort is recognised and rewarded. Incentive trips form a sort of emotional compensation when a project comes to an end or an important goal is achieved.
Enhance the working environment: the atmosphere on a getaway couldn't be more different to the atmosphere on an average working day. When your team relaxes and comes together to enjoy different activities, they will become more sociable and connect with their colleagues, creating bonds that in the long term will improve the working environment and team spirit.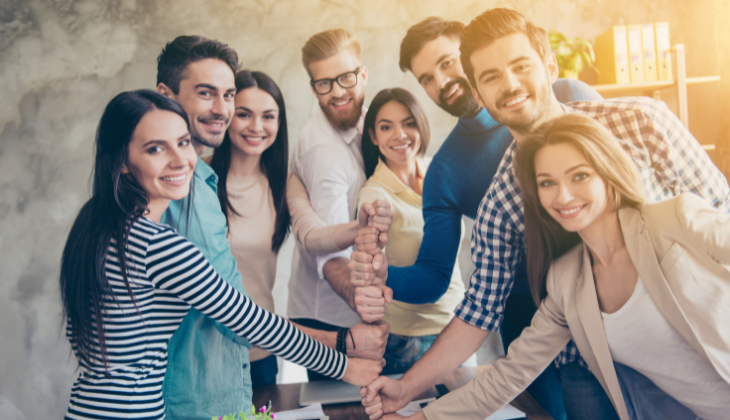 Retain talent: the best companies to work for are those that take care of the wellness of their employees. People spend a large portion of their day at work so it's important that they feel comfortable when working. Incentive trips motivate employees and the memory of the experience will last for a long time, giving them a feeling of wellness when at work.
Improve your brand reputation: companies should think about their reputation not only among their customers, but also among their employees and providers. As part of creating a positive image, companies can run a number of initiatives - such as incentive trips - that will, in turn, become part of the corporate philosophy.
Take care of mental health: if your employees are feeling stressed and anxious, this will have a negative impact on their wellness at work. Incentive trips are one of the best ways to motivate your team and take care of the mental health of each and every employee. Your workers, meanwhile, will enjoy taking a break from the stresses of the workplace.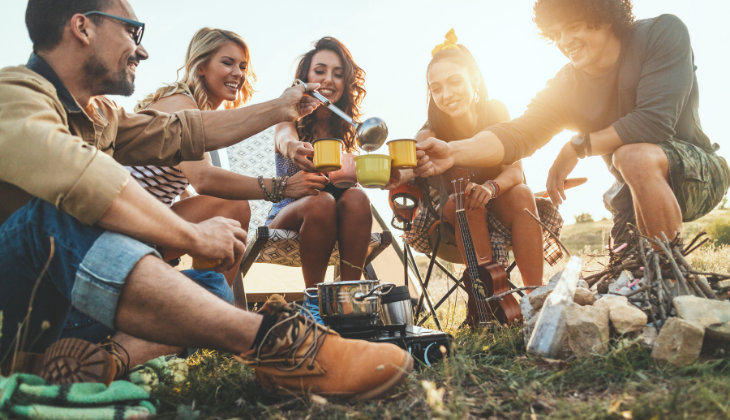 The Costa del Sol, a unique destination for incentive trips
Great weather, with 320 days of sunshine a year and average annual temperatures around 20°C, a diverse range of culture and leisure activities to enjoy, delicious gastronomy that you can savour at seaside chiringuitos, traditional restaurants and avant-garde eateries located across the province: and that's not all.
There are spectacular natural parks and beauty spots, paradise beaches where you can try your hand at water sports and an extensive selection of professionals and service companies specialising in planning incentive trips. The Costa del Sol has got everything you need for an incredible incentive trip that will boost your team's motivation levels. If you're still not sure which destination to go for in the province, check out these tips for planning an incentive trip. And if you have got it all sorted, we can't wait to see you soon. Make the province of Malaga the destination for your next incentive trip.