In recent decades, the Costa del Sol has become the destination to hold an international event, conference or meeting. There are, of course, many reasons why organisers are choosing the Costa del Sol as their preferred MICE destination. Keep reading to discover some of them and get inspired for your next event.
1. Incredible weather
The amazing weather in the Costa del Sol is one of the main reasons millions of travellers from all over the world flock to this part of Spain. With average annual temperatures hovering around 20 degrees and over 320 days of sun a year, the province of Malaga is the perfect destination to host international events, whatever they may be. Visitors from northern Europe (or countries with a cold climate) will absolutely love having the chance to attend an outdoor event, feel the sun on their faces and enjoy everything the Costa del Sol has to offer.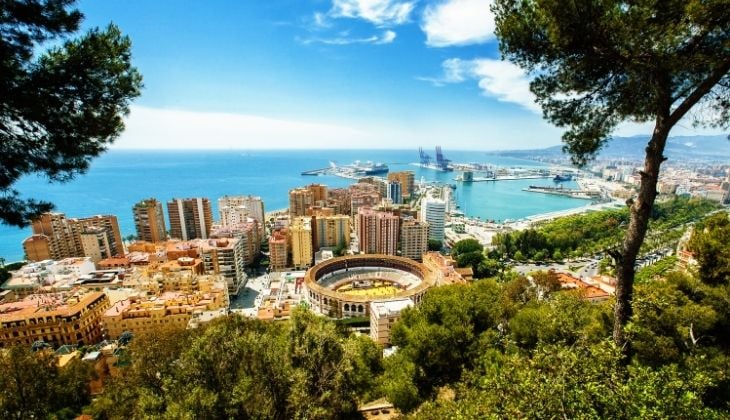 2. Great connections by land, sea and air
The Costa del Sol has an excellent infrastructure network that can connect you to where you need to go by land, sea and air. Malaga airport, located 8km from Malaga and 46km from Marbella, serves about 100 destinations and over twelve million passengers a year. These figures place the airport among the three largest in Spain. A modern network of motorways also connects to the Costa del Sol, making it easy to reach any part of the province and your hotel, meeting centre and points of tourist interest. In addition to public transport, there are also a large selection of car rental companies, giving visitors the autonomy to get where they need to be. Malaga is also connected to the high speed train network (AVE) and can take you to Madrid, Barcelona and Seville, among other cities, in the blink of an eyelid. In Malaga city, María Zambrano train station has long-distance, medium-distance and local trains that are used by 24 million people a year. And then, of course, there are the three terminals at Malaga port.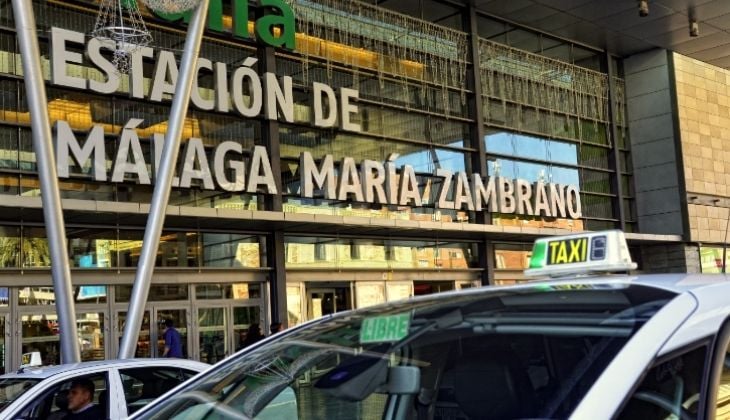 3. Venues for international events
The Costa del Sol has an extensive collection of hotels that are equipped for events, as well as congress centres and other venues. The choice of which venue to go with will depend on a number of factors, including the type of event you are planning and, more importantly, how many guests are expected to attend. From estates and farmhouses bursting with Andalusian charm, restaurants, beach clubs overlooking the sea and more, the Costa del Sol has the perfect venue for your event and needs.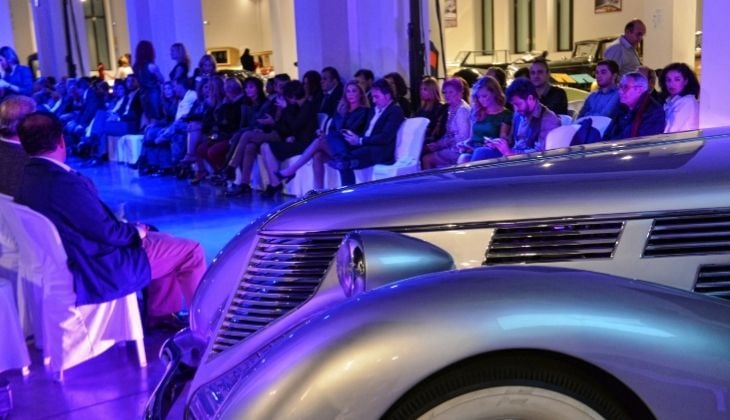 4. Top level services
The professionalism of all players in the events sector is one of the main reasons why the Costa del Sol has become a leading destination in international event and trade fair tourism. There are an extensive selection of world-class companies and experts that are at your disposal to make your event an unforgettable experience, from DMCs that will help plan your business trip from start to finish to service, transfer and catering companies, and more. Working with the right professionals will guarantee the success of your event. Discover the best event providers and specialists in the Costa del Sol here.
Calendar of international events in the Costa del Sol
Transfiere (the European fair of science, technology and innovation), Cities & Museums International Trade Fair and EducACCIÓN (the first edition of the international education congress) are just a few of the very many international events that are held in the Costa del Sol year on year. Discover all the international trade fairs and events that are coming up soon in the province of Malaga by checking out our calendar of events. And find out even more reasons why the Costa del Sol is synonymous with certain event success!