Want to know how to organize an event for your company that attendees will love? To make an event shine, organizers need time, attention to detail and a lot of knowledge about their chosen destination. Doing all that takes a lot of work—so your best bet is to hire a DMC to help you plan the perfect meeting, product launch, convention, exhibit or incentive trip. DMCs are professional services companies that specialize in group management and designing/implementing events, activities and tours in a given destination.
Costa del Sol has a long list of great DMCs. To help us explain how to organize an event with their help, we spoke with some top DMC representatives to tell us exactly what they do. Read more below!

Turn any event into a memorable experience
Hiring a DMC is an easy way to make your event memorable. As Khalil Bitar, of Malaga DMC España Incoming (a DMC in Malaga capital), says: "A dedicated DMC will guarantee clients and visitors that someone understands what they want for their event and will make it a memorable experience. Our deep knowledge of the destination is one of the best guaranteed clients can have for the success of their event."
Of the specific ways DMCs offer value, Bitar cites "quality, authenticity, creativity and budget efficiency" as being the main ones.
"At España Incoming, we also like what we do and we love Costa del Sol—and that makes a difference," he adds.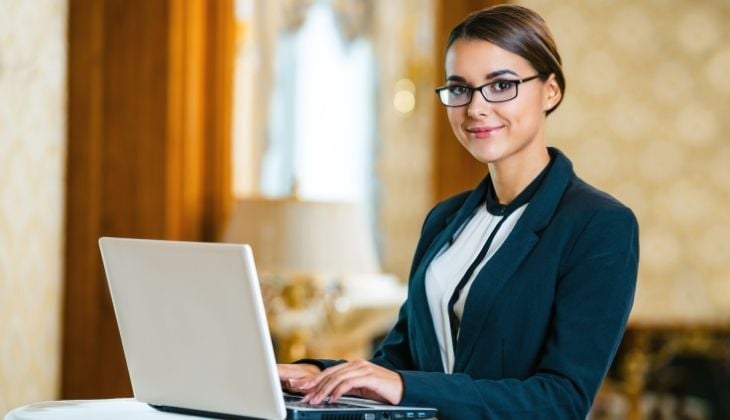 All-in-one service
Another reason to hire a DMC is convenience! When you hire a DMC, you have one point of contact for everything your event needs.
As Elena Perrin, of Técnica Incentives, says: "The most important thing an international client expects from a DMC is 'all-in-one' service. Clients want to deal with a single partner who can choose a destination and a program, and give them one invoice. And in the process, they'll get the best service, too."
Key guidelines for organizing a good event
How do you successfully organize an event? How does a DMC work? What guidelines do you follow? Unai Auzmendi, of Neokoncepts, knows a thing or two about the process.
"The first thing we need to do to organize a good event is have a good briefing. We need to be clear about what type of event we are dealing with, what the objective is, how long it is, when it's happening and what the budget is. Then, we need to brainstorm and go crazy coming up with creative, original ideas!" Auzmendi says. "From there, we develop a programme, propose our experiences and ideas to the client and start working with collaborators to organize and plan activities. Details are the key! It's also important to have a 'plan B,' in case anything unexpected happens. Before the group arrives, we go over every detail. The actual event day needs to work like a Swiss watch—and we are always one step ahead. When it's all over, we evaluate how we did and if there are ways we can improve next time."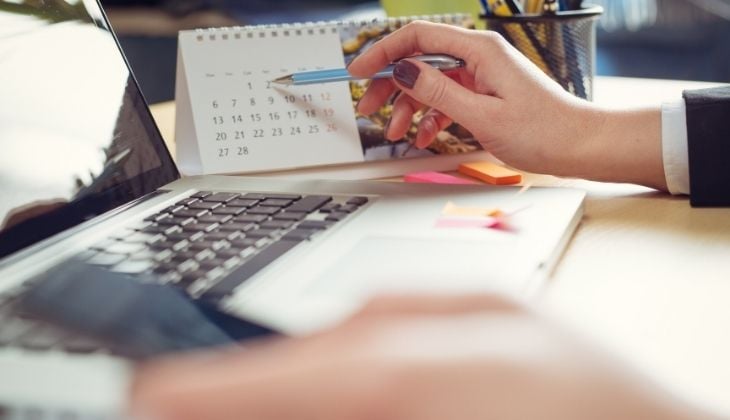 Costa del Sol is the best MICE destination in Spain
Elena, Unai and Khalil all agree that Costa del Sol is undoubtedly the best MICE destination in Spain! They attribute their reasoning to a range of things, including: "Costa del Sol's excellent connections, it extraordinary climate all year long, its impressive luxury hotels, its variety of modern and traditional food and wine, its diversity of creative and sustainable incentive activities, its infinite museums and cultural experiences and, of course, the great hospitality and extensive experience of all the local professionals in the sector."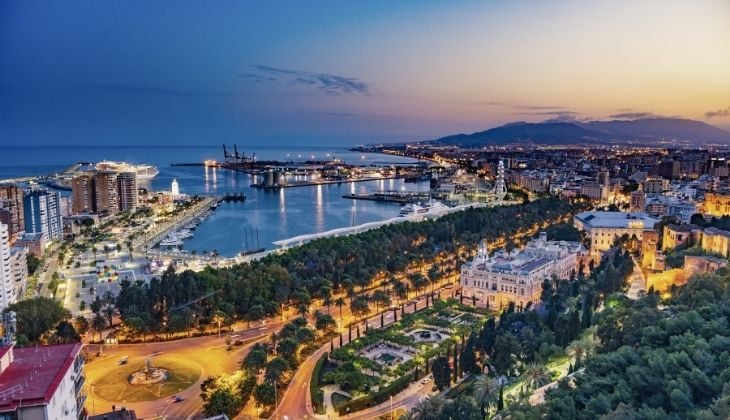 Now that you know how DMCs work in Costa del Sol, you surely won't think twice about hiring one for your next event there! Doing so will help you save time and gain confidence in the event you're trying to plan.
To discover everything you need to know about how to organize an event in Costa del Sol, visit the Costa del Sol - Málaga Convention Bureau website.