With the recent implementation of the new World Handicap System (SMH) on June 8, 2020, golfers worldwide are now using a shared, unique set of rules for handicaps in golf. This system—which is already used in more than 60 countries—will gradually become the norm on golf courses across the globe. This new system replaced the old EGA handicap system, which has been around since 2000.
Find out more about the World Handicap System from Pablo Mansilla, President of the Royal Andalusian Golf Federation, below.
Pablo Mansilla is completely in favour of SMH, since it puts everyone on an equal playing field. As he says:
"Golf is played all over the world with the same rules, but until recently, each country or association applied a different handicap system. Handicaps are a fundamental element of golf, as they give players equal footing, regardless of their skills. It didn't make sense that they weren't all the same!"
How does the new World Handicap System work?
"The system is quite simple. Always use the last 20 rounds you have played and, from those 20 rounds, choose your best eight scores," Mansilla says. "Calculate the average of those eight scores and that's your handicap."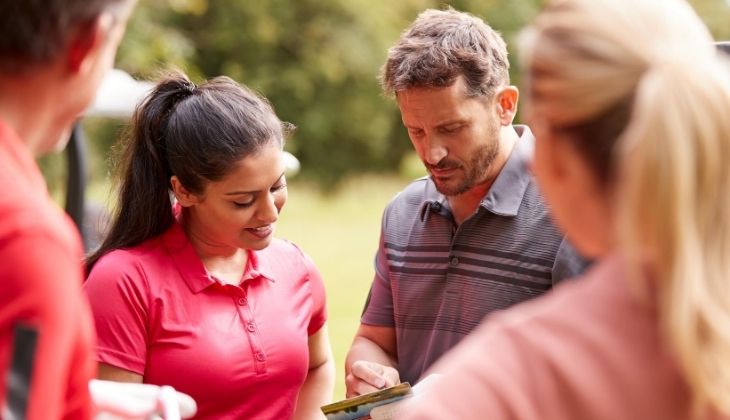 How will it affect players?
It doesn't. Every golfer will get his or her card with his or her handicap, like they normally do. Golfers will record scores for each hole, then sign and submit the card. The Federation's computer system will process every golfer's results and determine his or her handicap, according to the new system. It doesn't change golfers' responsibilities while playing the game.
Check your golf handicap
Do you know how to check your golf handicap? You can do this by visiting the Royal Spanish Golf Federation website or downloading its mobile application. All handicaps are published one day after a tournament and include explanations.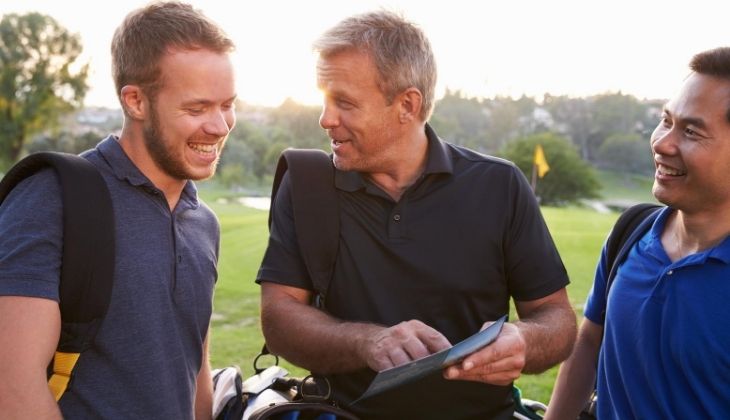 Golfers can also submit scores when they aren't competing. All they have to do is notify the club that they want to play and count their scores, and find someone to play with who can sign off on those scores. Notifying the club in advance gives employees time to make sure the course is in good condition.
What is a golf handicap?
You must learn this term if you want to play golf! A "handicap" in golf is used to describe the disadvantage that amateur players have compared to professionals. A player's specific handicap refers to the number of strokes he or she needs to finish a round, with respect to the suggested number of strokes (or "par") for that round.
Work on your golf handicap in Costa del Sol
Looking for a dream golf destination? With more than 70 top-level golf courses and schools, "Costa del Golf" is the perfect place to play. When you're tired of golf, this part of Spain is also home to a range of top tourist attractions like beautiful beaches, tasty restaurants, interesting historical sites, impressive cultural activities and more. Come work on your golf handicap in Costa del Sol!