Have you heard that Google is opening a new cybersecurity centre in Malaga? The technology giant has chosen Spain, and more specifically the capital of the Costa del Sol, as the location for its European offices. In a show of support for technological development, the Californian company will invest a total of 650 million dollars in Spain over the next five years. This will be dedicated to a number of areas, including the creation of a new hub at Muelle Uno.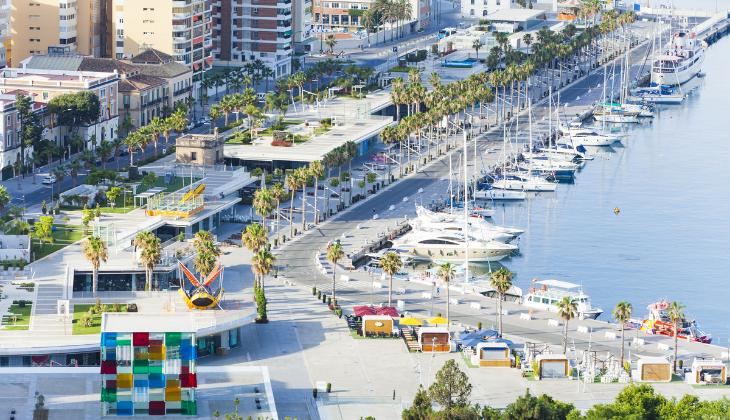 Google's new cybersecurity centre in Malaga comprises 2,500m2 of office space located on Paseo de La Farola, between Muelle Uno and La Malagueta beach. The American multinational's new offices will host training sessions, talks, workshops as well as mentoring programmes on IT security, and research and development.
The Google-owned company that is moving into the new Malaga hub is VirusTotal. The company has been collaborating with Universidad de Málaga to promote the technological ecosystem and will continue its pioneering work from the new cybersecurity centre of excellence. VirusTotal has a team of 40 and the largest cybersecurity database in the world. Every day, it analyses two million files and URLs, about half a million of which are suspect. Clients include Facebook, Apple, Netflix and Samsung.
"Malaga Valley"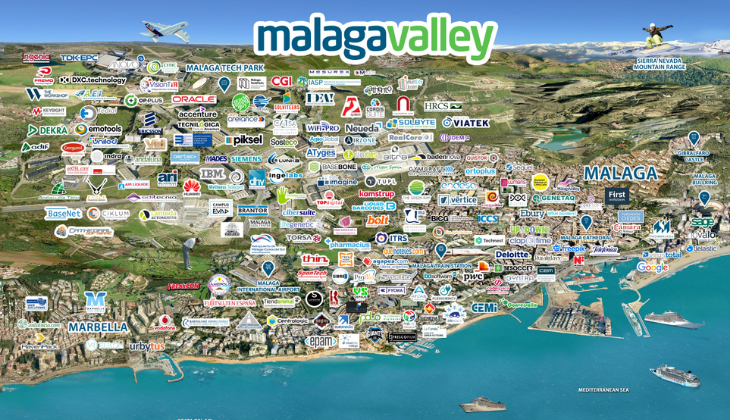 Fuente: Ayuntamiento de Málaga
The new Google office in Malaga reinforces the city's position as a great technological hub in Spain and Europe. The capital of the province of Malaga has therefore been dubbed 'the Spanish Silicon Valley'. Google itself said that "the choice was by no means random" as Malaga and the Costa del Sol have a vibrant ecosystem of companies, start-ups, incubators and business accelerators that have been fostering a culture of business and technology in the province. Malaga Technology Park is going from strength to strength, bolstering the city's reputation as the place to be in technology. Following Google's decision to make Malaga the location for their European offices, many other tech companies have followed suit, such as Vodafone, TDK and Dekra.
As is evidenced by the increasing number of tech companies setting up their European offices in Malaga, the Costa del Sol is clearly in the sights of the multinationals. It's also the perfect place to host business events, trade fairs and conferences. The capital of the Costa del Sol has therefore been promoting business tourism for a number of years, working ceaselessly to improve infrastructure and tailor hotels to business traveller needs. With its service companies, hotels, event venues, great weather, delicious cuisine and a whole host of cultural activities, the province of Malaga knows exactly how to appeal to business travellers. Click here to find out what else we have to offer.