Meaning "to use fun and play", gamification is one of the latest technology trends. Applied to many different areas, such as education, it has disrupted the events sector. Discover exactly what gamification is and how you can gamify your next event.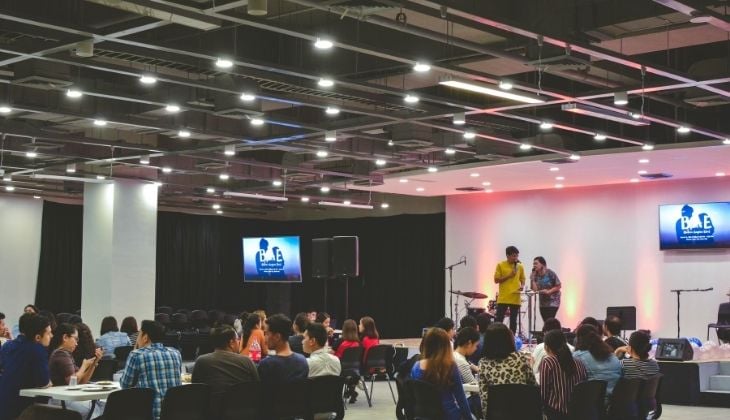 Gamification is the perfect technique to make events more dynamic and entertaining, as well as to communicate specific messages. For instance, video games and fun applications can be used to boost motivation, concentration, effort, loyalty and other positive values in the group. Gamification is especially effective with a young audience.
What are the advantages of gamification for events?
Gets attendees more involved (and motivated).
Creates an engaged community.
Encourages attendees to participate more.
Generates quality experiences.
Harbours an atmosphere of trust and collaboration.
Transforms the event into an epic space.
Facilitates communication.
Makes the event fun and memorable.
Examples of gamification in events
When it comes to gamifying your event, you need to keep one fundamental thing in mind: the simpler it is, the greater engagement you'll get. There are many examples of gamification techniques that businesses use in their events. In most cases, companies turn to event technology services to help them out. Gamifying your event doesn't have to be hard: its success depends on the content and the way it encourages attendees to take part.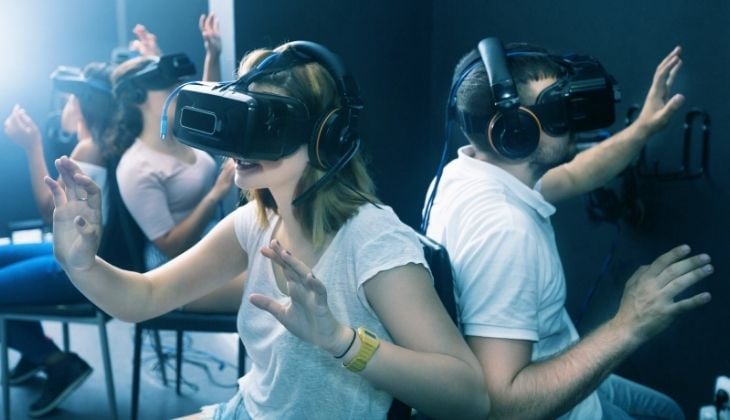 A simple gamification technique is quizzes, in which participants are asked a series of questions and their answers move them onto the next challenge. By the end, the participant will see their points and their position in the ranking. This type of gamification is perfect for training events, as the player demonstrates the knowledge they acquired during the event.
Another easy example of event gamification is the use of QR codes. This technique involves participants moving around the venue and scanning the different codes to unlock different challenges and levels of the game.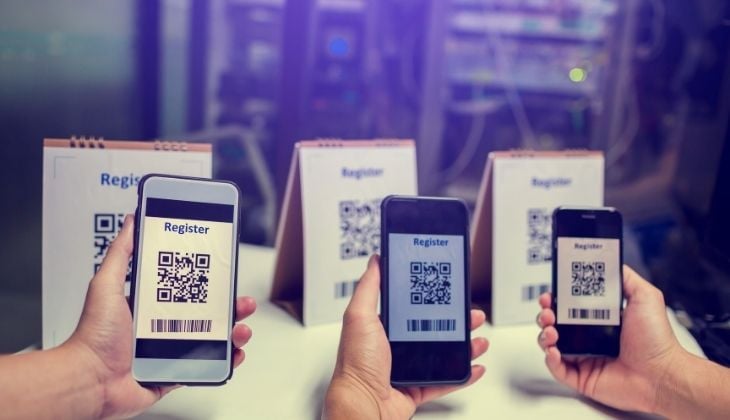 Gamification is becoming ever more present in events thanks to its powerful ability to motivate and capture the attention of participants. There is no doubt that games are much more compelling to an audience than a traditional conference. Gamification represents added value to the attendee, giving them great reasons to choose your event. It will also help you create a strong community around your event and brand.
The Costa del Sol is one of the most popular MICE destinations in Spain. The province of Malaga is therefore always seeking to pioneer the sector. Many companies choose the Costa del Sol to host their corporate events and many have been trailblazers, using innovative gamification techniques. Why not give it a go in your next event in the Costa del Sol?