With the arrival of spring, many of us are starting to think about our summer holidays. Whether you're looking for sun, sand, nature, cuisine, culture, or a destination that combines all of the above, the Costa del Sol is the place for you. If you're cautious about travelling during the pandemic, this information might be of interest to you: throughout 2021, Andalusia is offering free COVID travel insurance to international non-resident travellers.
If you are travelling to Andalusia from abroad, it is likely (depending on how your country's Foreign Office has classified Spain) that your normal travel insurance won't cover you if you were to contract COVID-19. Andalusia has therefore created a complimentary COVID travel assistance insurance that is valid for stays at any regulated establishment across Andalusia from the 1 January until the 31 December 2021.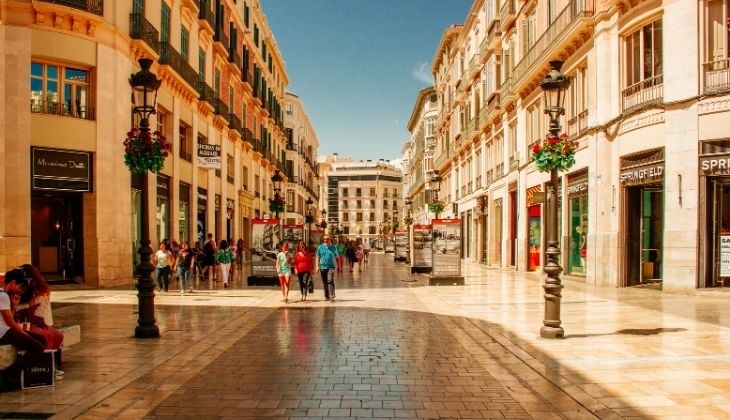 What does Andalusia's COVID travel insurance cover?
Cover should you be infected by COVID-19
Medical, surgical and hospitalisation costs and fees
The insurer will cover:
Medical and surgical costs and fees
Pharmaceutical costs related to recovery from COVID-19
Hospitalisation costs
The regulated establishments covered by COVID travel insurance are as follows: hotels, holiday apartments, bed and breakfasts, hostels, apartment hotels, campsites and country rental properties. Find out more information about Andalusia's COVID travel insurance here.
What's more, the tourist holiday rental agency Nerja Holidays is offering additional insurance to cover international travellers who have decided to stay in properties classified as tourist rentals (which are excluded from the COVID insurance provided by Junta de Andalucía). Nerja Holidays' insurance, provided in partnership with the international insurer SOS, will provide cover to customers who have booked (or will book in 2021) a holiday apartment in Andalusia through the company.
Nerja Holidays has over 50 years' experience in the tourism industry, enabling the agency to offer the best value for money in all its properties. The company boasts an extensive catalogue of apartments, houses and studios located in the best areas in and around Nerja. Each of the properties listed has been personally checked by Nerja Holidays staff to guarantee the utmost quality.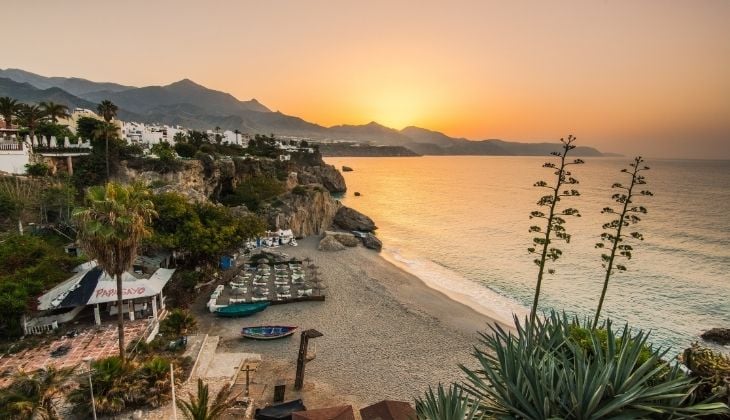 Nerja is a place where inland La Axarquía meets the Mediterranean Sea. For decades, the beaches have been a favourite among visitors travelling from all four corners of the world. If you are looking for a destination where you can enjoy beautiful beaches equipped with all the services you could possibly need, the centre of the municipality is for you. Here you can sit down at dozens of restaurants serving the finest local cuisine that showcases the delicious produce caught in the sea. And if you are looking for some peace and quiet, you should head to the Maro cliffs, an area defined by pretty little coves sheltered from the wind where you can enjoy water sports such as snorkelling, diving, kayaking and paddle surf.

Travel with total peace of mind this summer. The province of Malaga is a destination committed to creating a safe environment for both travellers and locals. So what are you waiting for? Book a safe and worry-free getaway to the Costa del Sol now.